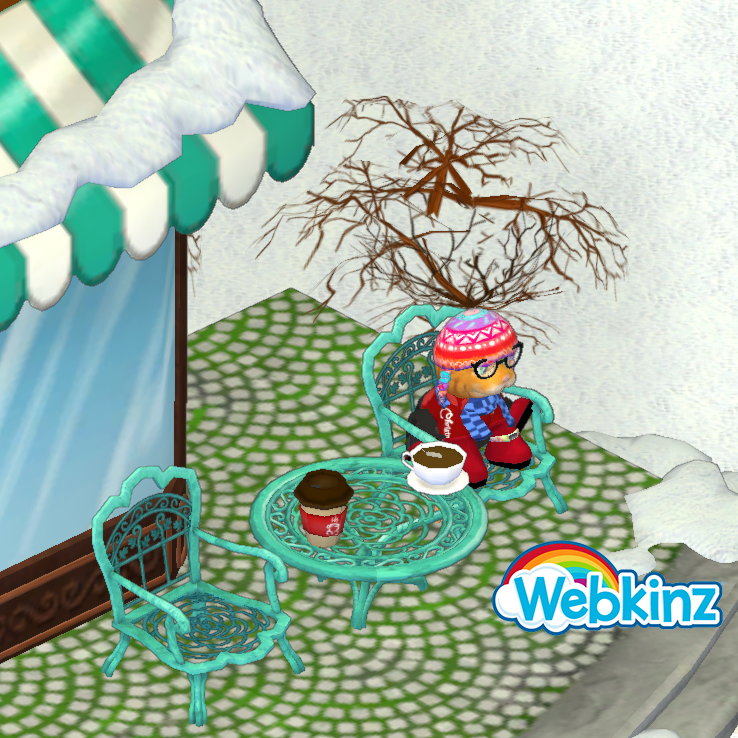 Kinzville may be covered in snow, but the eagle-eyed among you will see the beautiful Ice Flower appear! Run over to it when you do to collect it, and you'll receive a random prize!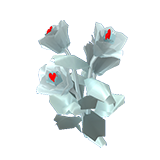 Look for the Ice Flower in Kinzville on Webkinz Next between February 8 to February 14. You can find up to 5 per day and there are 7 prizes to collect — 4 flowers and 3 candies! Please note that the Ice Flower itself will not appear in your dock and it is not one of the flowers you receive.
How does it work? Ice Flowers only appear in Kinzville, so be sure to spend some time hanging out there and chatting with other players. Maybe take your baby for a stroll!


Download Webkinz Next now — available for iOS, Android and Windows 10.