Let's bring Baby Slides to Webkinz Next! There's a new community challenge happening right now and the prize is a recipe for a baby slide!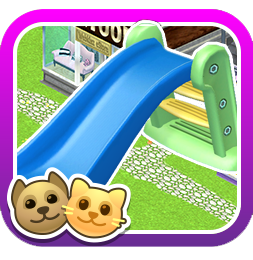 How do you participate? It's easy! Just log in and buy one of the new snacks! Each snack will give you one point per day — even buying just one will count as participation, so you can help as much or as little as you want! All participants will get a recipe for a new Baby Slide!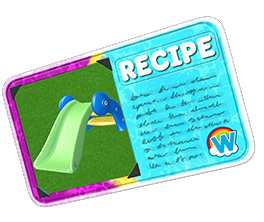 You can find the new snacks under the NEW section of the W Shop — the Fruity Juice Box, the Granola Bar and the Webkinz Crackers. Each one can give you 1 point each day.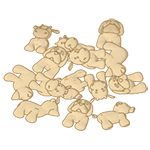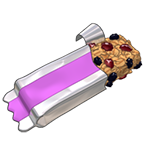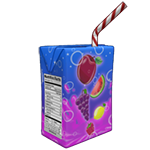 So enjoy the new snacks and help build a brand new Baby Park in Kinzville!
Download Webkinz Next now — available for iOS, Android and Windows 10.