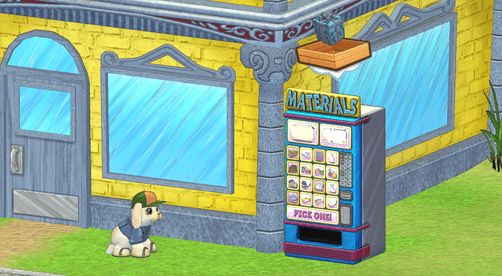 We recently added a ton of new challenges involving crafting materials and the crafting tables — and we heard your requests for an easier way to get materials!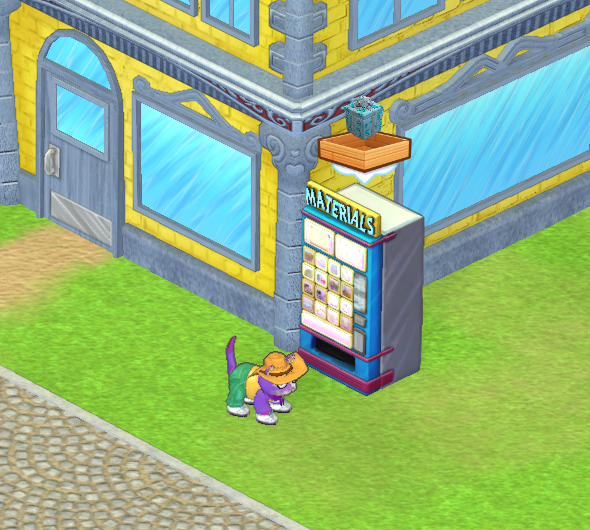 You can't get any easier than getting exactly what you want! Visit the material vending machine just outside of the Curio Shop to pick up your daily box.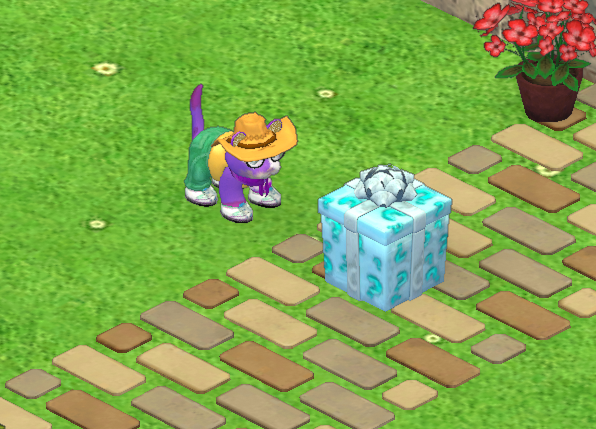 Drag your box into your home and then click on it. All of your material options will scroll by. Then, just pick whichever one you want to add to your Dock!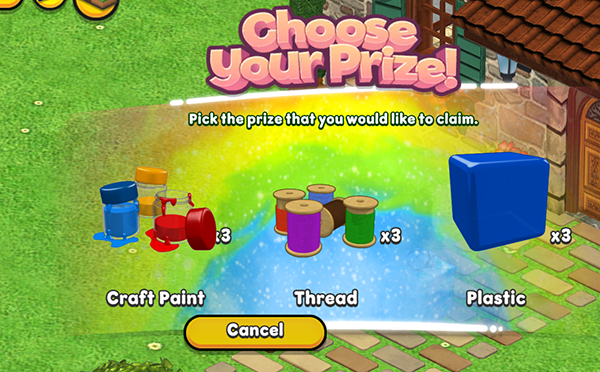 Happy crafting!


Download Webkinz Next now — available for iOS, Android and Windows 10.