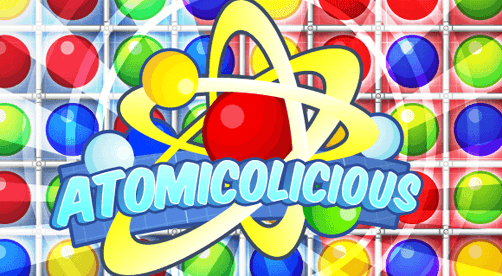 Have you seen the latest update to Webkinz Next! Play your first game against an opponent! Head to the Arcade and select Atomicolicious to go head to head with the game master himself, Sparky!


The game works the same way it does on Classic. Make a group of three or more to fill your beakers. Match 4 or 5 to get an extra turn, match KinzCash coins to get bonus KinzCash, and match droppers to drain your opponent's beakers!


Don't let your time run out! Have fun challenging Sparky — how many games can you win?


Download Webkinz Next now — available for iOS, Android and Windows 10.