Hello Webkinz Newz readers, Ella McWoof here with a special report!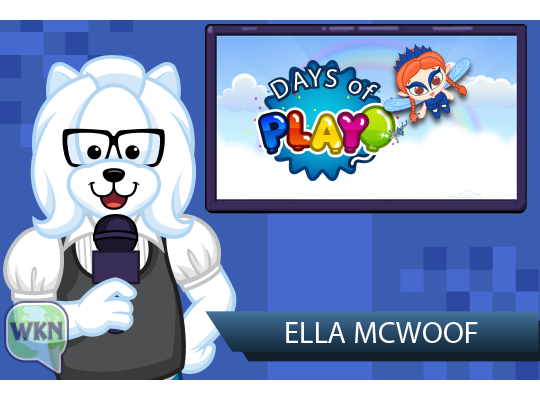 I am excited to report that the Webkinz Days of Play starts today! From November 11 – 18, players can log into Webkinz World to get 3 free plays in the Magical Forest every day.
Here's a look at the schedule: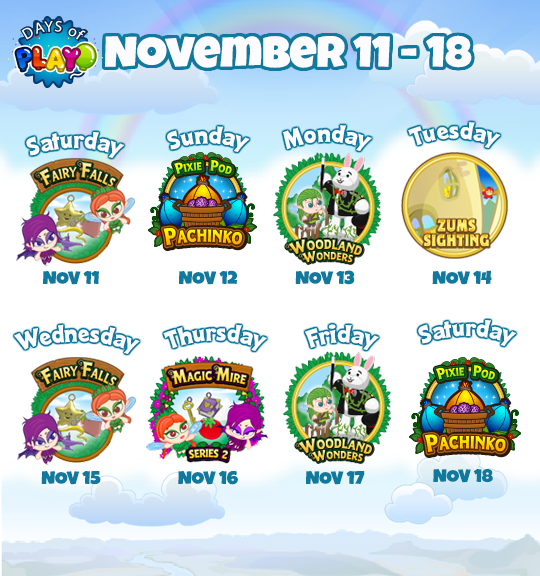 Your free plays will be automatically awarded to your account when you log into Webkinz but they will not appear in your Dock. To use your free plays, just click on the link to the game within the Magical Forest!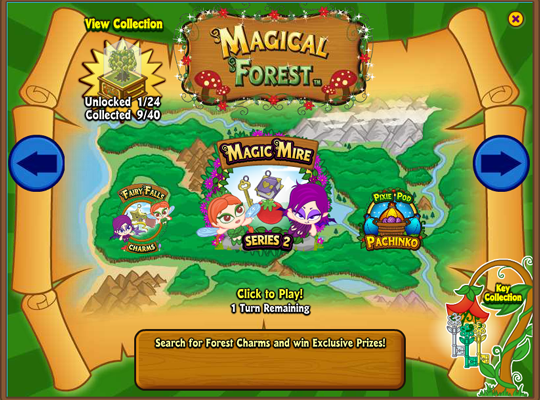 Have fun playing in the Magical Forest! This has been Ella McWoof reporting for Webkinz Newz…