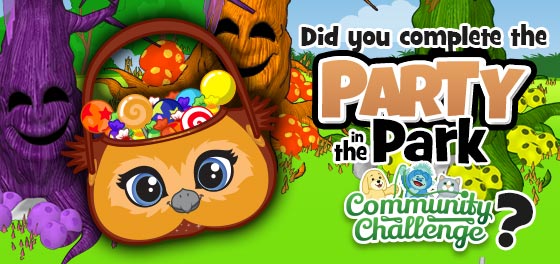 You did it! The Webkinz Community got well over 30,000 visitors in the Park yesterday! WOW!!!
Here is your code for a Tricky Owl Candy Bag! Your pet can wear this tonight to go trick or treating!
W24N-TNHE-G6NR-M5S2
Enter this code in the Code Shop which can be found under the Things To Do menu when you log into Webkinz Classic. Code expires at midnight on March 31, 2021.
Good work, everyone! We hope you have a happy and safe Halloween!