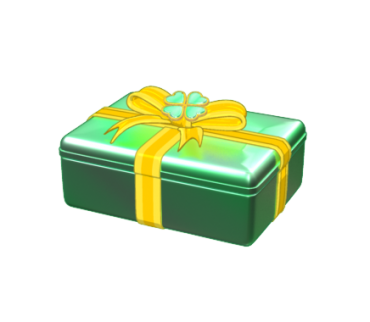 You did it! You completed all the challenges!
Here is your code for a
Lucky Coin Box!
W242-AU47-8GXE-5D5J*
Remember, the magic wears off in the pond after St. Patrick's Day and it goes back to being a regular pond, so be sure to visit the Magical Pond every day until March 17 to earn a prize!
*Enter this code in the Code Shop when you log into Webkinz Classic. Code expires at midnight EST on July 31, 2021.