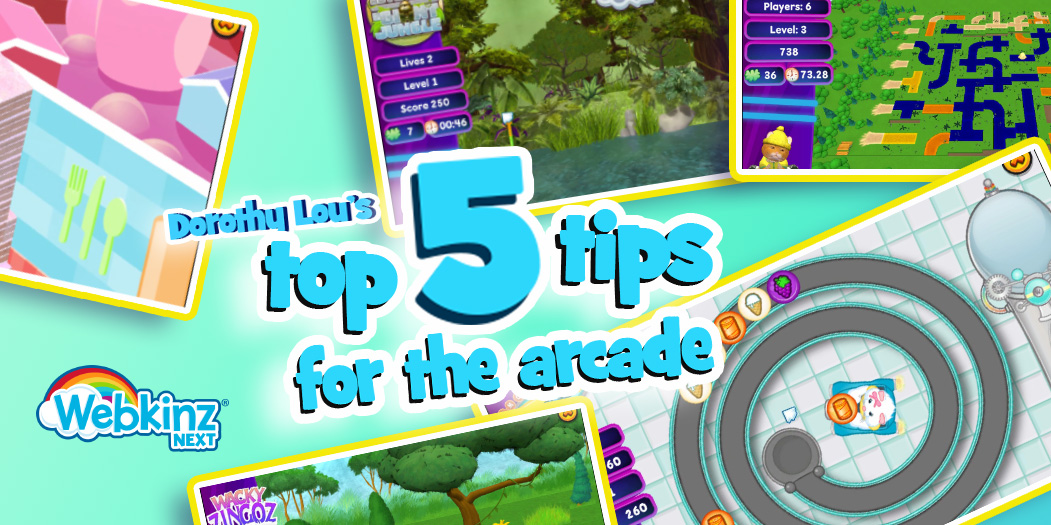 One of my favorite ways to earn KinzCash by achieving high scores at the arcade. High scores means high piles of KinzCash! But, I haven't always been high-earning in the arcade. It took some practice. If you're still trying to figure out how to earn KinzCash at the arcade, here are my top 5 tips:


Arte's Adventure in the Giant Jungle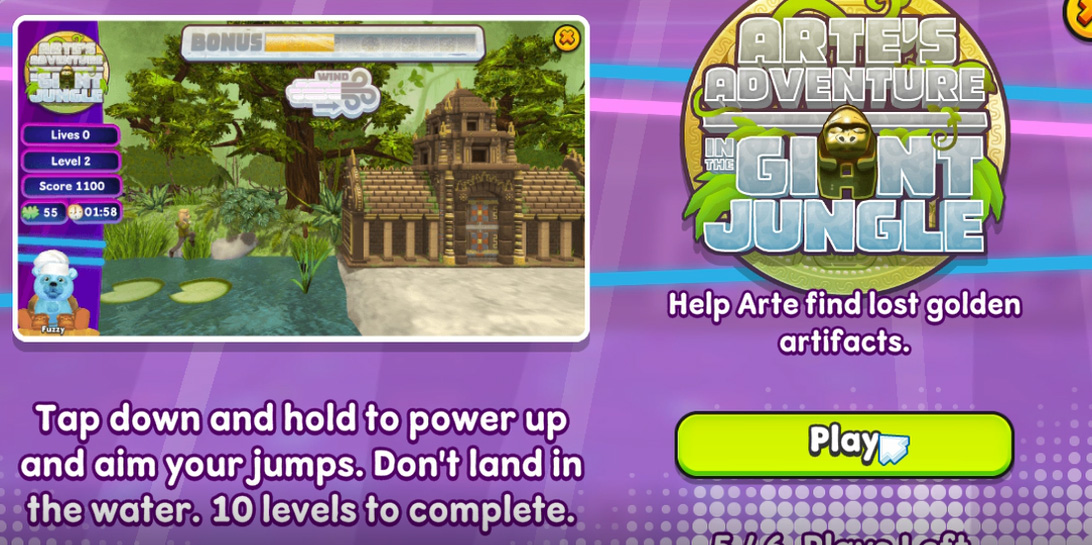 This game is my favorite now but I haven't always been in love with it. Even though it's super fun, it's easy to get stuck at the extreme long jumps that show up 2/3s of the way through the first level.


Here's the trick:


Inch your way to the very edge of the lily pad by taking short, vertical jumps forward. Aim your cursor directly upwards in a straight line and click quickly. Arte will hop a tiny bit ahead of himself, inching his way forward until he's balancing on the edge.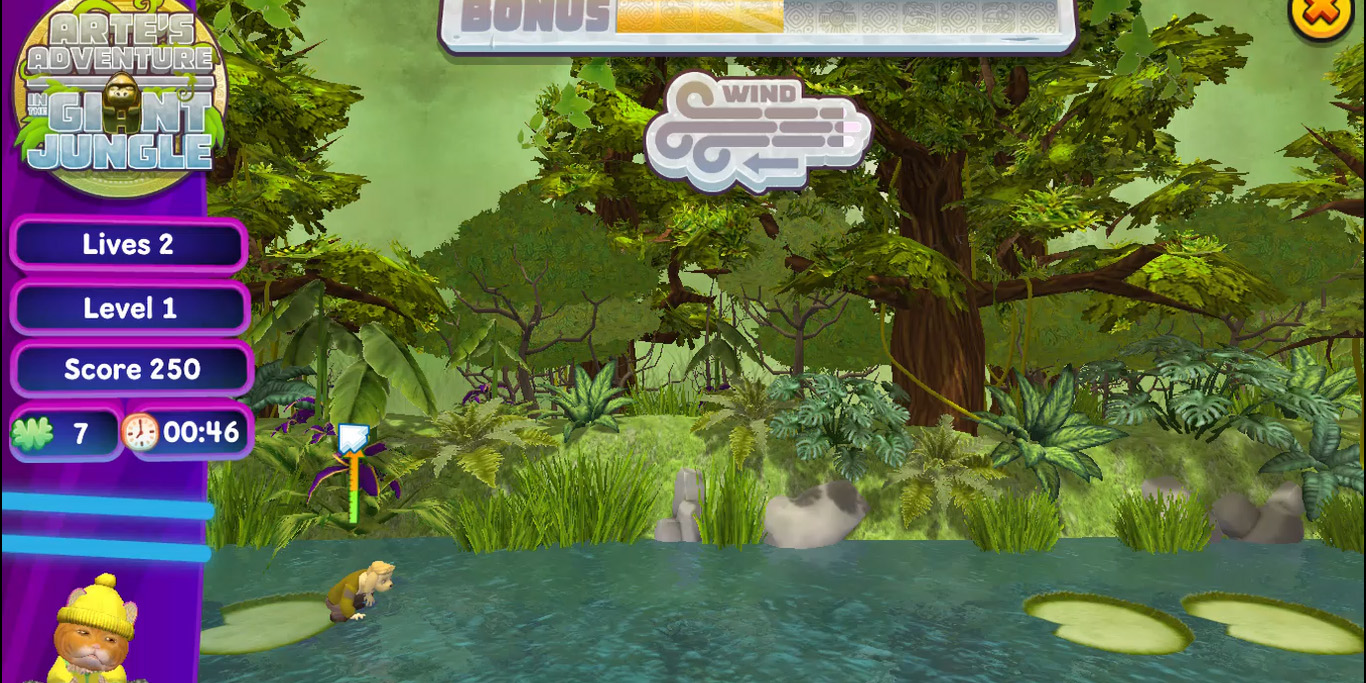 Nudge your way as far as possible with tiny jumps and then you'll be able to land safely on the other side.


Cake It Up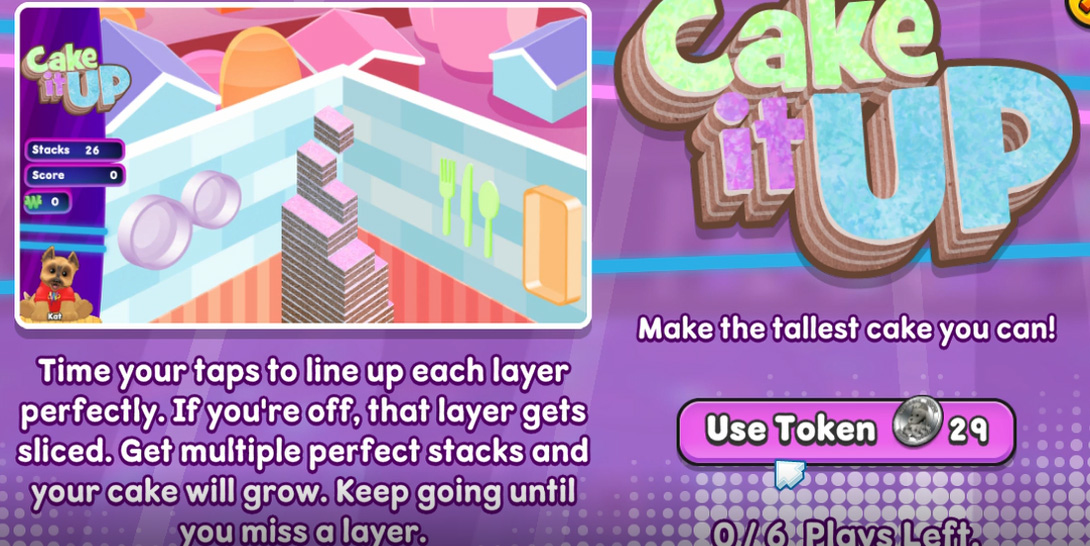 This game is simple but tricky. If you don't take a second to think about it, you might even think it's impossible! Here's the trick: Focus on the front corner and take your time.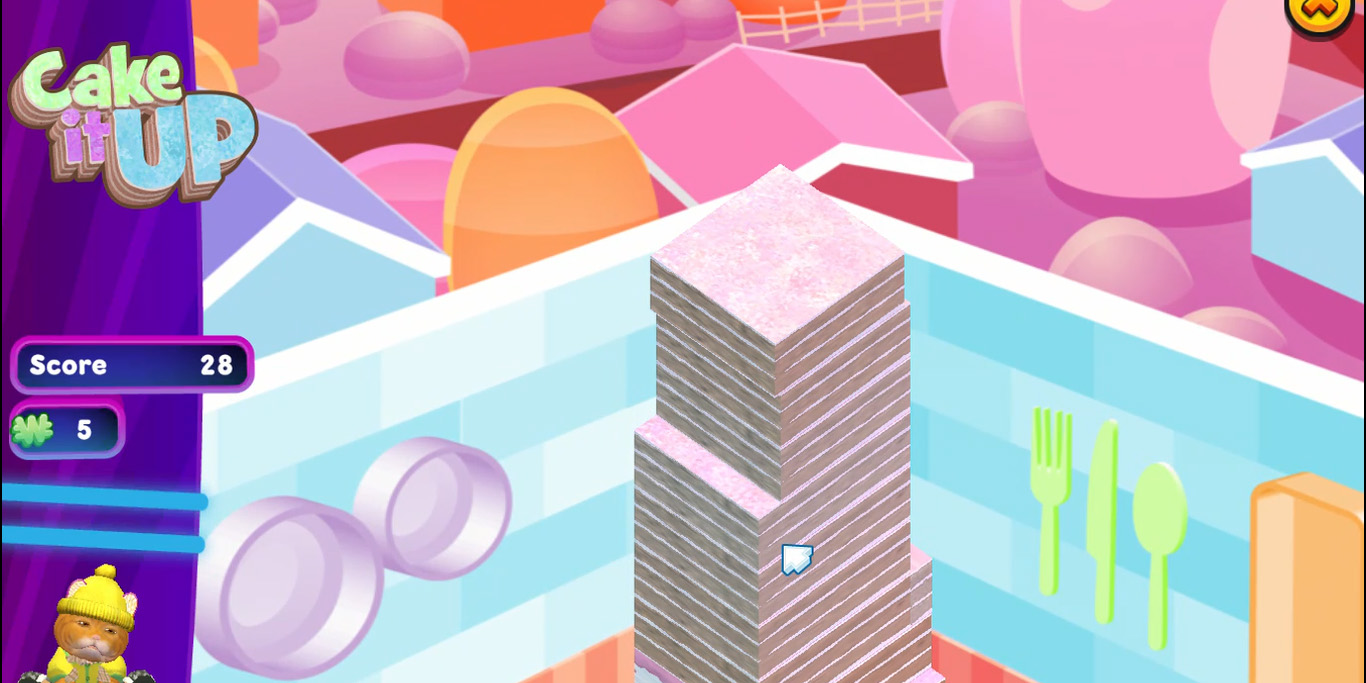 If you keep your eye on the front corner and tap just as the two platforms line up, you'll develop a rhythm. But, once that top piece of cake breaks, take a second to re-focus on the new front corner. Have some patience and after some practice you'll see the KinzCash pile up!


Smoothie Moves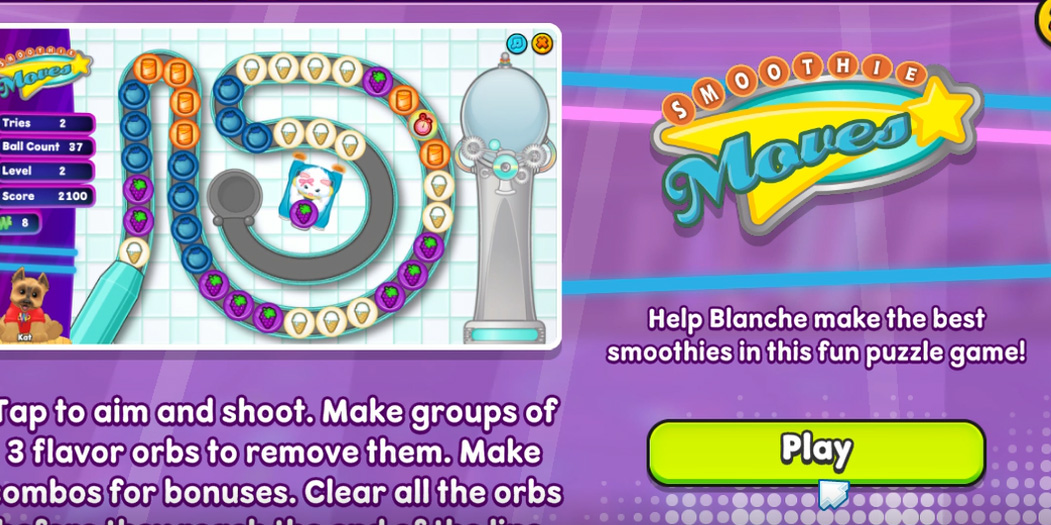 I love Smoothies Moves but this game can get stressful QUICKLY! To succeed at Smoothie Moves, practice the art of, what I call, "snapping back."


Here's how it works:


When you eliminate a section of ingredients, the front of the line freezes while the back of the line catches up, right? Well, don't wait for the back to catch up! Force the front to snap backwards by shooting at it with an ingredient that matches the very end of the back line.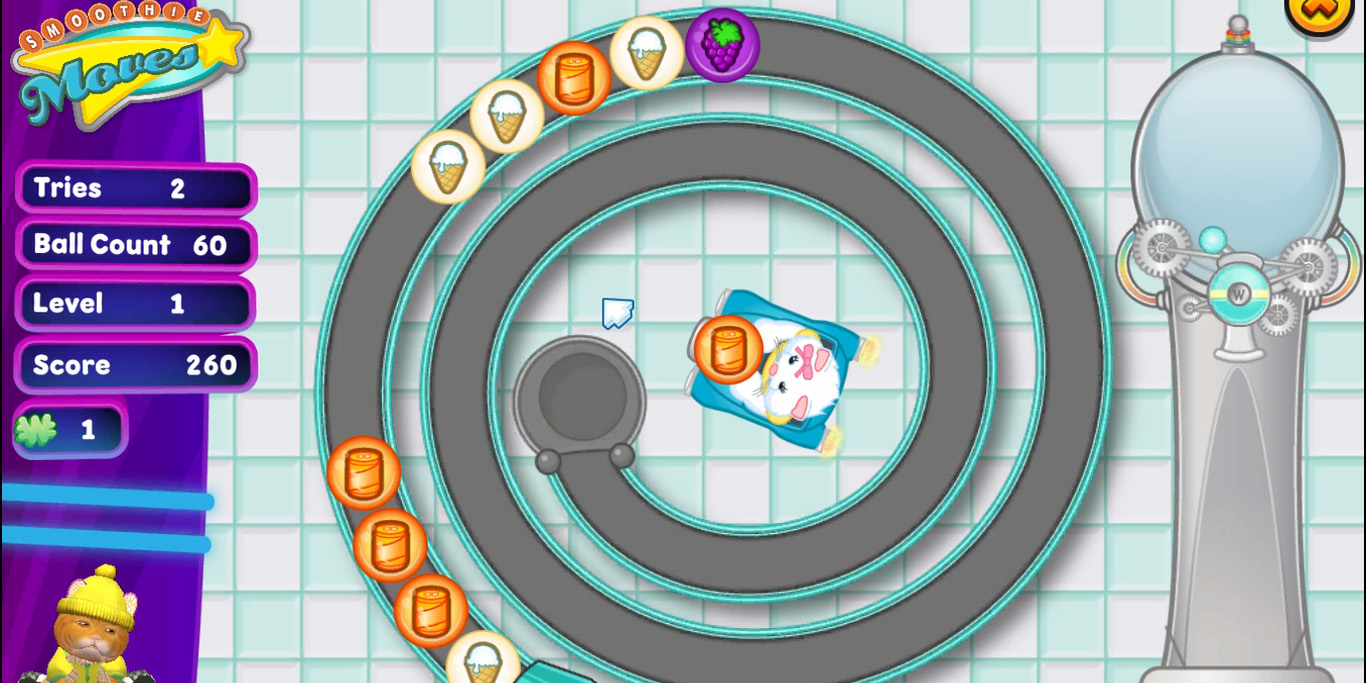 Once the end of the front line matches the back, your lines will snap BACKWARDS, giving you more space. It sounds a little complicated but try it out. It will make the game a lot more fun and a lot less stressful.


Home Before Dark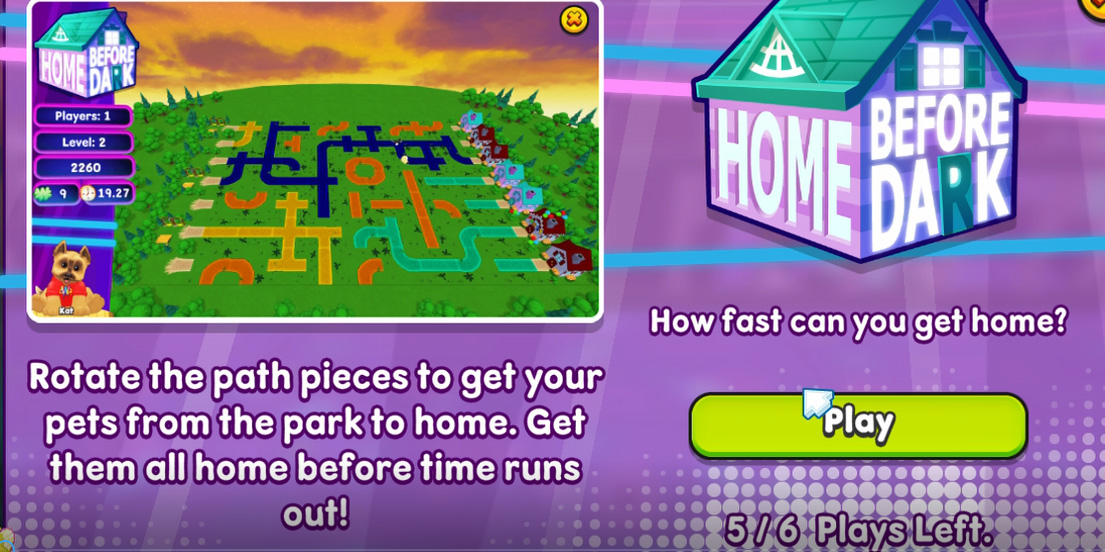 This game is all about making connections. The more connections you make while creating the path home, the more points you'll earn. So, instead of trying my hardest to create paths quickly, I've started using my time in this game to connect as many pieces as possible, creating bulky paths, even if I don't need those them to find home. That way, after my pets get home, I'll earn extra points.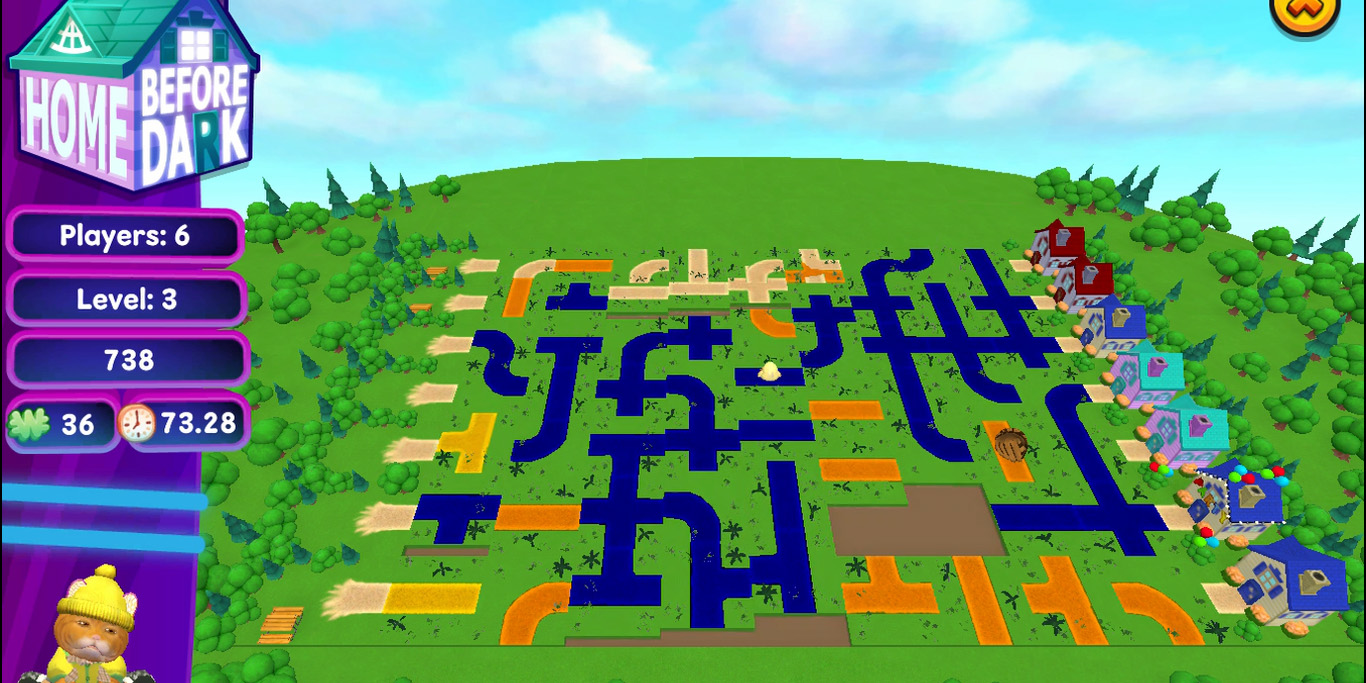 Extra points means extra KinzCash so try creating bulky, long paths even if it takes some extra time.


Wacky Zingoz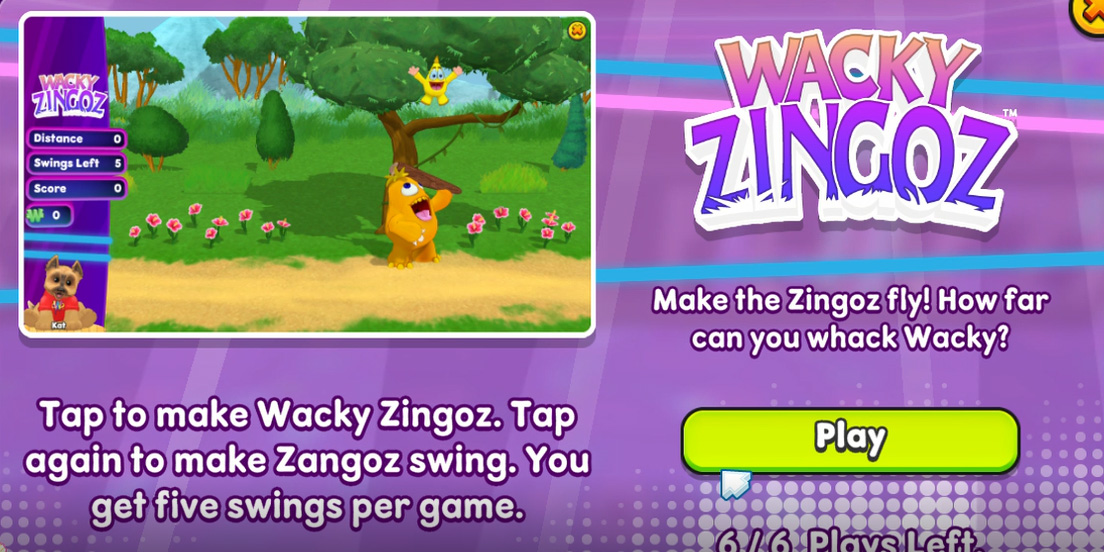 Saved the best for last! Who doesn't LOVE this game?? But, it used to drive me a little nuts because I couldn't find the Wacky sweet spot. Now, I think I've found it.


The trick is to line up Wacky with the vine on the tree. There's a spot where the bottom vine winds around the tree and makes a "J" shape. When Wacky is in line with that part of the vine, take a swing!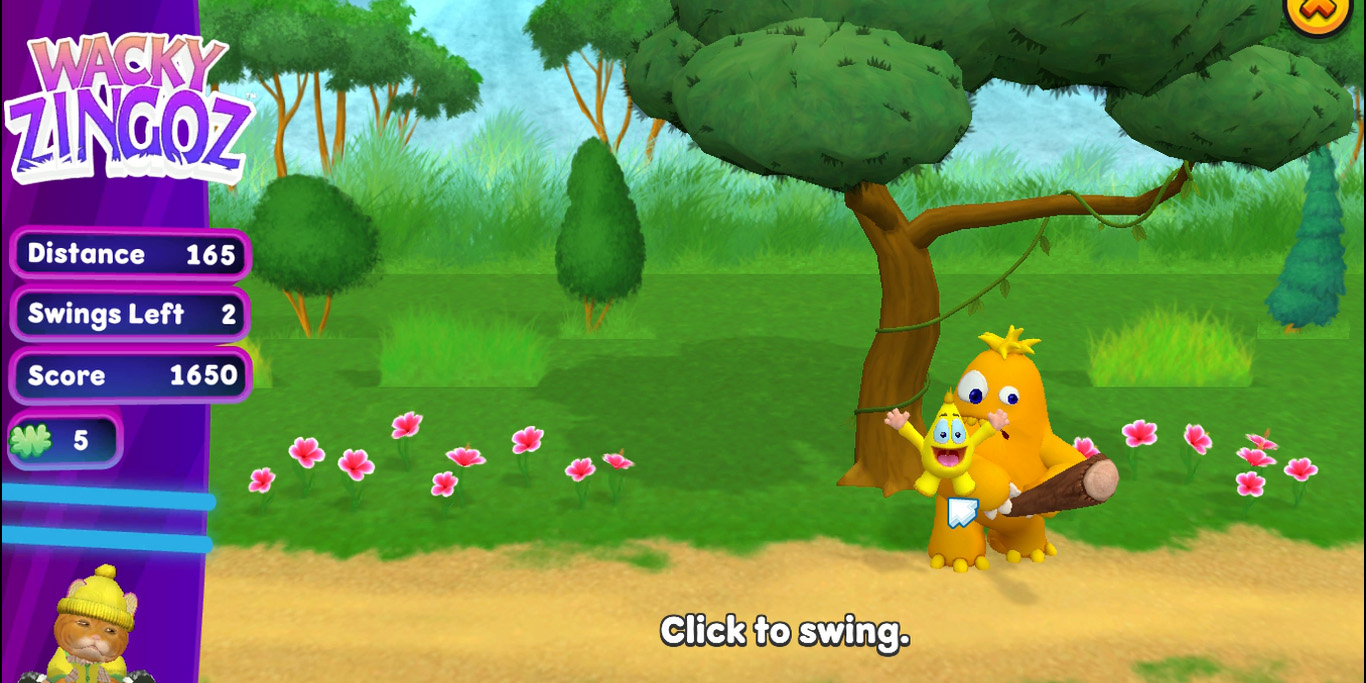 Sound wacky? Give it a shot!
Got any tips for me? Let me know!


Download Webkinz Next now — available for iOS, MacOS, Android and Windows 10.