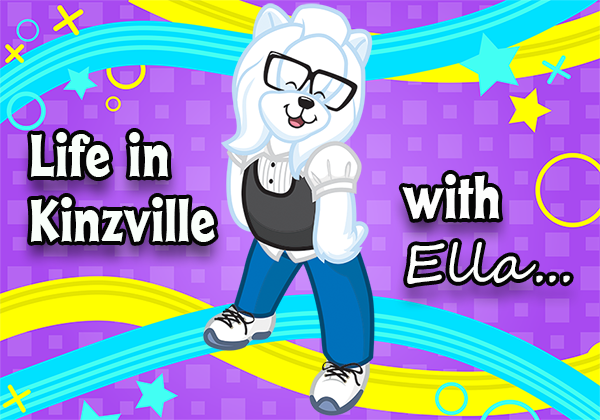 Hey everybody! Oh, I can believe how much I'm looking forward to cooler weather. The absolute best part about fall is all the fun fashion! Layers are in and you don't have to worry about staying cool — just looking cool!
So I'll let you in on a little secret… I managed to get PJ Collie to give me a taste of what's to come for the fall clothing line coming later this month! I think this is my new favorite look — it just SCREAMS fall!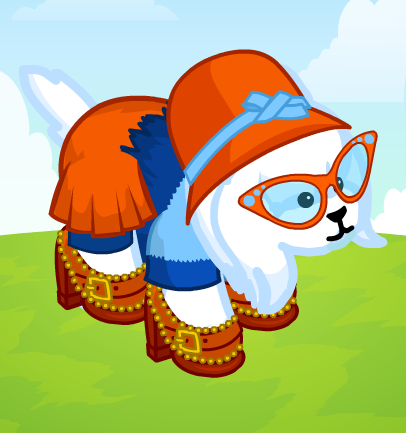 I don't know about you, but I can't wait to see the rest of this line. Have you started planning your fall wardrobe? What are you favorite things to wear?
Oh yes, I almost forgot.. if you haven't picked up everything you love from the spring line yet, you better hurry! PJ says they'll be leaving the outlet soon… but hey, at least they're on sale!
 UPDATE: You guys! PJ tells me there was a major mix up and the spring line got put away too soon. But don't worry — the spring line will be back on September 26 and will be on clearance until October 24, so you'll get another chance to pick those items up. 
Until next time, it's been real!
XO
Ella