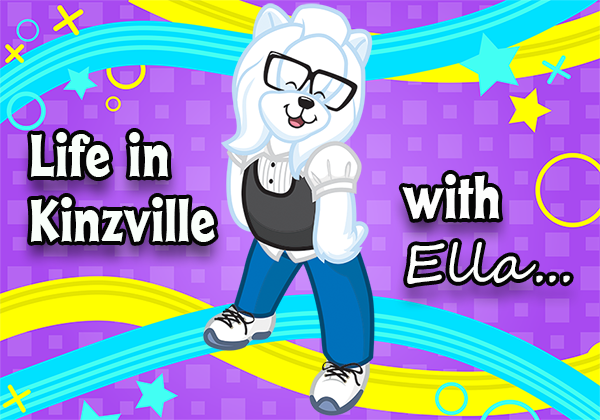 I am SOOOO ready for spring! And  I hear PJ Collie is almost ready to showcase her new line of clothing, so you know what that means! FASHION SHOW!
Check out these cool (and warm!) spring duds and let me know which one is your favorite.
What do you think? I'm pretty fond of Outfit2!
PJ says these should be coming to the KinzStyle Outlet soon, so that means you should stock up on the winter clothing while you still have a chance!
Until next time, it's been real!
XOXO
Ella