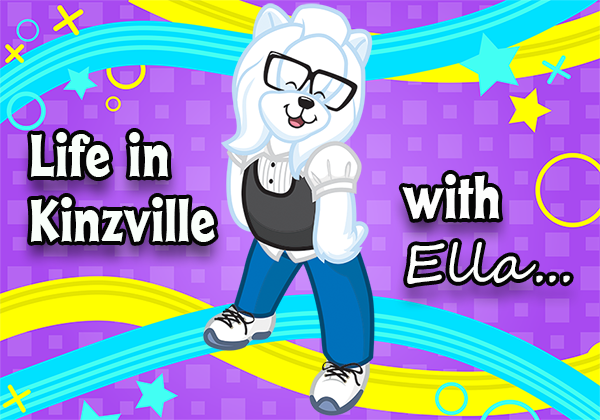 Hi, peeps!
It's a been a little while… I've been so excited for summer that I just got caught up with everything. And you know what one of the best things about summer is? The Marshmallow Collection event! I don't know about you…. but I LOVE hot dogs! When I saw those were the prizes, I just had to make a room with them. Check it out!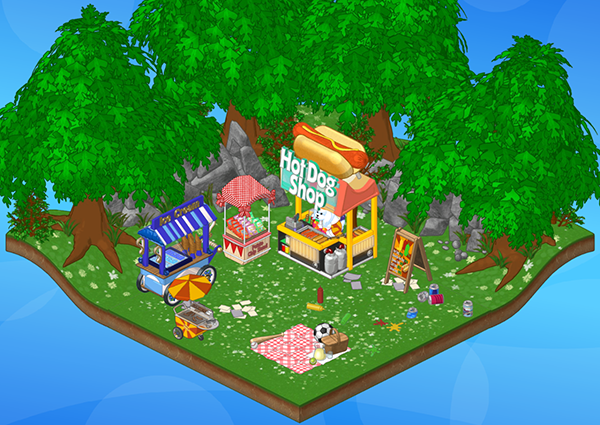 It's a bit of a mess, but there's a nice picnic area and some delicious treats to be had… the perfect way to spend the summer!
Have you created a room? If you have, be sure to send it over to letsbuild@ganz.com or submit it to the Share Center so we can all see! For now, I'm just going to have to convince my friends to help me clean up!
Until next time, it's been real!
XOXO
Ella