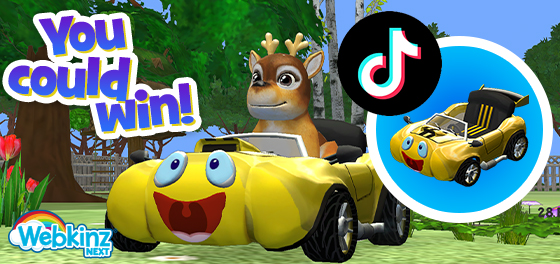 Did you know Webkinz has a new Tiktok channel? If you haven't watched yet, today is the perfect time to start!
Because, from June 15 to June 19, when you watch our Tiktok and correctly answer the question below, you'll be entered into a random draw to win one of five Wacky Racers in Webkinz Next!
Visit our Tiktok channel, @playwebkinz, and find out
What is the name of this baby?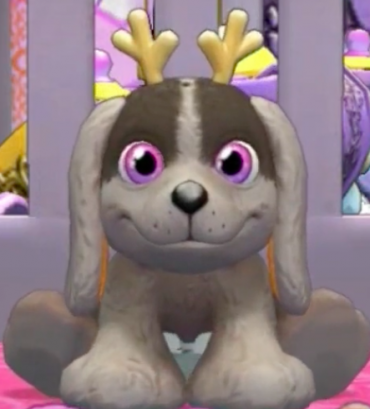 Come back to Webkinz Newz and click the button below to go to the Contests page and enter your answer there. Don't put your answer in the comments below! You must enter your answer in the Contest form! One entry per GanzWorld account.


On Tuesday, June 21, we will draw five names at random from the correct entries. Watch for the winners to be announced on Tuesday afternoon! We will also contact those lucky players via the email address associated with their GanzWorld account to have a Wacky Racer added to their Webkinz Next account!
Good luck!
Download Webkinz Next now — available for Mac, iOS, Android and Windows 10. Download Webkinz Next
Follow us on social media:
social media