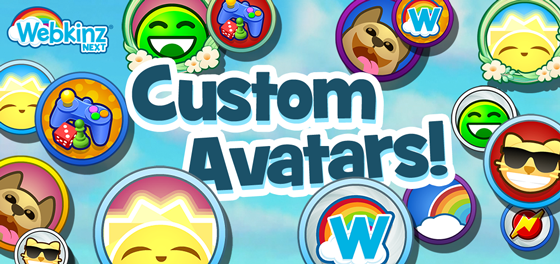 In Webkinz Next, we've added the ability for players to create Avatar Icons for their accounts.
Avatar Icons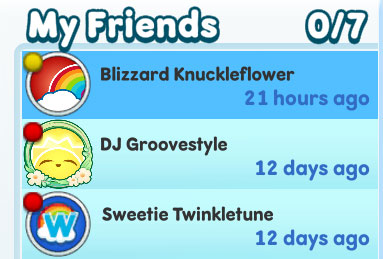 Your avatar icon will appear beside your World Name in all your friends' Friend Lists, in your player details, and other future projects. It's a great way to make your account stand out and show your own personality.

Avatar Icons are made of three parts: a background, an icon, and a frame. We've included several options for you to use right away and you'll be able to collect more in challenges, events and through our new Seasons.
Here's how it works:
We hope that you enjoy this fun feature and find the perfect avatar for your account. Let us know in the comments your ideas for backgrounds, icons, and frames – we'd love to hear them!
Download Webkinz Next now — available for Mac, iOS, Android and Windows 10. Download Webkinz Next
Follow us on social media:
social media