Have you checked out the KinzStyle Outlet? You'll find the new Fall 2021 clothing line there, along with two brand new Halloween costumes, and several Halloween costumes from previous years!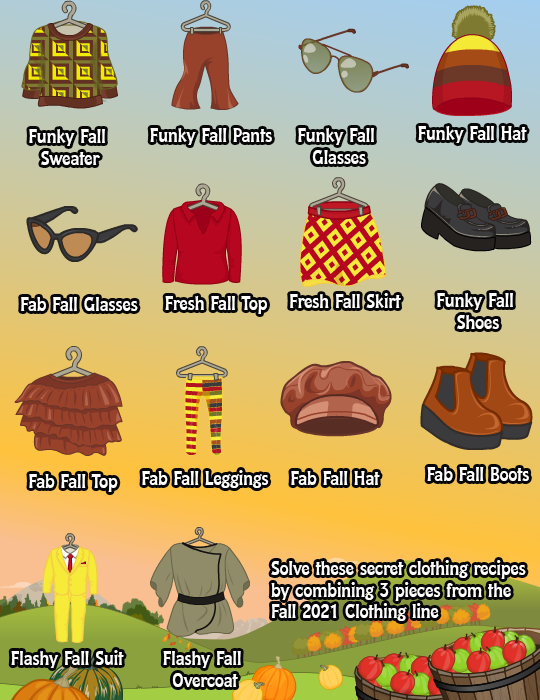 Once again, you can discover two new secret clothing recipes by combining three of the 2021 Fall Clothing items together.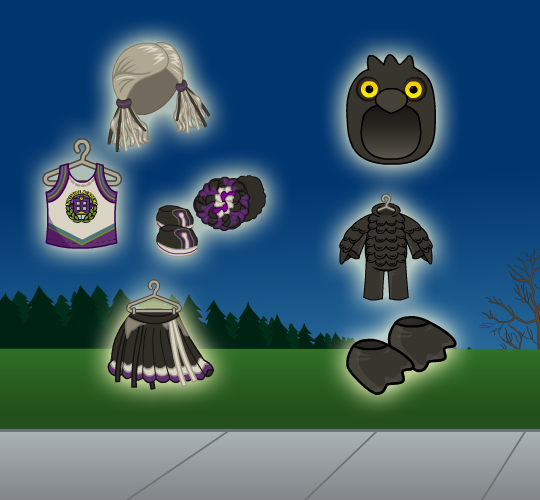 Which of the new clothing items (Halloween or otherwise!) is your favorite? Let us know in the comments below.