Celebrate fall with Fall Festival in Webkinz Next, September 11 – September 24.
Visit the large pile of leaves in Kinzville and click the pile to collect one leaf.
Ask up to four friends for additional leaves.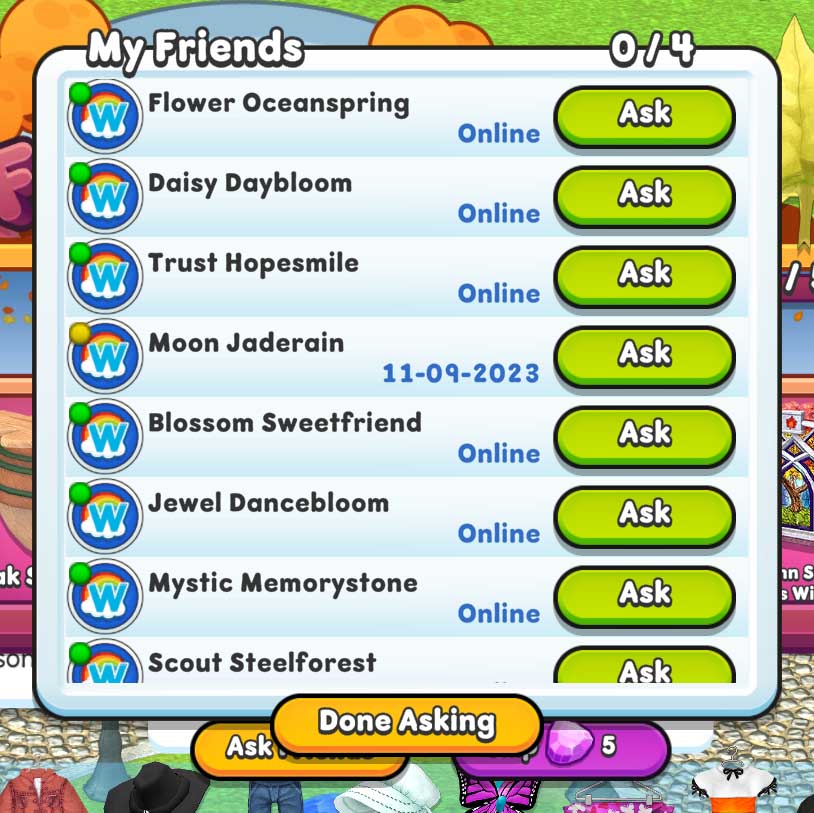 As you collect leaves, you'll earn exclusive prizes.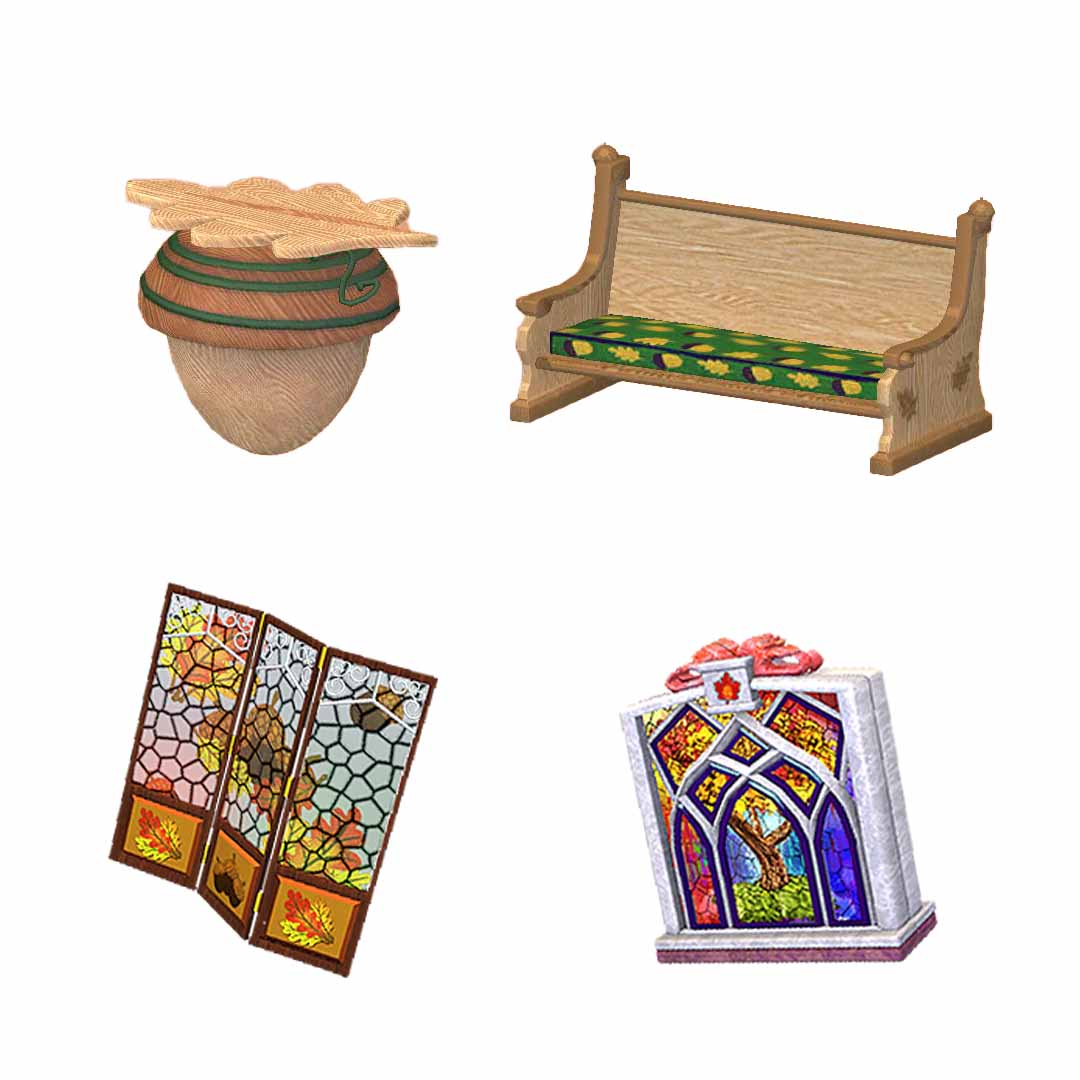 And don't miss Fall Festival in Webkinz Classic too! Catch floating leaves in Webkinz Classic from September 18 – 30 to win fall prizes.
Follow Webkinz on social media:
social media