Congratulations to all Webkinz Husky owners! Your pet is retiring this month! Remember to pick up your Retirement Gift Box from Today's Activities on Sunday, December 28th: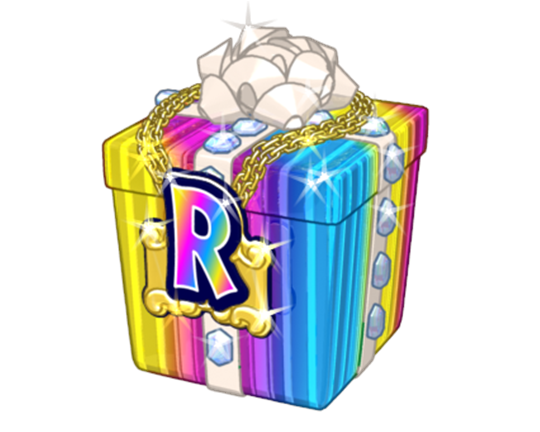 When you open your gift box by dragging and dropping it in your pet's room, you'll be awarded a Husky Poster, an Adventure Parka, a Getaway Cupcake and a Wish Token:

If you are a Husky owner, remember that you can play the Counting Sailboats game EVERY Sunday throughout December. You can access the game from Today's Activities.
Congratulations Webkinz Husky owners…. your pet is now a collector's item!