Have you seen the Aztec Theme in Webkinz Next? It's not quite the same as in Classic, but it's pretty nifty!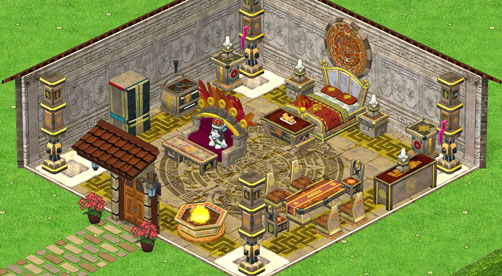 This theme is only available in the Curio Shop — click on the Cash Register next to Amanda Panda to see the current inventory. The inventory updates regularly, so check back often!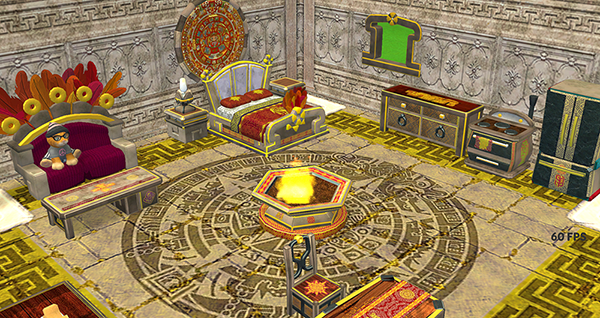 There are 19 items to collect in the Aztec theme! Can you find them all?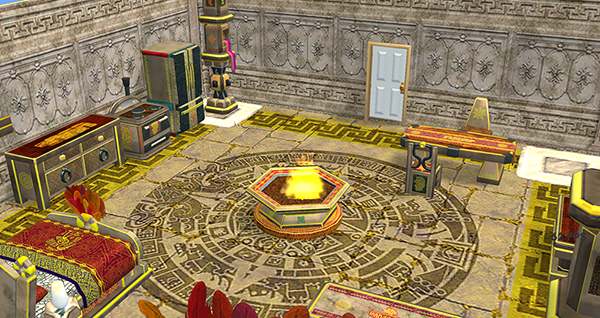 You can purchase one of each rare item per day from the Curio Shop, so be sure to play lots of games to earn KinzCash — you never know when one of these awesome new items will appear in the Curio Shop!


Download Webkinz Next now — available for iOS, Android and Windows 10.