Sometimes during the dog days of summer it can be hard to keep your cool! So today we're showing you how to make a sweet stove recipe for your pet to help them beat the heat!
Just visit the WShop to pick up the following 3 ingredient foods, then combine them together on any stove to create this sweet treat that will help your pet put the summer heat on ice!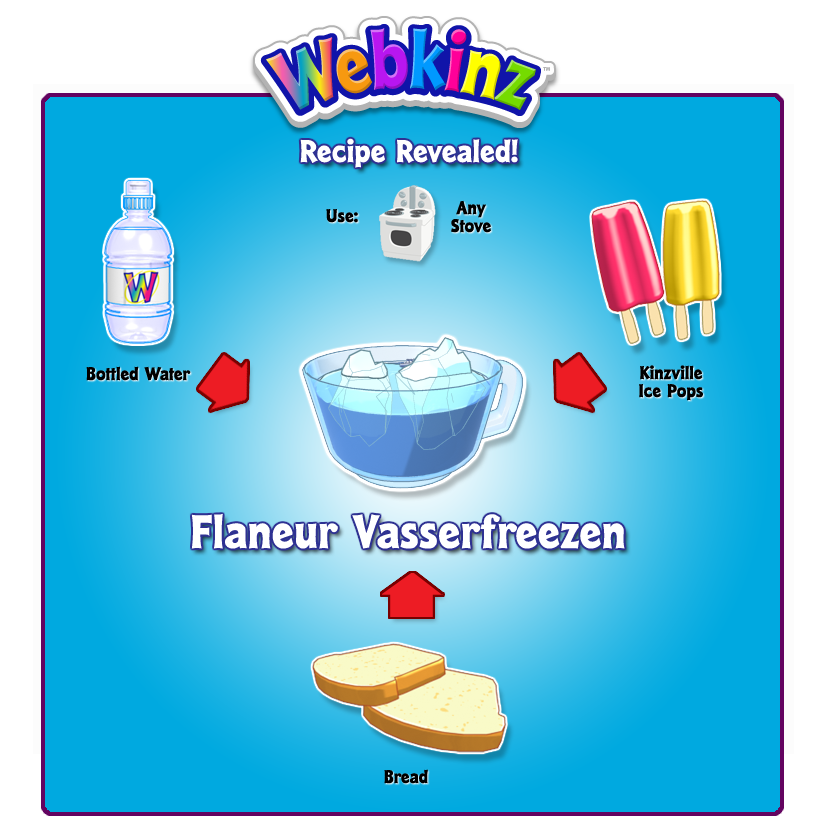 Want to know MORE Secret Recipes? Check out our Secret Recipe Archive here!
What is YOUR favorite frozen summer treat? Let us know in the comments below!