Hey there arcade enthusiasts! The Flutterbugged Arcade Challenge starts TODAY—but don't leave it to the last minute… You'll only have until Sunday, June 20th (midnight, Eastern Standard Time), to complete it!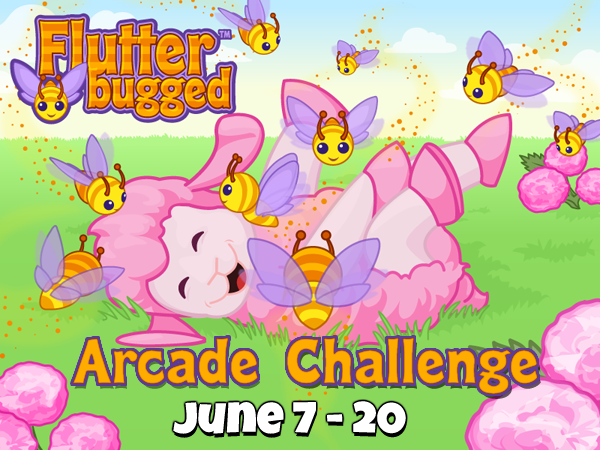 Here's how to play. Starting TODAY, June 7th, look for the Flutterbugged Arcade Challenge icon in your pet's room. It will be displayed along the left side of the room (desktop app ONLY):
Click on the icon to review your tasks. There are 3 tasks you'll need to complete by midnight, June 20th (EST) to earn all the prizes:
Earn 150 KinzCash playing Flutterbugged at the Arcade
Complete 3 Agility Classes at the Kinzville Academy
Make 15 wishes playing Wishing Well 2 at the Arcade
Do not let the Flutterbugs touch Fiona the lamb. The longer they chase her, the faster they become. If too many Flutterbugs tickle her, Fiona will run away laughing hysterically and the game will end. Stop the Flutterbugs and earn points by leading them into the pink Candy Carnations!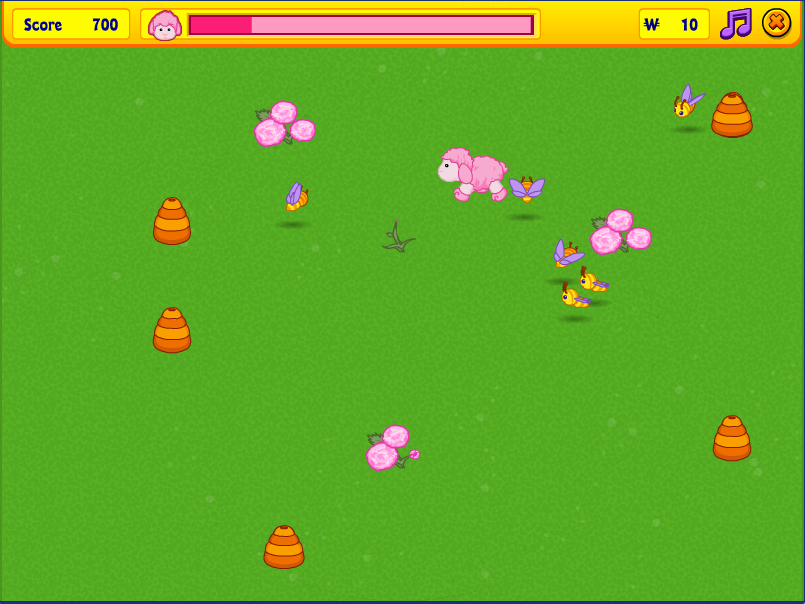 Complete all the tasks before time runs out and you'll win some wonderful wildflowers along with a Flutterbug Pet Buddy!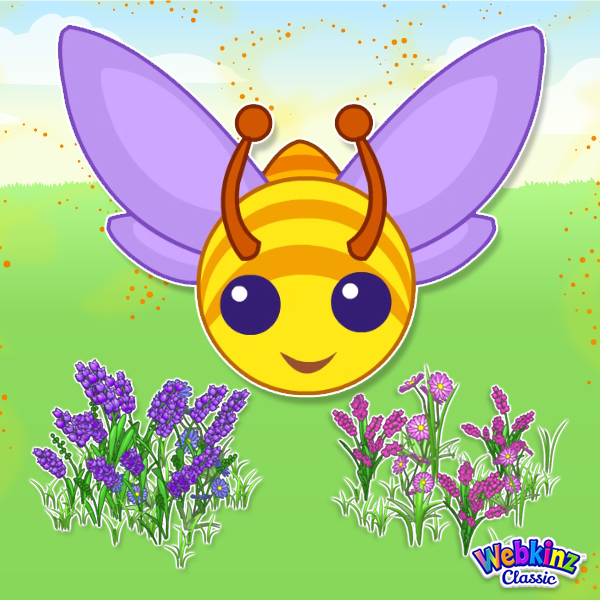 Do YOU have any Flutterbugged game play tips? Let us know in the comments below!