Kinzville Pinball is the newest game in Webkinz Next!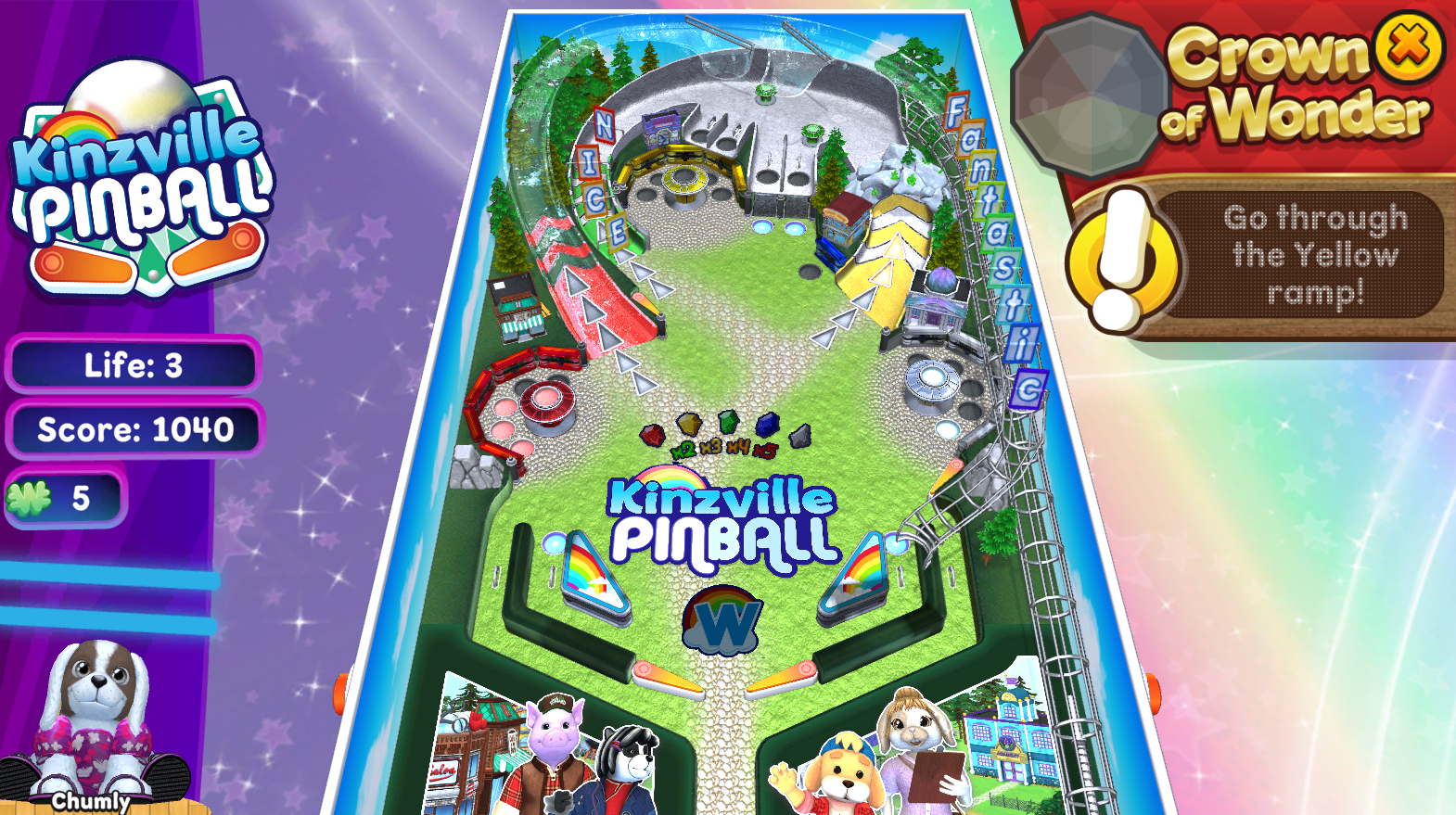 The game is designed to operate just like an original pinball machine. Use the spacebar to launch the ball and arrow keys to control the flippers.
Can you light up all five gems in the crown of wonder? If you do, the game will enter Bonus Mode and four balls will be added to the board!
Kinzville Pinball is a unique 3D experience only available in Webkinz Next. We're so excited about its release that we designed an exclusive Kinzville Pinball Hat.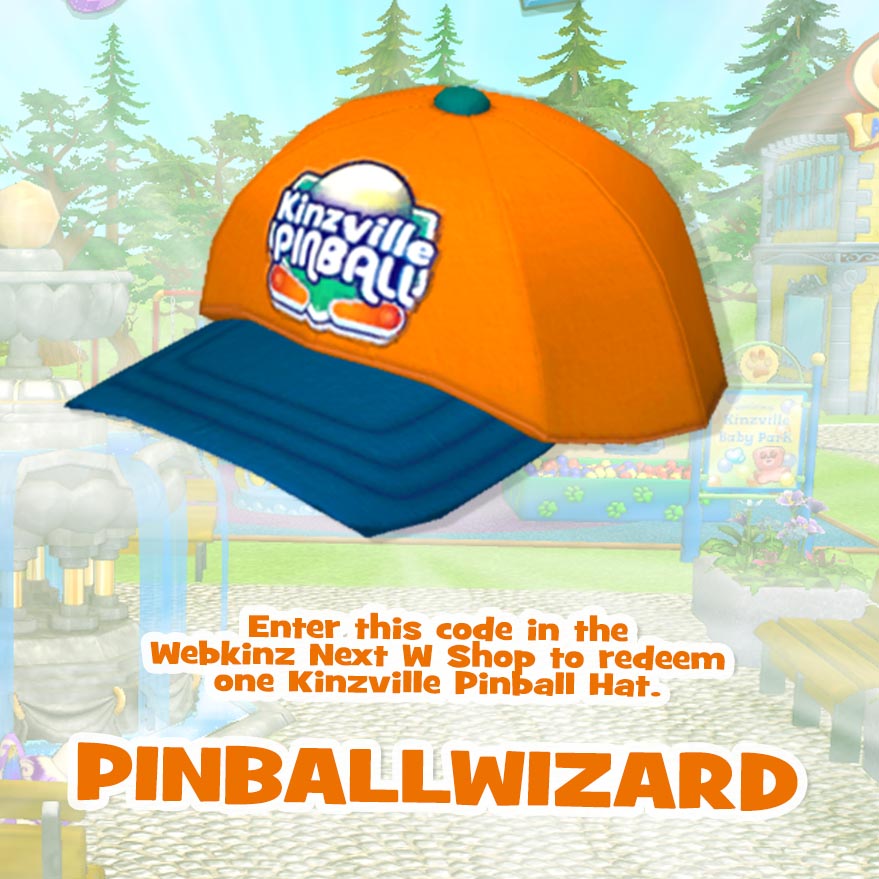 Use the code KINZVILLEPINBALL in the Webkinz Next W Shop to redeem your Kinzville Pinball Hat. And, be sure to wear your hat this weekend to celebrate our newest game!
Follow us
Follow Webkinz on social media: