Have you been wondering what to do with all your SLAG? Soon you'll be able to craft cool items with slag at the gem crafting station. Stay tuned to Webkinz Newz for the new slag recipes, coming soon!


If you've never visited the gem crafting station, here's a little introduction:


The Gem Crafting Station is in the Curio Shop, beside The Mines. Click on the Gem Crafting Station to start crafting gem recipes. Use your gem collection to craft these beautiful items.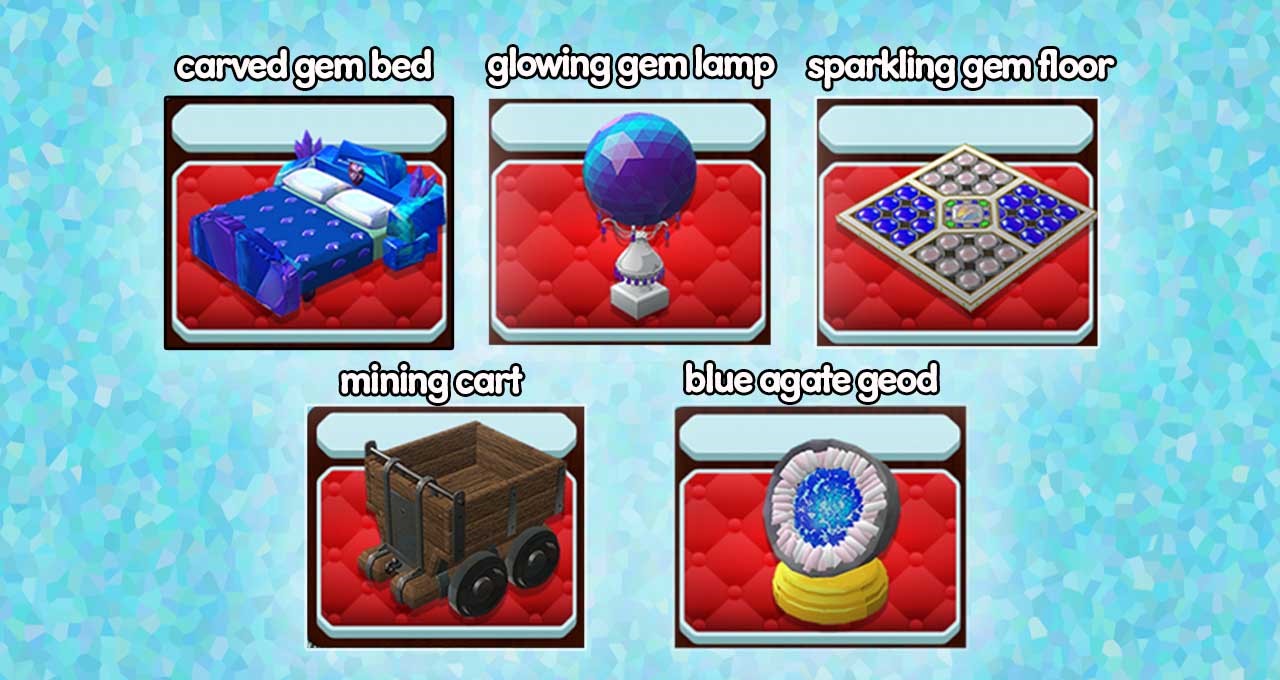 Tip: If you're collecting gems for a specific recipe, visit the gem crafting station before visiting the mines so that you know which gems you're looking for.


Download Webkinz Next now — available for iOS, Android and Windows 10.