From October 20th – 31st, look for the ghost in the Haunted Reading Room at the Webkinz Classic Clubhouse (desktop app only) and click on it to collect candies.
You can collect candy from the ghost every 6 hours. You may want to feed the candy to your pets or keep them as special Halloween souvenirs! Collect all 12 candies by Halloween (midnight, EST) to win the grand prize. This year's Grand prize is a Glampire Bed!
Here's a look back at all the grand prizes we've awarded over the years for completing your candy collection!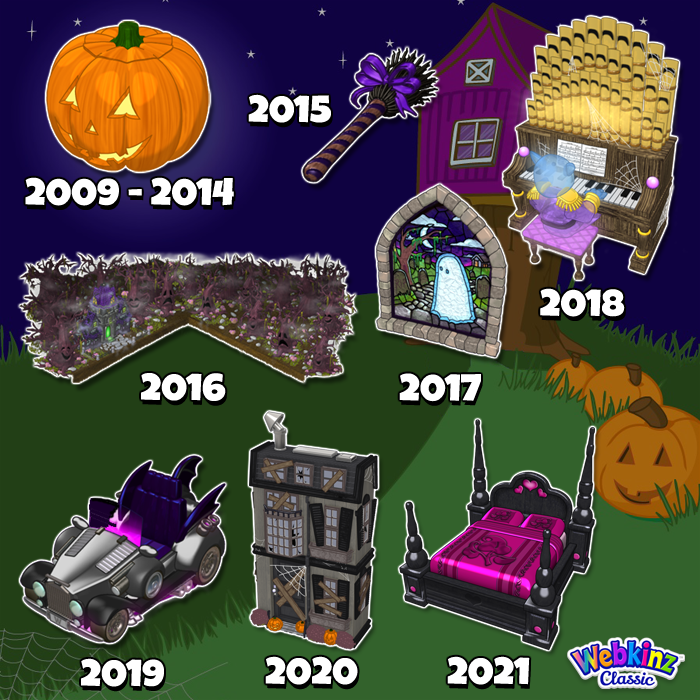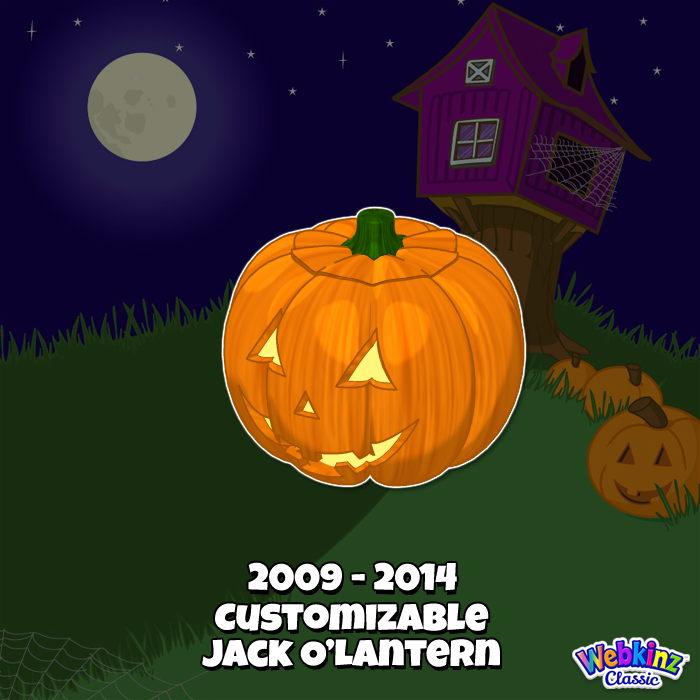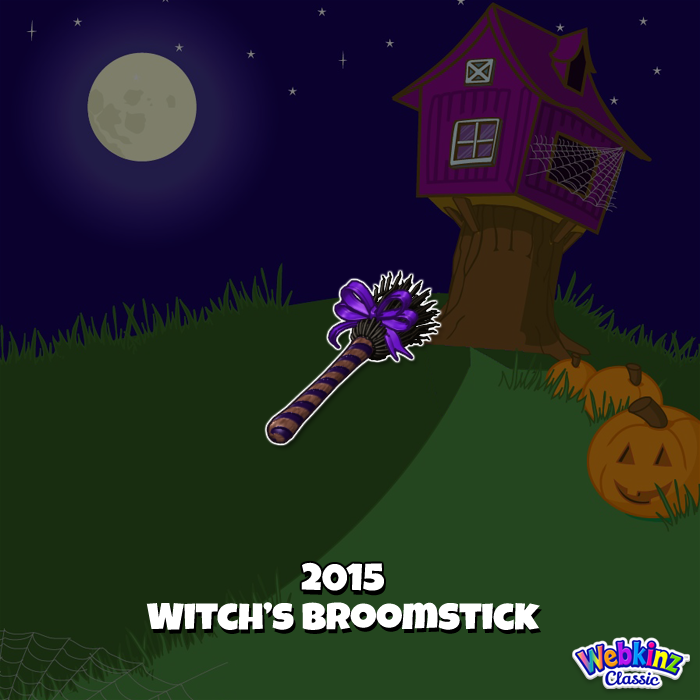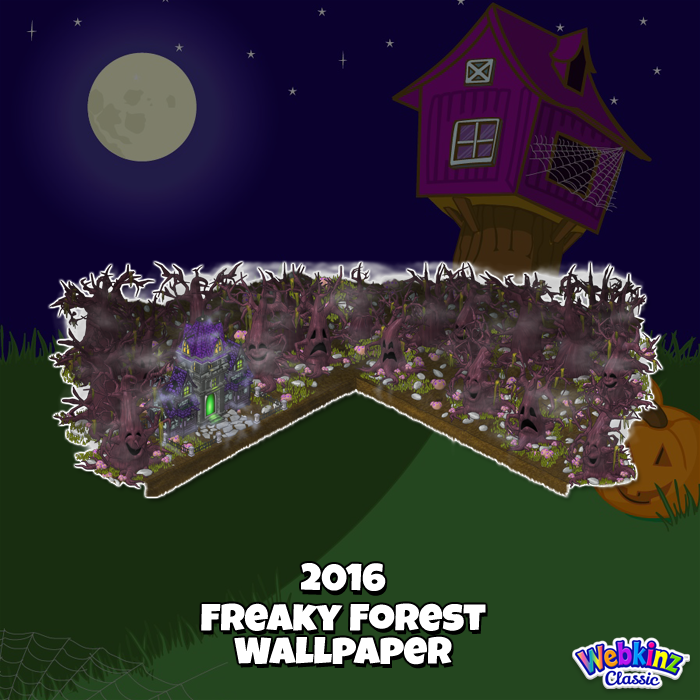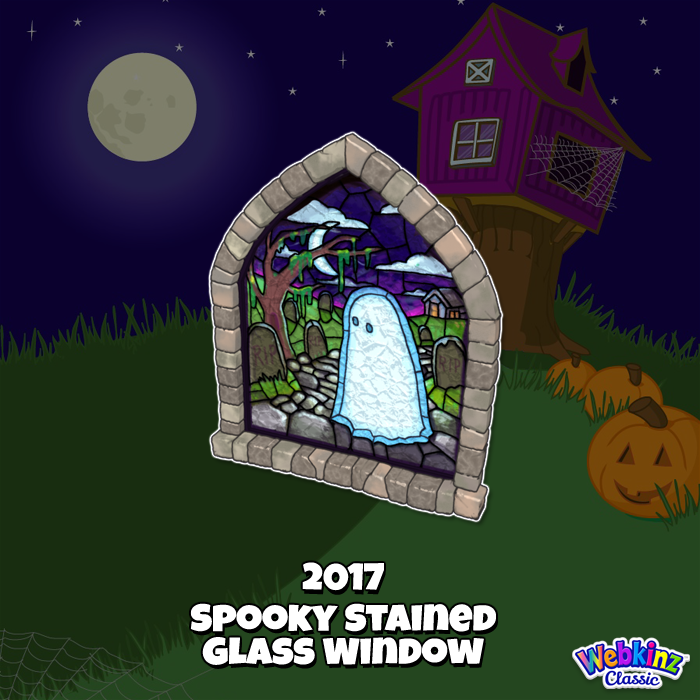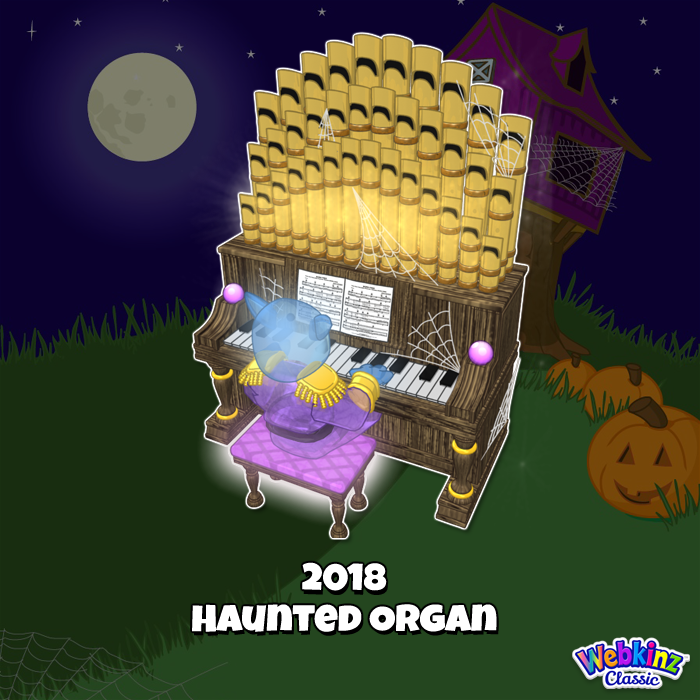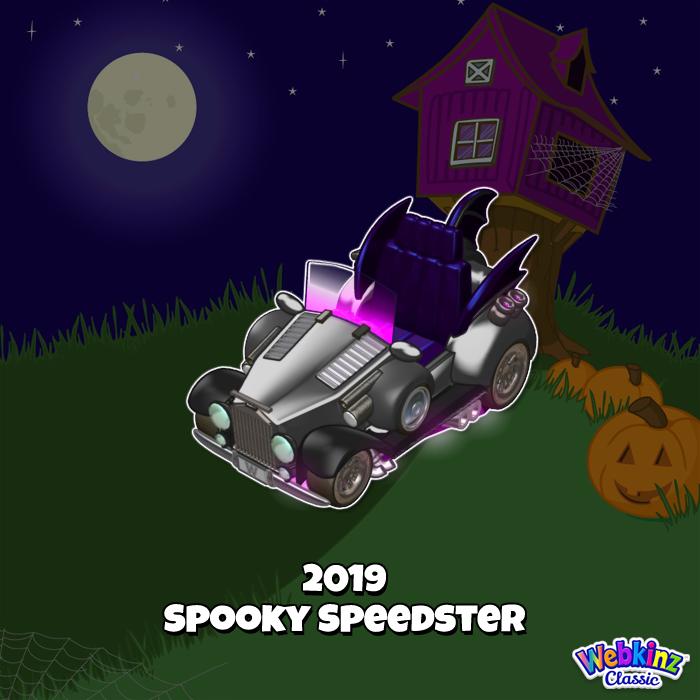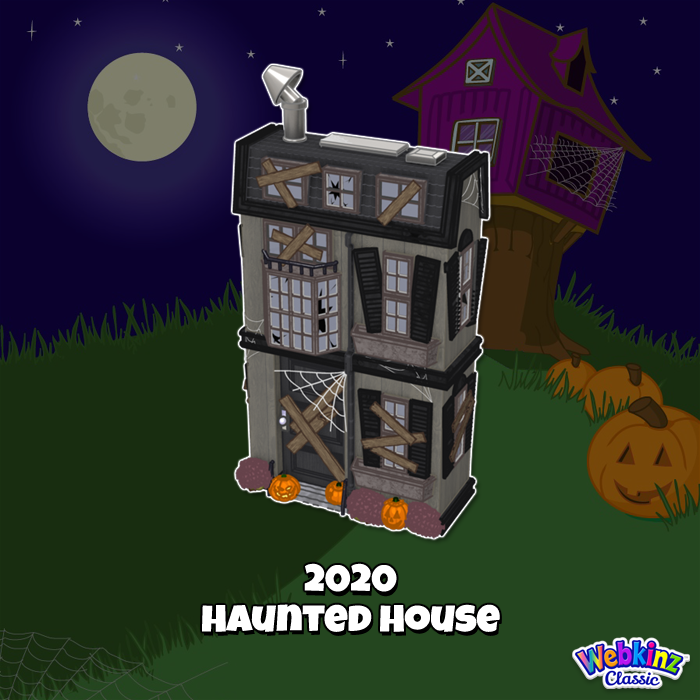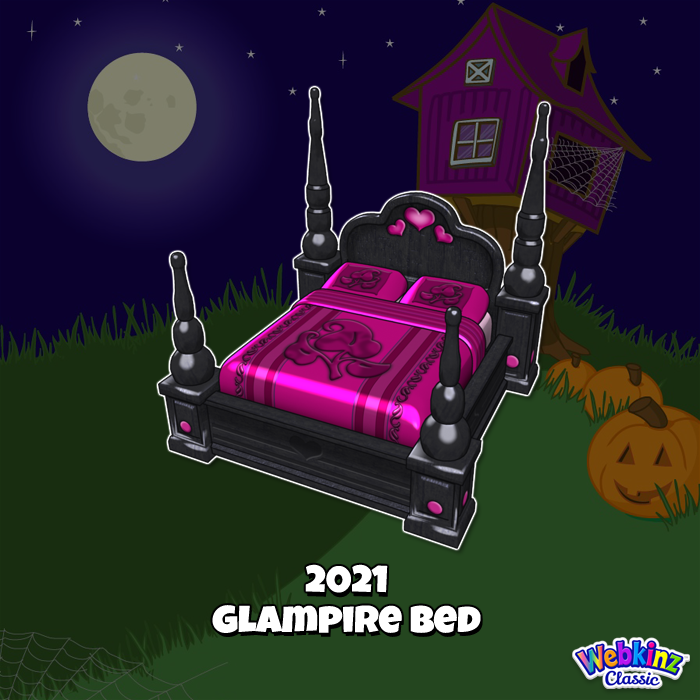 How many of these grand prizes have YOU collected? Let us know in the comments below!