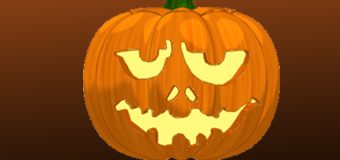 Halloween is on its way to Webkinz World! Celebrate the spookiest time of year with these super-fun, super bone-chilling events: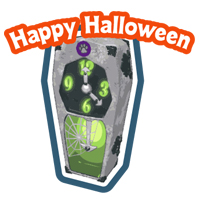 2013 Halloween Challenge: beginning October 9, dress up, eat treats and decorate for Halloween to win super-spooky prizes!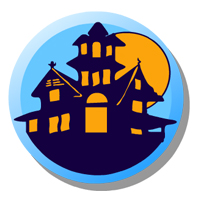 Decorate with the Haunted House Theme:  beginning October 9, the Haunted House Theme is back in the W Shop! Plus, look for 3 NEW items: the Creepy Ghostfather Clock (which you can also win in the Halloween Challenge), the Mysterious Ooze Chest, and the Haunted Toilet!
NEW Costumes for Your Pet: beginning October 9, your pet can become a brave Viking Princess, a dashing Frog Prince, or an adorable Robot! Plus, check out the returning Ghost Hunter, Goblin and Ladybug Costumes!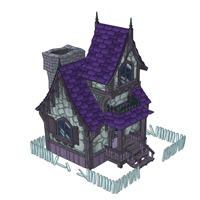 NEW Rickety Haunted Cottage Building Kit: Deluxe Members can pick up this new kit in the W Shop, but regular members can WIN it for FREE by playing the 2013 Halloween Challenge in Webkinz Friends! Stay tuned to Webkinz Newz to learn how!
Trick or Treat in the Clubhouse: from October 20-31, visit the Clubhouse to search for a friendly ghost who'll give you a Halloween treat! Collect all 12 and you'll unlock a customizable Jack O'Lantern!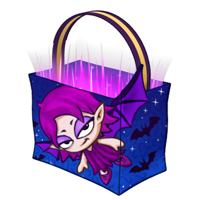 Halloween Login Treat Bag: Log into Webkinz World on October 31 to receive your Halloween treat bag, full of spooky prizes!