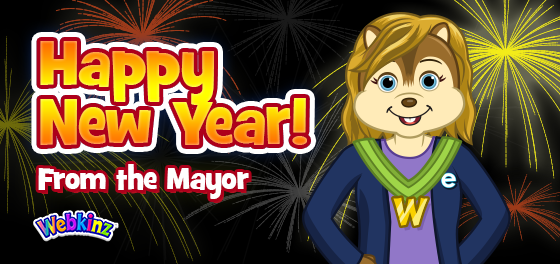 Happy New Year to everyone in Kinzville from your mayor!
I'm so excited – today is the first day of Winterfest! Watch for floating snowflakes to appear throughout Webkinz World! When you see one, click on it to receive a 2020 Winterfest prize!
You can find snowflakes in Webkinz World AND on the Webkinz mobile app.
Want more prizes? You can purchase a 3-pack or a 6-pack of 2020 Winterfest Cookies at Ganz eStore or the WShop!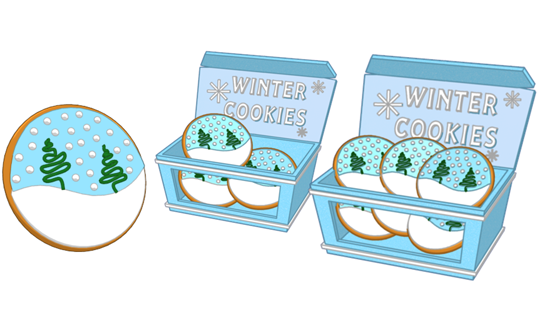 Drag a box of Winterfest Cookies into your pet's room to have the cookies  added to your Dock and feed your pet a Winterfest Cookie to win one of the following prizes, including the Grand Prize: An Adventure Scouts Snowmobile!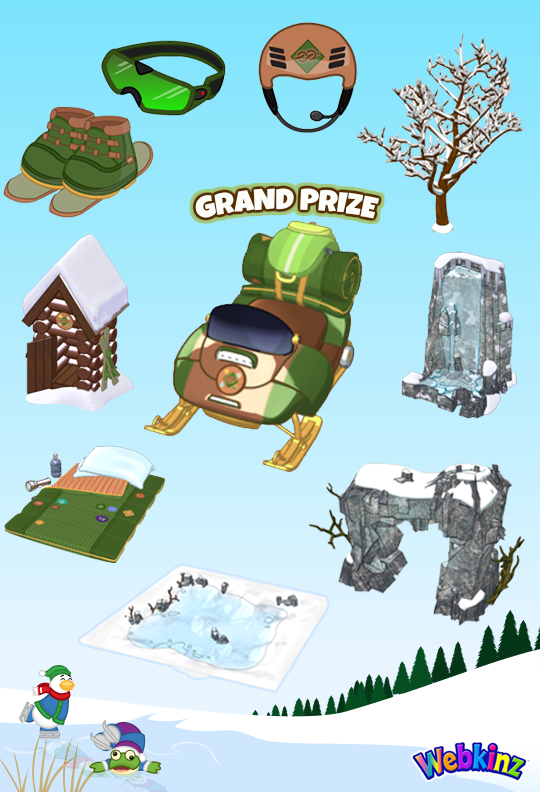 The 2020 Winterfest Challenge also starts today! Complete all of your tasks to win some cool prizes, including the amazing Snowy Wallpaper!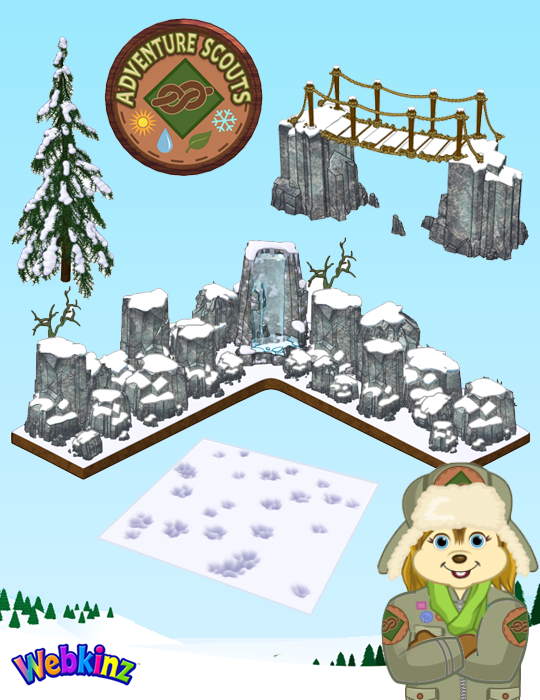 I hope everyone in Kinzville has a happy 2020!
So fab. So fun.