Hello everyone, and Happy St. Patrick's Day!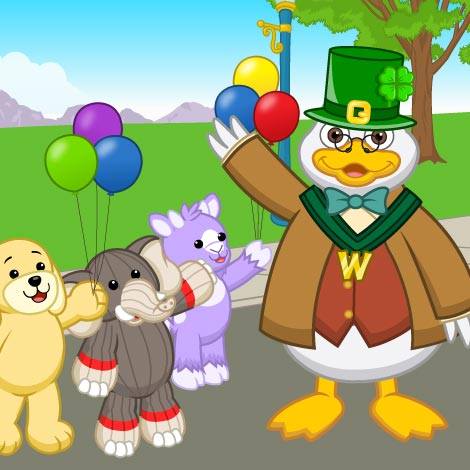 When you log in today, Wednesday, March 17th to your Webkinz Classic account on either the desktop app or the mobile app, you will receive this year's special prize: a Lucky Bench!
Make sure you take a little time for yourself today to appreciate all the little things in life that makes you lucky to be YOU!
I hope you all have a fantastic and fortunate day!