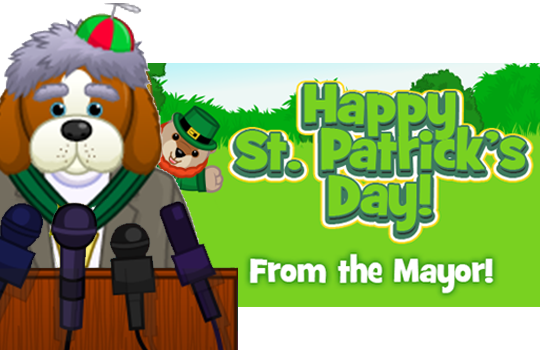 Happy St. Patrick's Day my friends! Hasn't it been fun looking for the Leprechaun at the park this year? He has an extra special prize waiting for you today, and it's the perfect place to store all those lucky coins you've been collecting: A Lucky Coin Safe!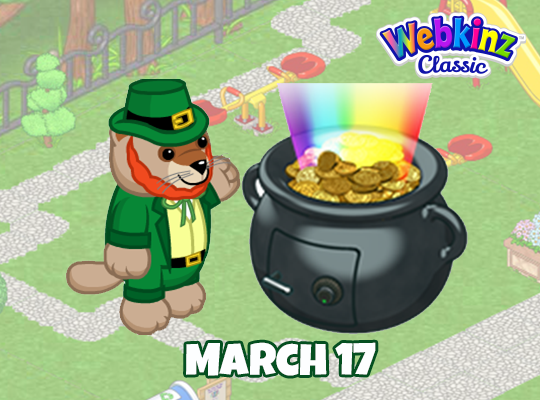 Add the safe to your room and click on it to open it! Then, drag your coins into the safe to store them.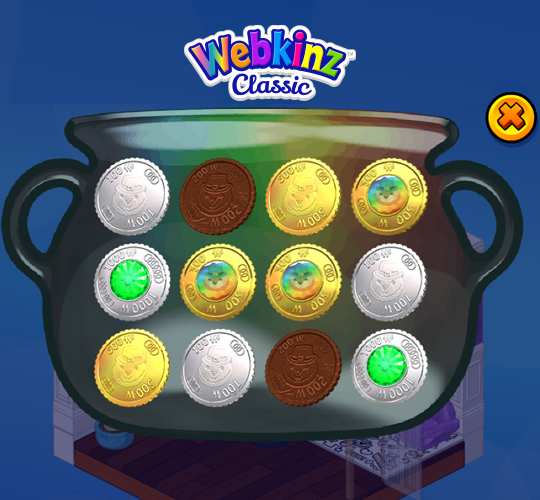 As a special treat, you will also receive a Golden Leprechaun Window when you log in to Webkinz Classic today. This charming stained glass window will brighten up any room, and I know you have the perfect place for it!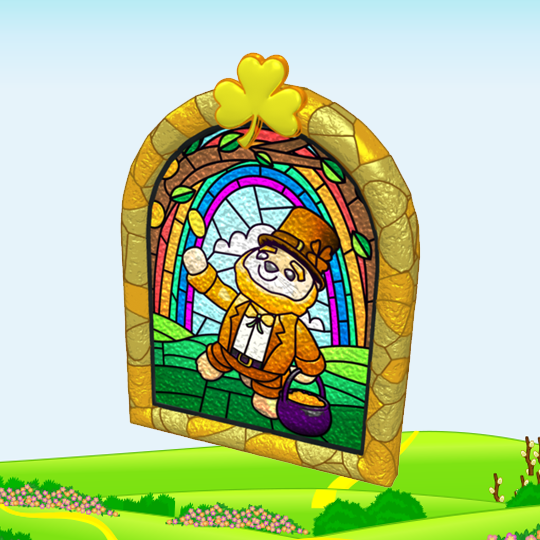 I hope you have a wonderful day, filled with good fortune, friends and family. Oh yeah!