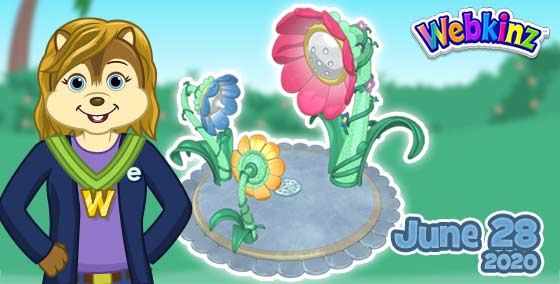 Happy Summer Sensation to all citizens of Kinzville!
Today, June 28, be sure to log into your Webkinz account to be awarded a refreshing Splash Pad Shower! This beautiful item will brighten up any yard and provide bucketloads of fun for your pets!
Please note: if you are using the Webkinz Desktop App and you have multiple accounts, you need to exit the app completely and restart in between accounts in order to get your log in gift. Otherwise you can log in to Webkinz through a browser to get your gift on other accounts.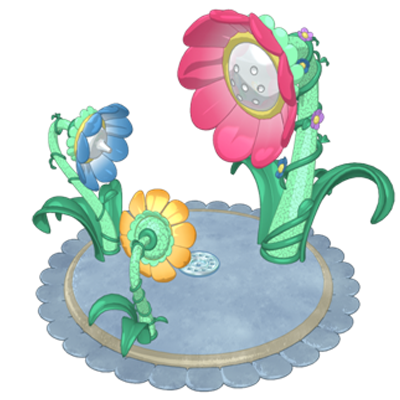 Plus, on this special day in Webkinz World everyone gets a spin of the Super Wheel! Go to Today's Activities to spin!
So fab. So fun.