Happy Thanksgiving Kinzville! It's me, your mayor—Dr. Quincy Quack!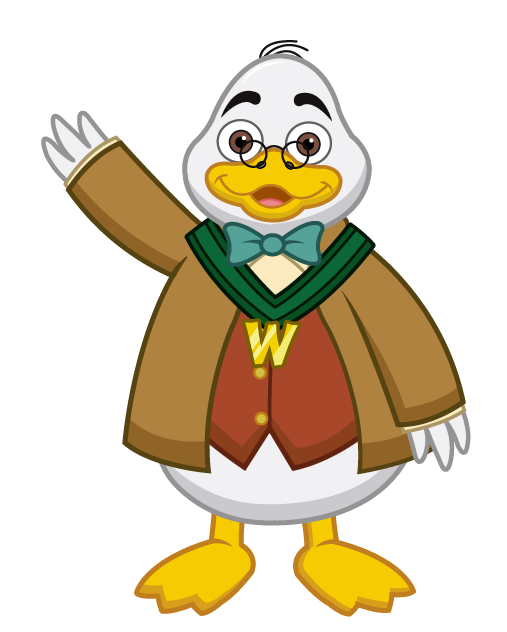 Remember to log in to your Webkinz account today (on Webkinz.com or the Webkinz mobile app) to receive a 2018 Thanksgiving Gift Basket! Inside you'll find some special prizes that I'm sure you'll appreciate.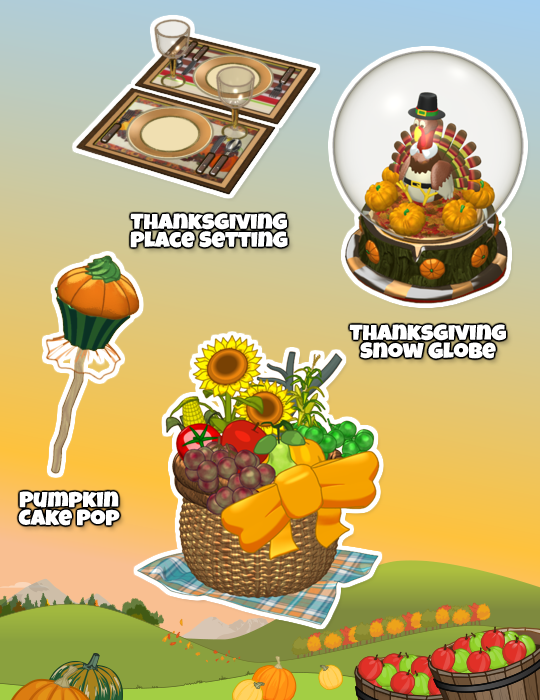 I hope you are fortunate enough to spend the day with loved ones and like me, feel thankful for all of the good things that bless you in life!
Happy Thanksgiving Kinzville!