Hello everyone, and Happy Valentine's Day!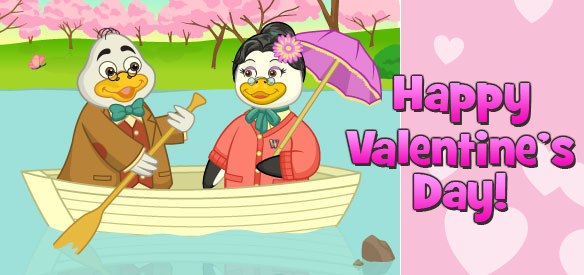 When you log in today, Sunday, February 14, to your Webkinz account on either the desktop app or the mobile app, you will receive this year's special prize: some Lovely Wall Art!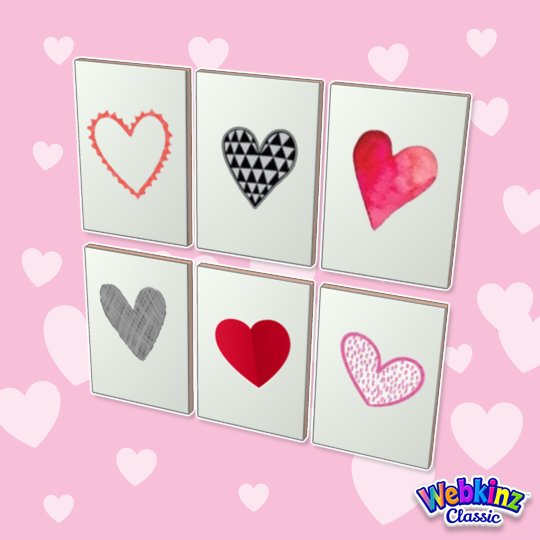 If there's someone special in your life, let them know how much they mean to you! But remember—you don't need a special day to tell a loved one that you care.
I hope you all have a lovely day!