Hello everyone, and Happy Webkinz Day!
It's been 16 years since we first launched Webkinz! I'm so excited that this year we're celebrating Webkinz World in TWO games—Webkinz Classic AND Webkinz Next!
Webkinz Classic
When you log in to Webkinz Classic today, Thursday, April 29th, on either the desktop app or the mobile app, you will receive your 2021 Webkinz Day Gift! Drag it into your pet's room and inside you'll find a Webkinz Day Year 16 Trophy, a Webkinz Day Year 16 Group Print, a Webkinz Day Year 16 Cake, and a Kiwi Bird Medallion Box filled with 25 Kiwi Bird Pet Medallions!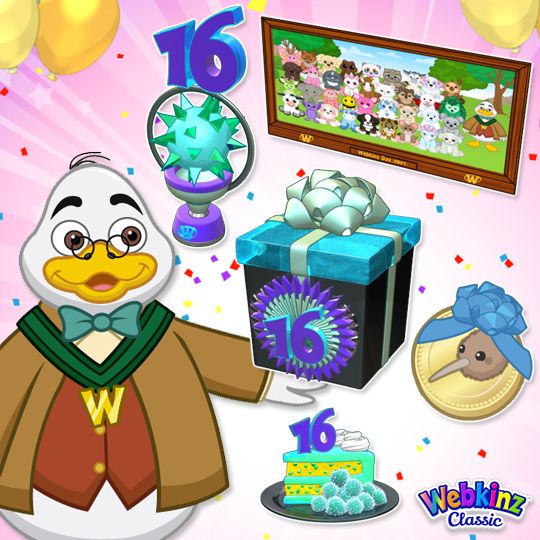 On the Webkinz Classic desktop app, visit the Today's Activities schedule for a spin on the Super Wheel! You can win one of the following prizes: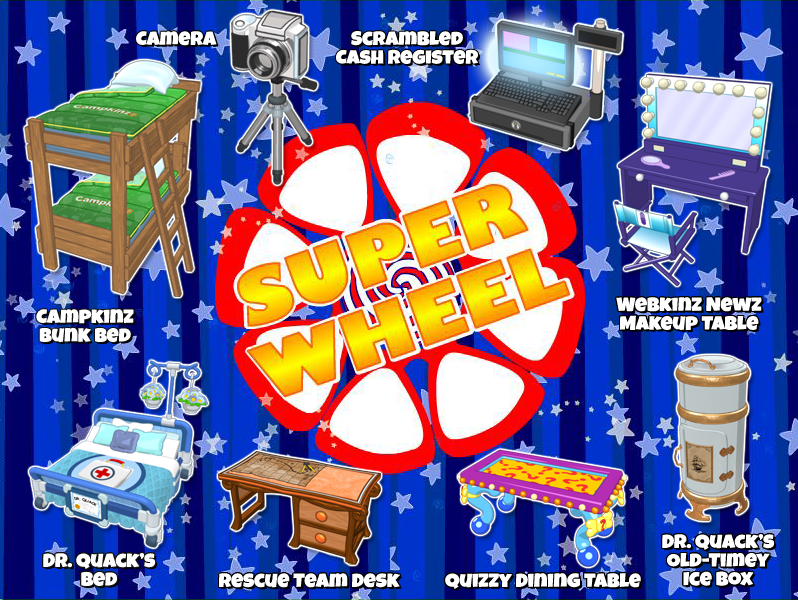 Make sure you visit Holly Hopper for her last day today in the Clubhouse! Instead of cupcakes, she's giving away a poster that you can hang on your pet's wall. When you click on it, you'll see the recipe for combining the cupcakes into a Community Cake Slice that you can display in your pet's room!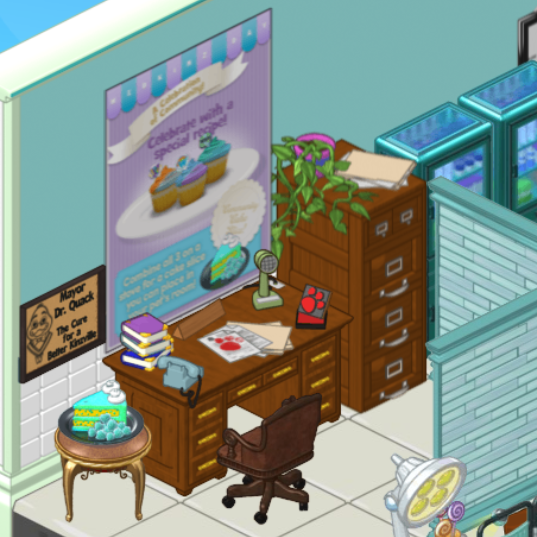 Check your KinzPost for a special postcard from Webkinz (postmarked from April 21st). You'll find a code for a Party Loot Bag! Enter the code at the Code Shop (found only on the Webkinz Classic desktop app). Drag the Party Loot Bag into your pet's room to receive some fun party prizes!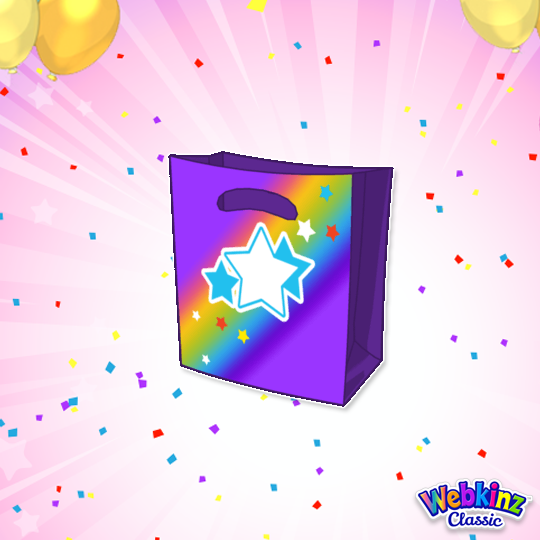 Webkinz Next
Join the Webkinz Day party outside the Kinzville Park Café! Click on the food truck to receive a slice of Webkinz Day Cake, and then click on Holly Hopper to receive your Webkinz Day Gift Box! Remember, you won't receive these prizes on login—you must click on Holly and the food truck to get them.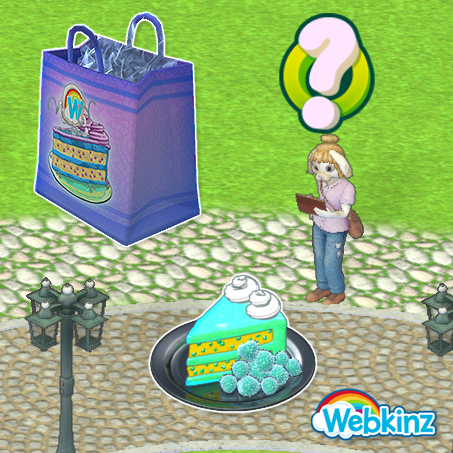 Limited Time Recipe! From April 29th to May 2nd, head to your stove to craft a decorative plate of cake using the community cupcakes! They will look amazing on your kitchen table!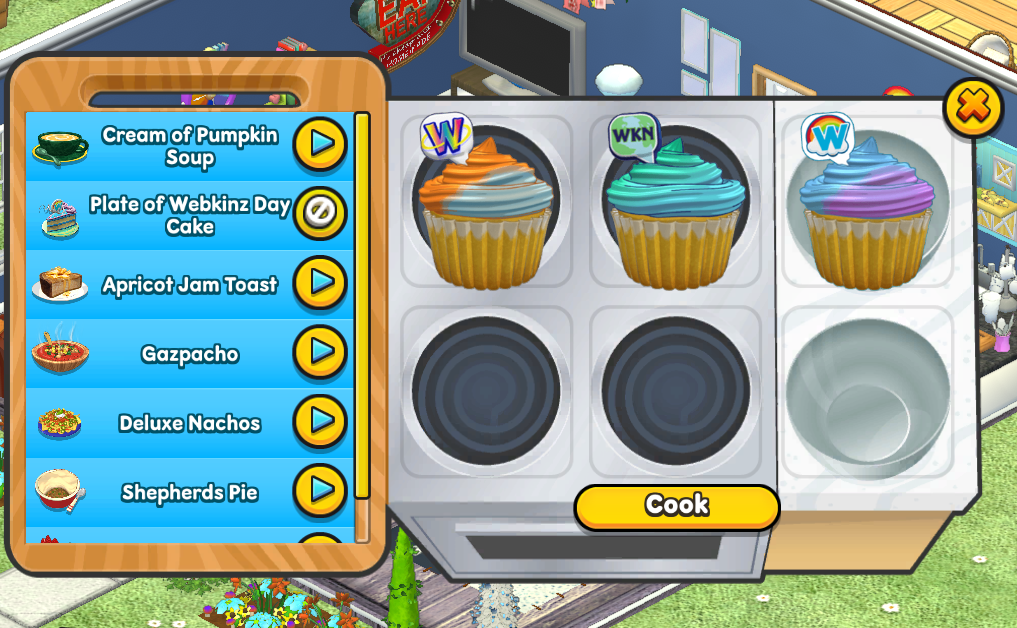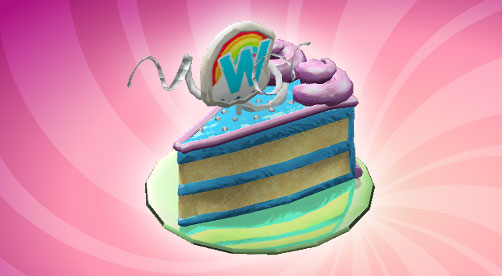 And don't forget about our Webkinz Day Parade Party Community Challenge! If we gather enough pets together on both Webkinz Classic and Webkinz Next today, we'll be giving away a code for a Webkinz Community Poster to hang on your pet's wall! You can read more about the community challenge in our earlier Newz post here.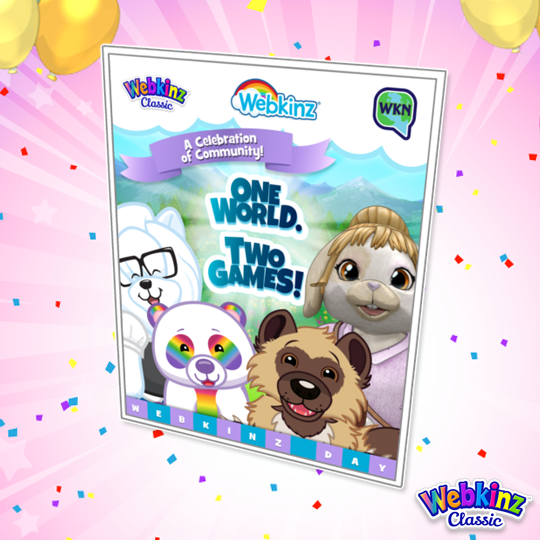 ALSO: We'll also be debuting our next Webkinz plush toy TODAY! Stay tuned for the incoming announcement!
I feel so fortunate to once again be able to share in the celebrations with you as the Mayor of Kinzville! Thank you all for your support of Webkinz over the past 16 years. Here's to many more to come!
I hope you all have a wonderful Webkinz Day!