Hello everyone, and Happy Webkinz Day!
It's been 17 years since we first launched Webkinz, and once again we're celebrating Webkinz World in TWO games—Webkinz Classic AND Webkinz Next!
Webkinz Classic
When you log in to Webkinz Classic today, Friday, April 29th, on either the desktop app or the mobile app, you will receive your 2022 Webkinz Day Gift! Drag it into your pet's room and inside you'll find a Webkinz Day Year 17 Trophy, a Webkinz Day Year 17 Group Print, a Webkinz Day Year 17 Cake, and a Kiwi Bird Medallion Box filled with 25 Kiwi Bird Pet Medallions!
On the Webkinz Classic desktop app, visit the Today's Activities schedule for a spin on the Super Wheel! You can win one of the following prizes: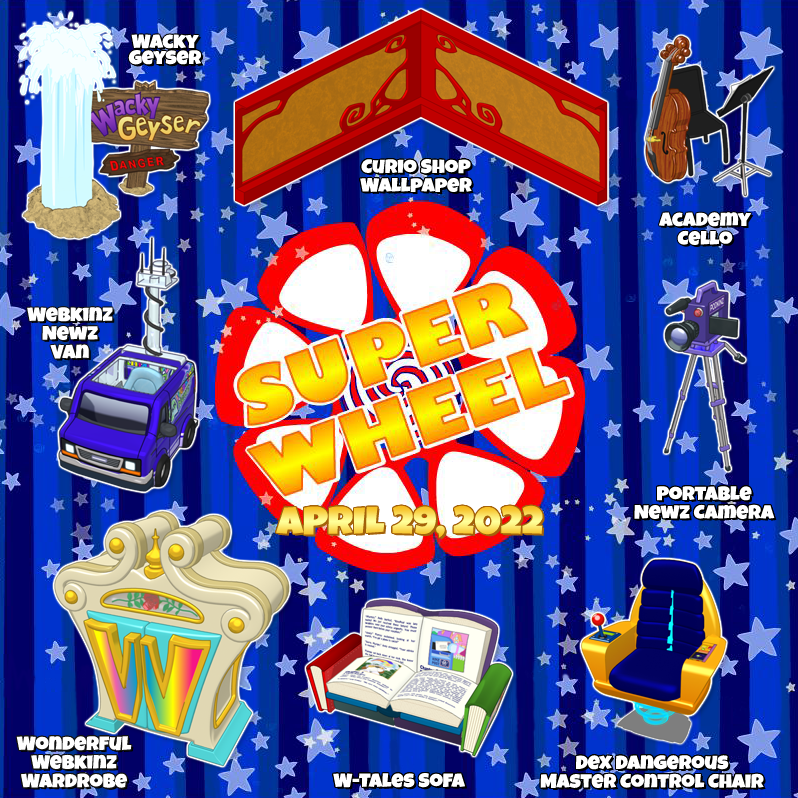 Make sure you visit Holly Hopper for her last day today in the Garden Party Room of the Clubhouse! She's giving away a Superfan Gift Box containing a random Superfan prize!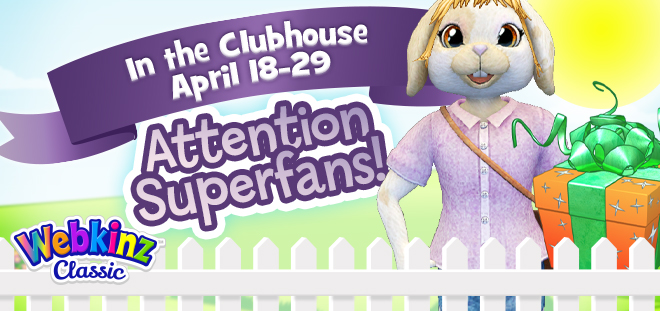 Webkinz Next
Join the Webkinz Day party outside the Kinzville Park Café! Click on the food truck to receive a slice of Webkinz Day Cake!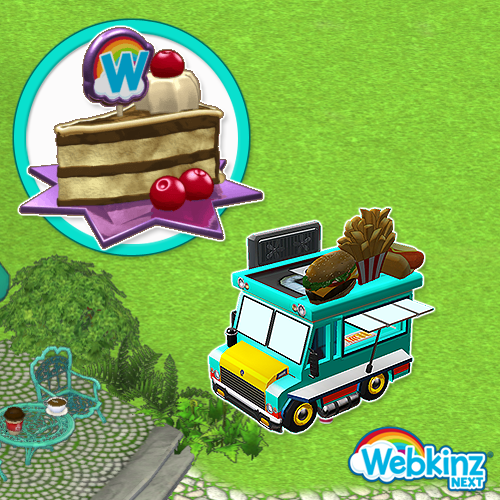 Click on the Messsage Center to find your 2022 Webkinz Day Gift Bag! Inside you'll receive a 2022 Webkinz Day Trophy, some Webkinz Day Balloons, A Rocket Pop potion, and a Webkinz Day border for your avatar!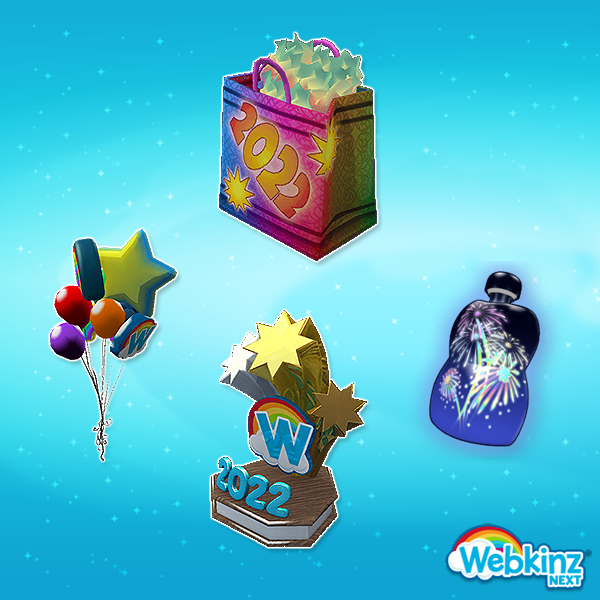 And don't forget today is last day to complete your Webkinz Day Challenge on Webkinz Next! The recipes for the challenge will be gone after midnight, Friday, April 29th!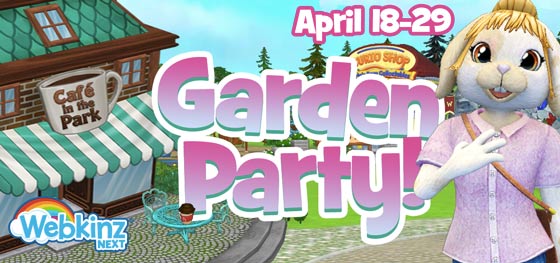 I feel so fortunate to once again be able to share in the celebrations with you as the Mayor of Kinzville! Thank you all for your support of Webkinz over the past 17 years. Here's to many more to come!
I hope you all have a wonderful Webkinz Day!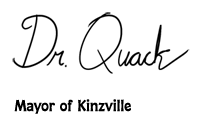 Follow Webkinz on social media:
social media