We are celebrating the 17th Webkinz Day on April 29, 2022!
From April 29-30, 2022, we will be offering some very special sales at the eStore!
We hope to see you there and celebrate with us!
We're introducing the NEW fan-designed Dapple Dachshund!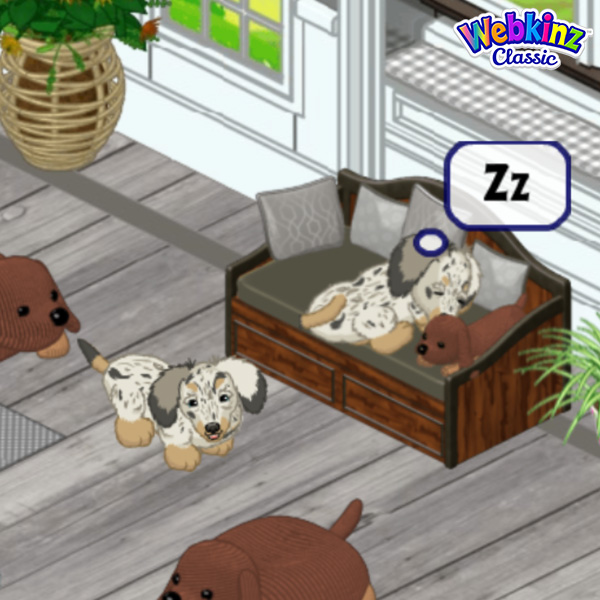 Look for a Plush Pet sale — available April 29 to May 1, 2022!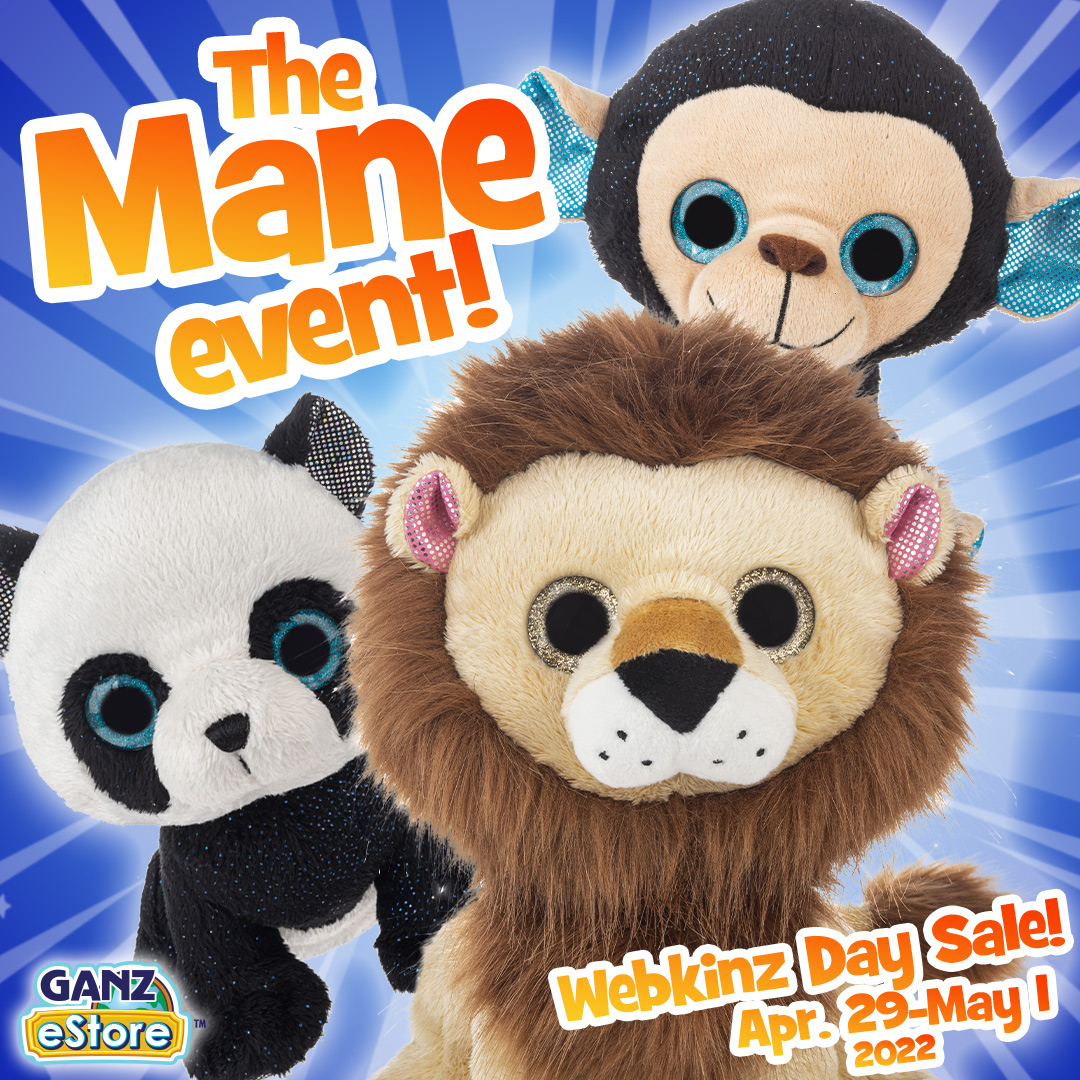 Don't forget, you can also celebrate Webkinz Day with the new Magic W Dress! Your pet will look absolutely adorable!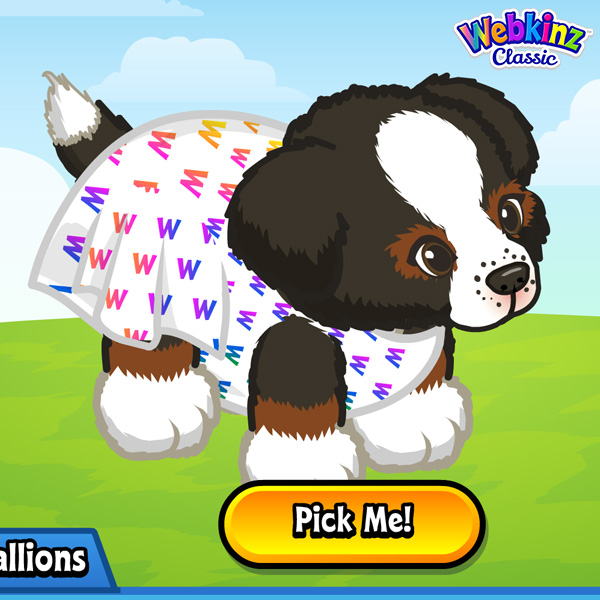 You may find these Webkinz Day items and more at eStore!