Have you been to the Farmer's Market yet? The Farmer's Market is open every Tuesday, Thursday and Sunday, from 6am to 11pm KinzTime. You'll see it as a destination on your Kinzville Map and it will also appear in Kinzville directly while it's open.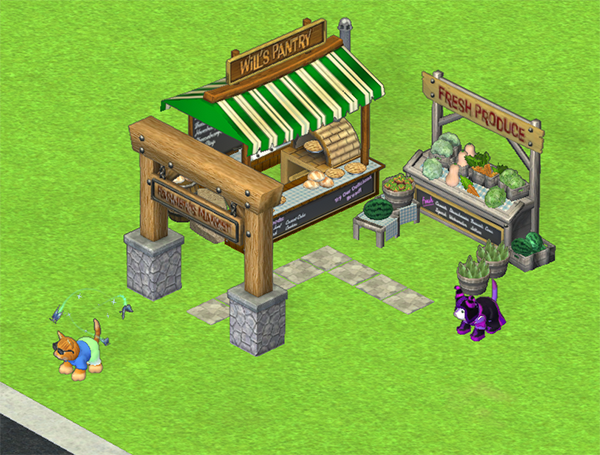 The first time you visit the Farmer's Market, you'll receive a Farmer's Plot. This will go in your home — more on this later. There are several things to do at the Farmer's Market! There are three stands to check out, a bouncy castle and a facepainting station.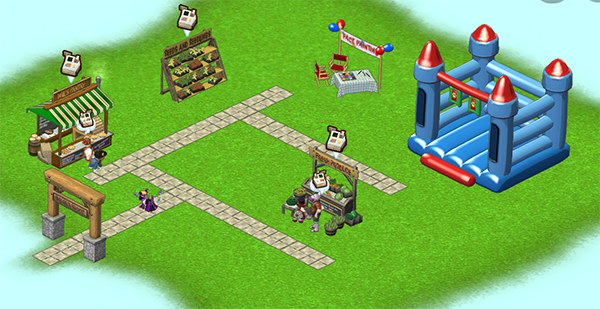 First up, let's take a look at Will's Pantry.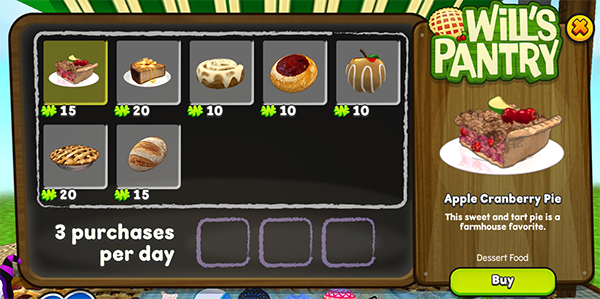 You can buy up to 3 delicious treats for your pet each day. I'm getting hungry just looking at them! Next up is the Seed Stand.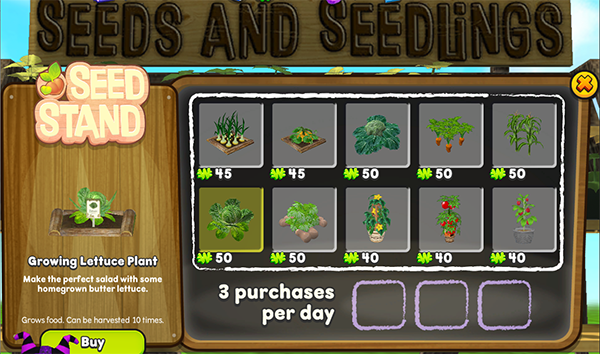 A different selection of growing foods will be available. Some of them are in the W Shop, but take a look — it's discounted here! There are several new crops to collect, too, but you can only purchase 3 each day the Farmer's Market is available. Now let's go to talk to Farmer Will directly!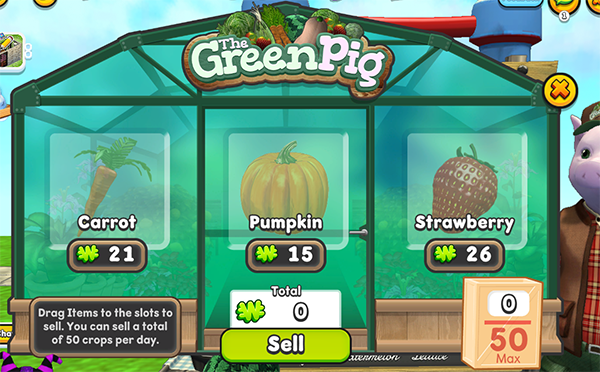 Farmer Will loves fresh produce, but he's picky about what he'll take. He'll pay a lot more than the W Shop if you've got what he wants. You can sell up to 50 of the food that he's looking for. After selling your goods, it's time to bounce on the Bouncy Castle!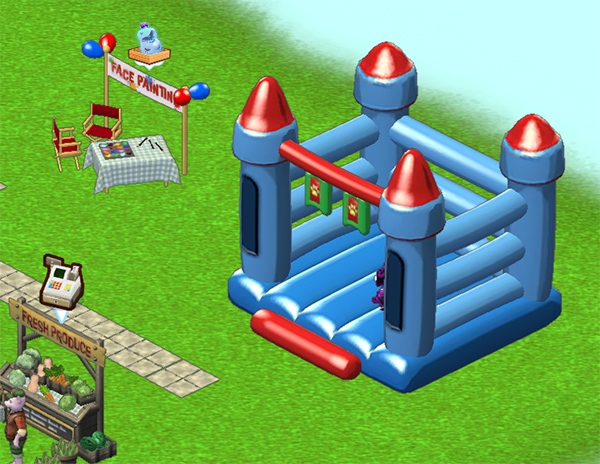 Whee! You can also head over to the Face Painting station to get a free effect applied to your pet. Right now, it's a butterfly potion. Click on the chair to get started. It will ask you if you want to apply the potion.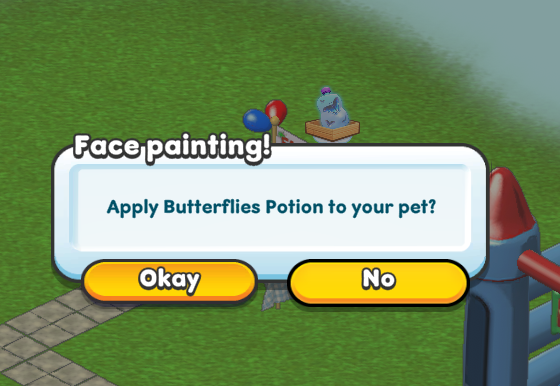 Note that this will override any potion you already have applied, so you might want to wait if you've already used one. It will not be added to your dock.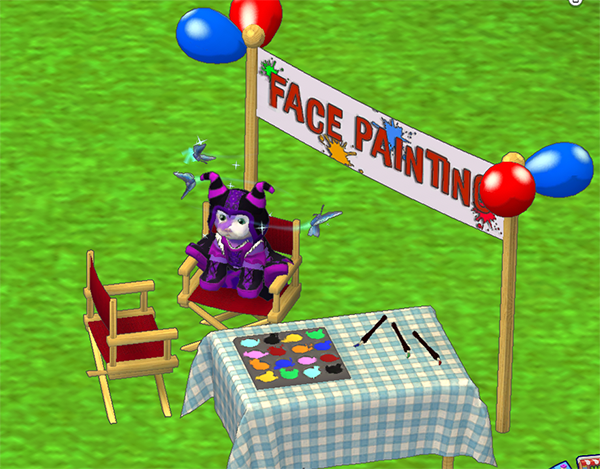 So much fun! Now time to head home and plant my new crops in the Farmer's Plot.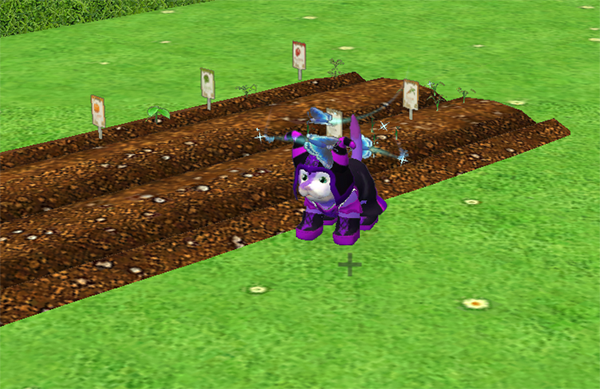 The Farmer's Plot goes into your home's yard and you can plant any of the "ground" crops into it. If it's in a pot, it doesn't go in the Farmer's Plot. Why plant in the Farmer's Plot? Benefits could include… more produce, longer lasting produce… or competition veggies! Hold on to those for later. In the meantime, you can display them around your house!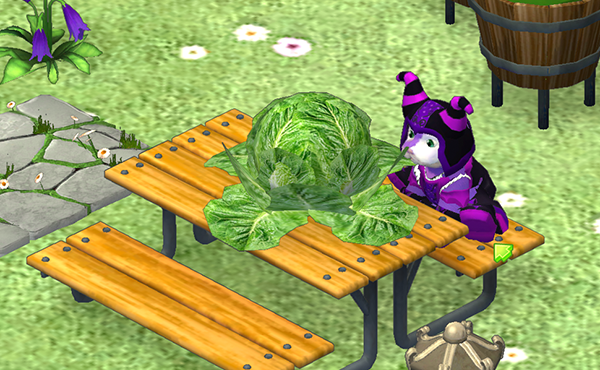 So what did you find at the Farmer's Market today?


Download Webkinz Next now — available for iOS, Android and Windows 10.