Update: How many Polar Bear Cub Plushies did YOU find? There were 22! See the solution above!
Congratulations to the 10 winners who gave the correct answers and were entered into our random draw!
kri402
mglitter3
guinessmom1
duckylover808
potatoes
emmyanne01
antonia27
pickledokra
Hidadee_Art
Rareone
Winners, look for a message at the email address associated with your GanzWorld account by end of day, Wednesday, January 6, 2021.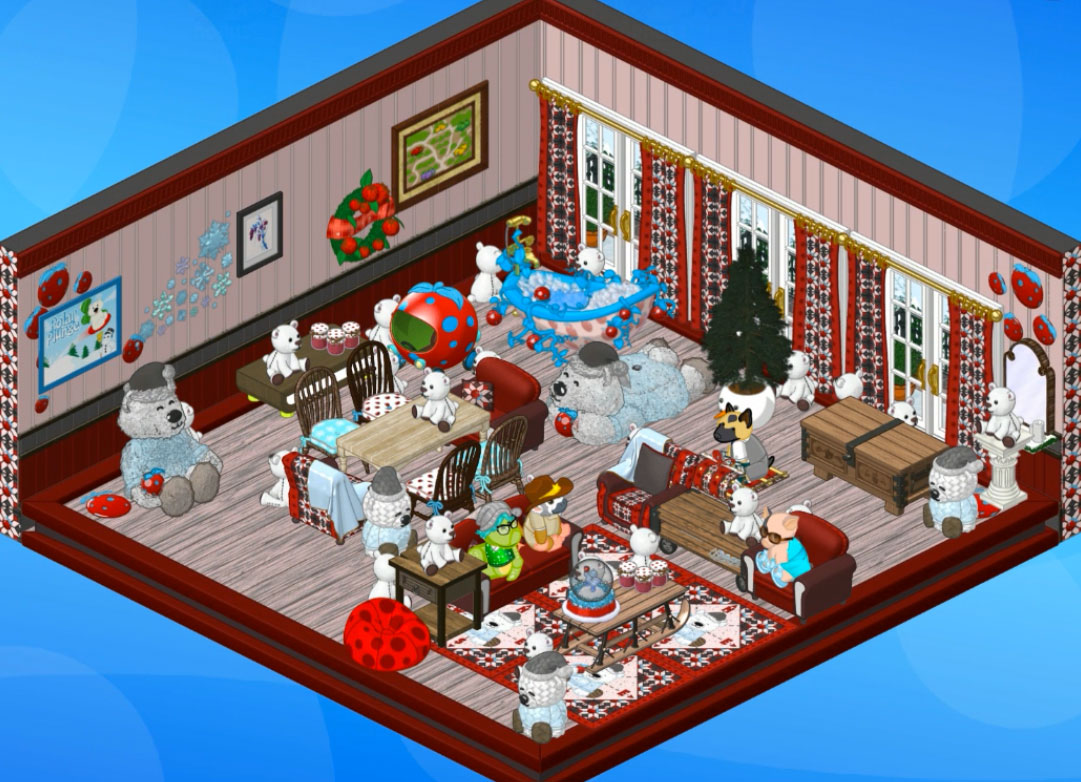 With the new Polarberry Bear arriving in Webkinz Classic, and the beautiful Winter Polar theme now at Ganz eStore, there is a Polar craze sweeping Webkinz World! To celebrate, we will be giving away 10 Polarberry Cars to 10 lucky winners!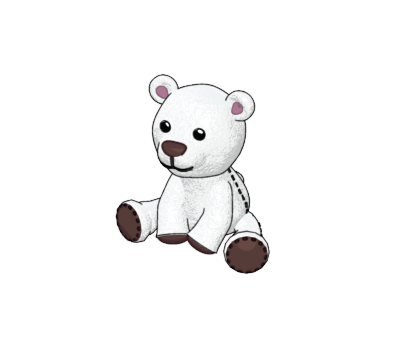 Here's how to enter. Count the number of Polar Bear Club Plushies you can see in the room above and put your answer in the comments below between December 30 and January 4, 2021. If your answer is correct, you will be entered into a random draw for one of ten adorable Polarberry Cars!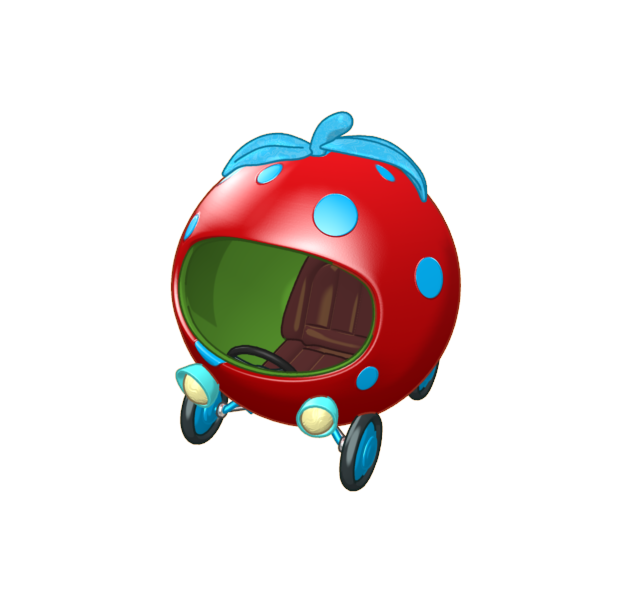 Look very carefully! Those little plushies can be hard to spot!