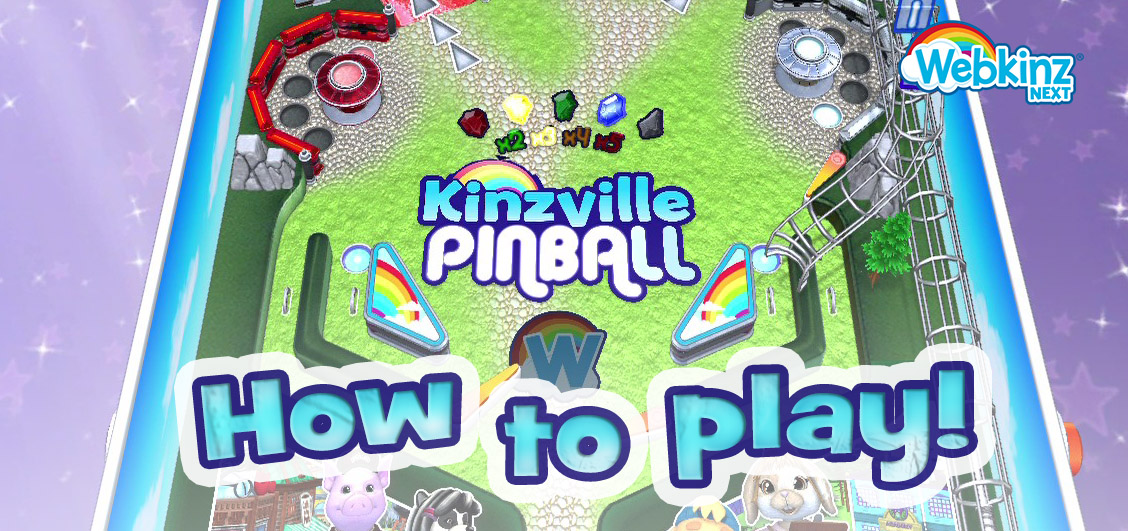 Instructions for our newest game! 
Have YOU been playing Kinzville Pinball? It's the newest game in Webkinz Next and we hope you've been flipping out over it!
If you haven't had a chance to play, read on for more instructions. If you HAVE been playing, we'd love to hear from you. Please drop us some feedback in the comments.
To play Kinzville Pinball, first find it in the Webkinz Next Arcade.
Use the spacebar to launch the pinball.  The meter to the right of the pinball indicates the power of your launch. Hold the spacebar down to fill the power meter. If you're playing mobile, tap and hold down next to the meter for power. Let go to launch the ball.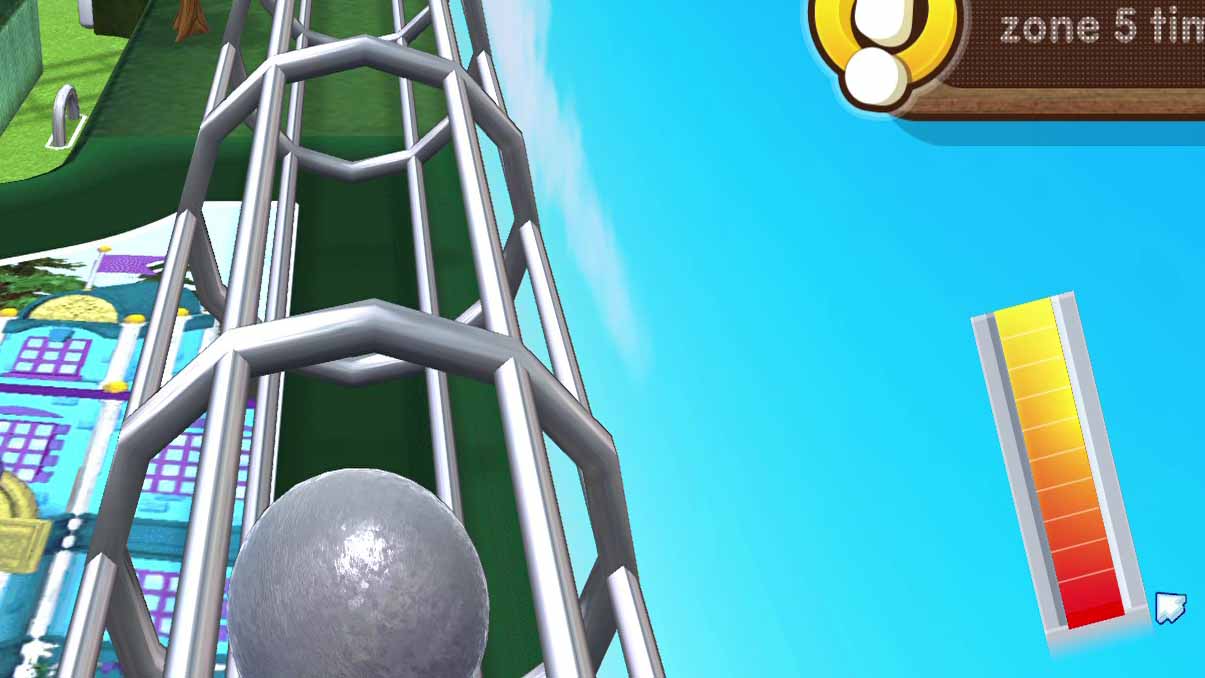 Use the flippers to keep the ball moving! The left and right arrows operate the flippers. On mobile, tap each flipper to make it move.
For extra points, complete the Crown of Wonder mini challenges!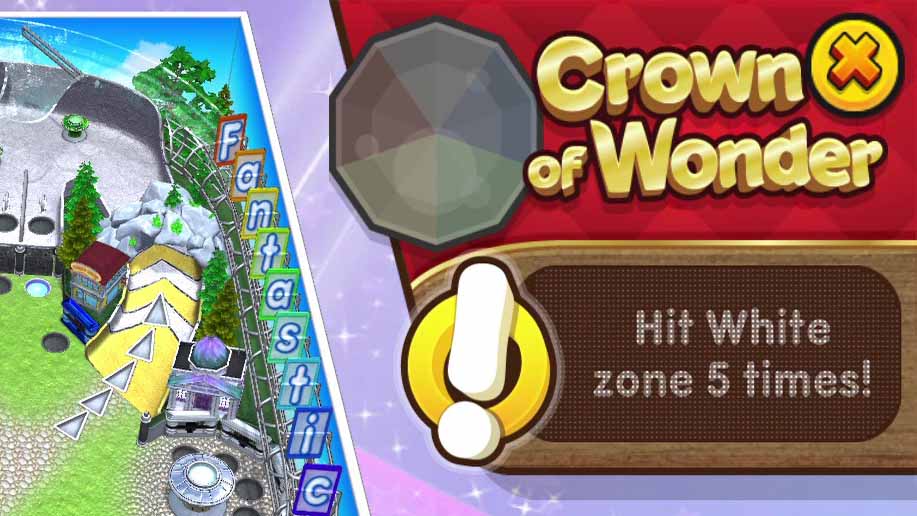 Light up the five gems in the Crown of Wonder for bonus points. If you light up all five gems, the game will go into Crown of Wonder Mode—Five balls on the board! That's a super fun chance to earn a ton of points.