It's October 15 and I am so excited to wish you all a Happy Player Appreciation Day! Don't forget to log in and go to Today's Activities to get your gift, an adorable Halloween Hat Fence!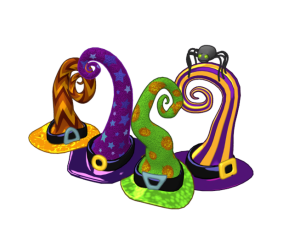 Please note: this gift is not tradeable, sendable or sellable. To get your gift, visit Today's Activities which can be accessed through the Things To Do menu, and click on the fence to have it added to your Dock.
Don't forget to log in today and visit Today's Activities to collect this spooky gift!
So fab. So fun.