Four prizes are being retired from Jumbleberry Fields on Webkinz Classic, but there's still time to get them before they're gone! On May 31, the Bundle of Moonberries, Sugarberry Wall Clock, Country Kitchen Window and Country Kitchen Wallpaper will be removed from the game.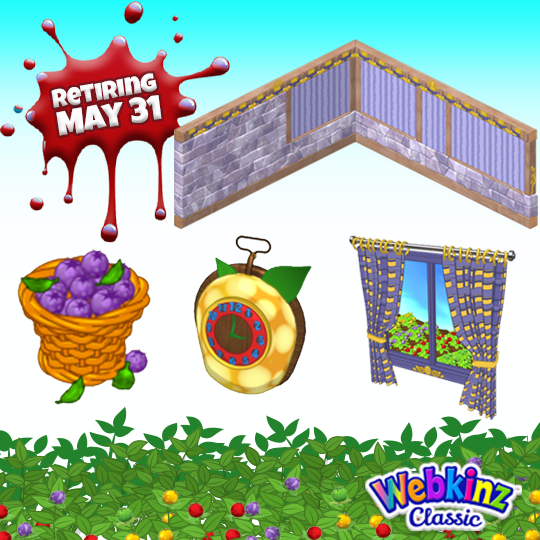 However, on June 1, six new prizes will be available at Jumbleberry Fields! So, save up your berries and fill your Jars of Preserves, so you'll be able to trade them for one of four new plushies or two new berry themed wigs: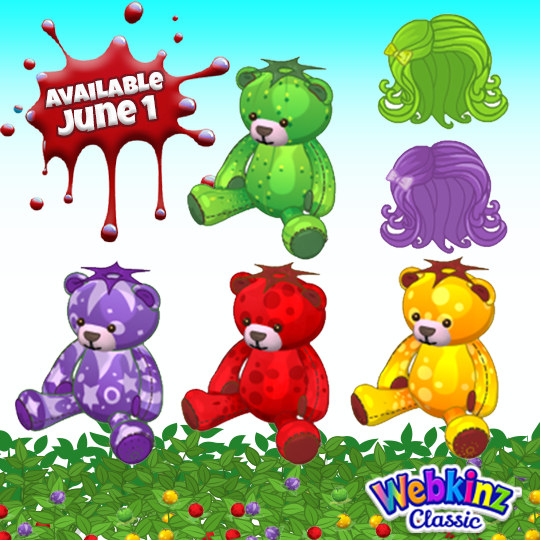 Want to learn how to play the game? CLICK HERE to watch a Jumbleberry Fields tutorial!
Do you own the four prizes that are being retired on May 31? Let us know in the comment section below…