Today is the last day to pick up the Christmas Cabin and Countryside Christmas room themes for your pets.  These themes will be retired midnight, December 31st, 2018: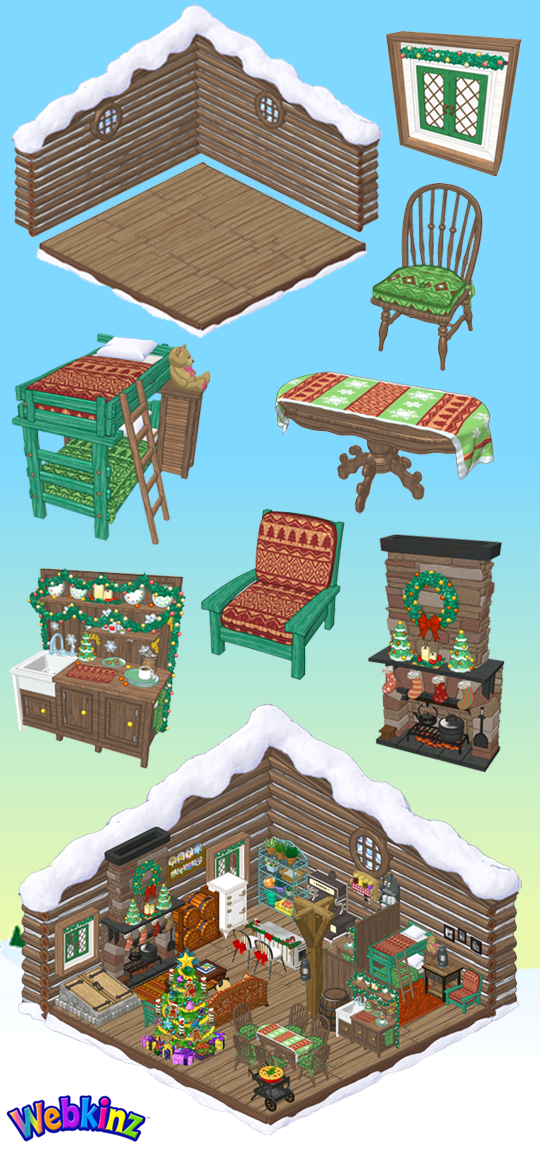 Keep your pets cozy and warm this Christmas by building them a Christmas Cabin! You'll find this theme in the W-Shop on web AND on the mobile app: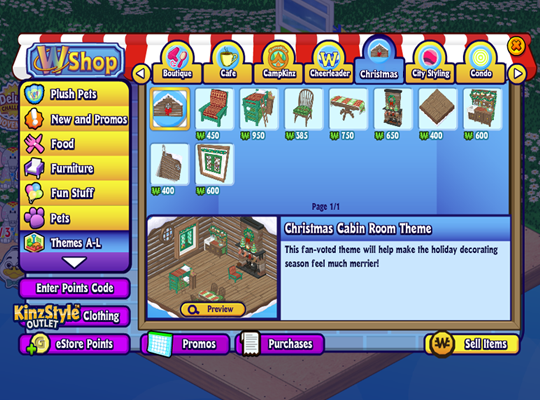 You can find the Countryside Christmas room theme on the Webkinz mobile app. You'll find it in the MOBILE ZONE section of the mobile W-Shop: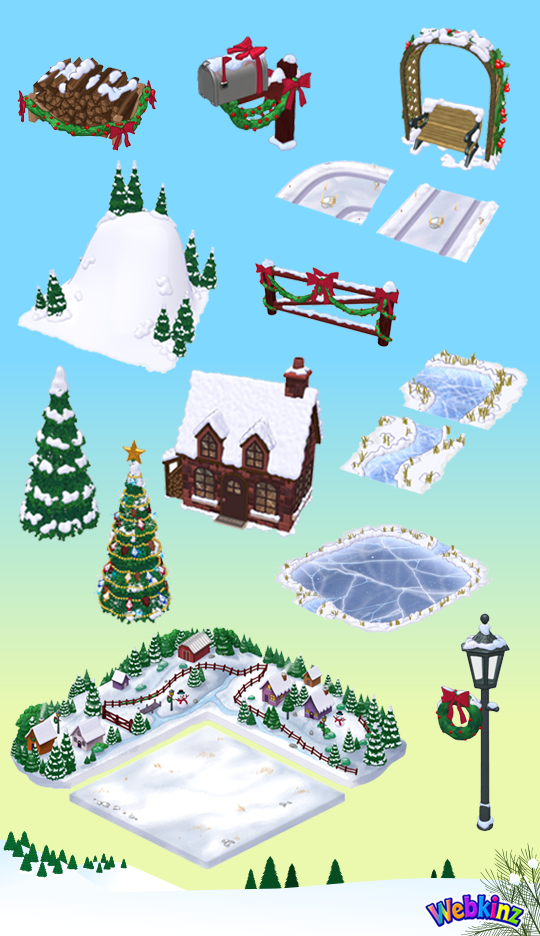 Download the Webkinz mobile app to shop, decorate your pet's rooms, play games, dress and feed your pets on the go! Also, check out the Mobile Zone section of the W-Shop on Webkinz Mobile for items that you won't find anywhere else!
The Webkinz Mobile app is now available for FREE at the  App Store … and at the Google Play Store