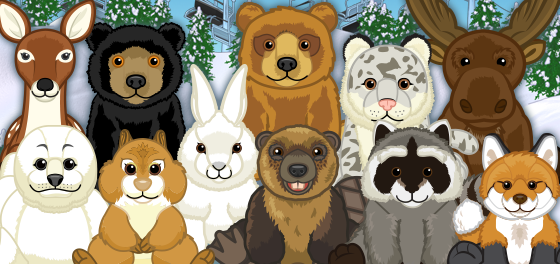 Winterfest brings the snow to Webkinz World and extra hazards! This year's Winterfest Cookies include awesome new Rescue Team items. We're looking for new recruits for our Rescue Team.
Several of Webkinz stunning Signature Pets hail from the North and the Rescue Team would love to draw on their expertise in navigating the tundra. Let's meet some of the pets that we think would make great Webkinz Rescue Team members.
Did you know that Webkinz Signature and Signature Endangered Pets are beautifully detailed pets that are more life-like than regular Webkinz Pets? Like regular pets, Signature Pets come with a stunning pet-specific item and food created just for them. But Signature Pets also come with a couple of bonuses!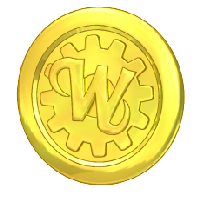 First of all, each Signature Pet comes with a Wish Token.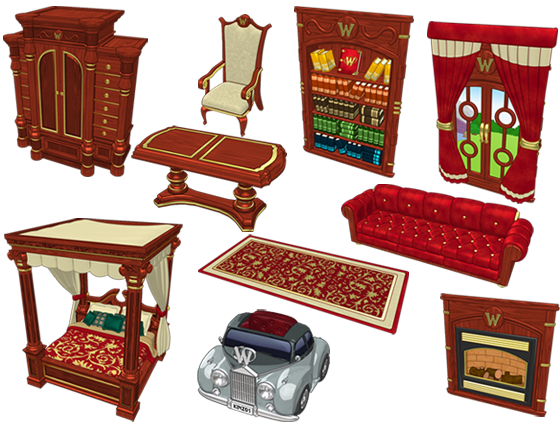 And in addition to their regular adoption gifts, Signature Pets come with an exclusive piece of the Signature Room Theme (OR a piece of Signature Endangered furniture plus a Sanctuary Pack containing a special wallpaper and floor for Signature Endangered Pets).
The Webkinz Rescue Team would be proud to include some of these Signature Pets among its members.
Of course, you can check out all of the Signature and Signature Endangered Pets any time by visiting Ganz eStore!