In preparation for adding it to the Webkinz mobile app, the web version of Lily Padz 2 has been updated with a few changes and improvements.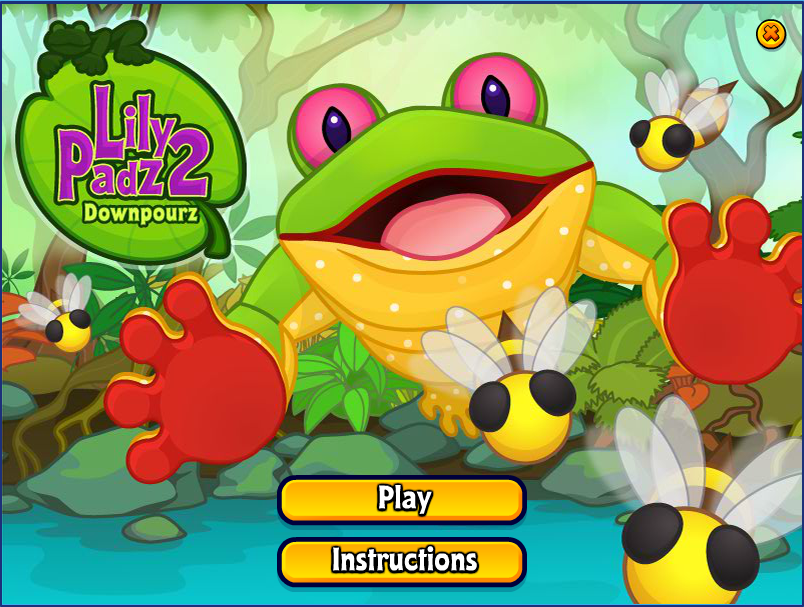 The best improvement is that you no longer have to start again at the beginning of the level when your frog falls into the water. Now you get to continue on from the last lily pad before you fell in. This will make getting though each level much easier!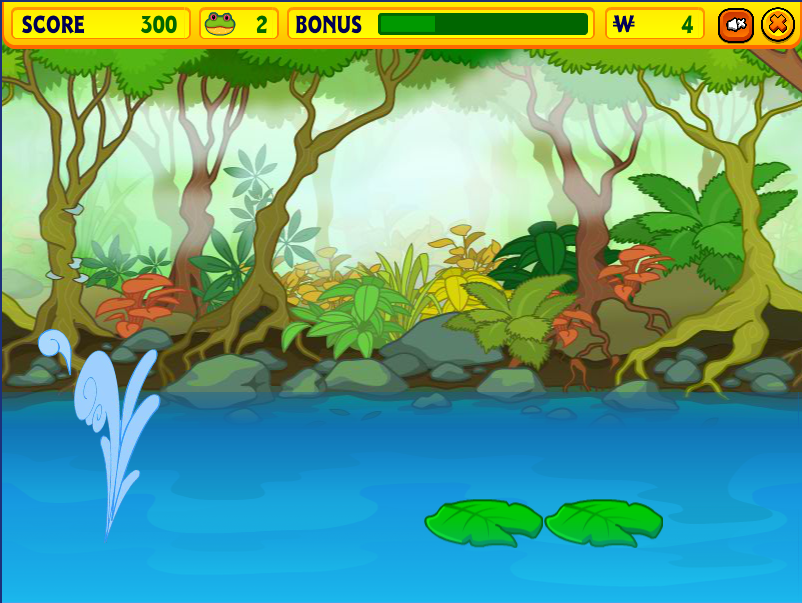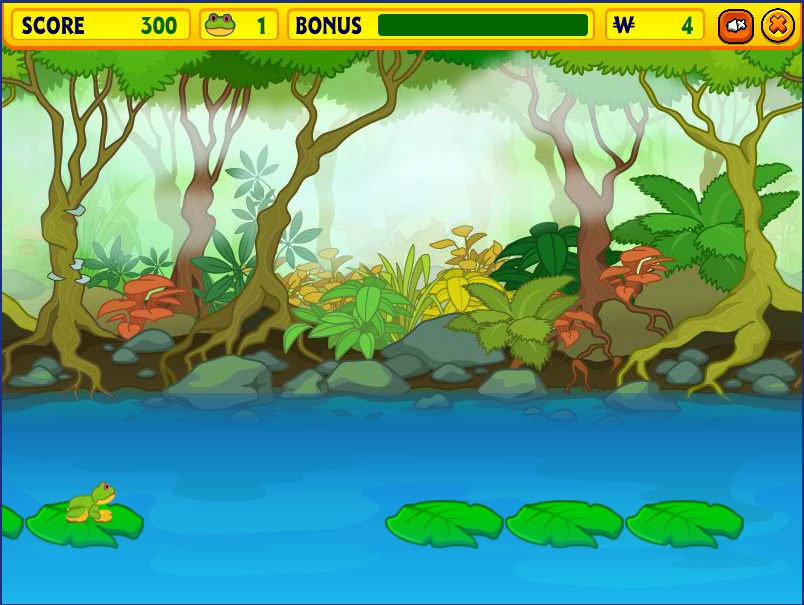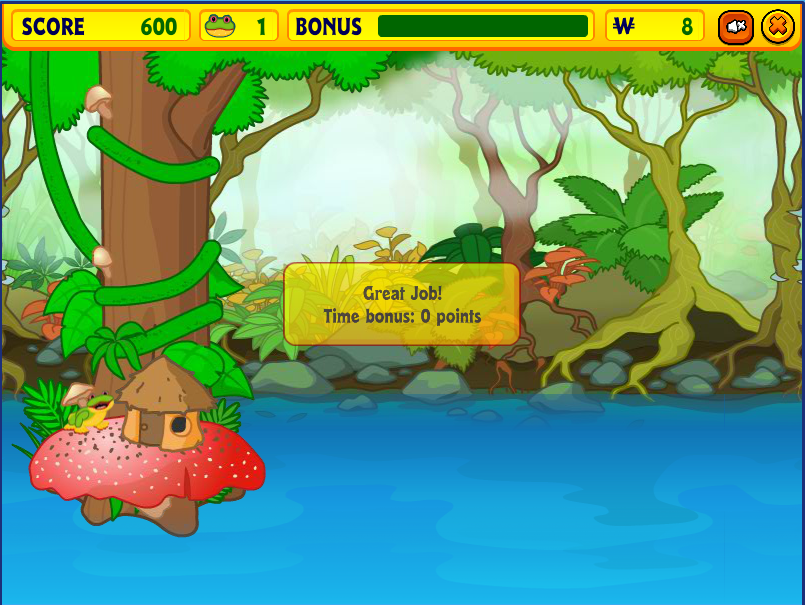 In the previous version, players could only use the arrow keys and space bar to move the frog. In the new web version, we've added mouse control to the game, which will make it more fun for those players that prefer to play that way!

The two badges for Lily Padz 2 have been temporarily retired while we re-tool the requirements to win them. Players who have already earned them will continue to see them in their My Badges list. Once they are un-retired, those who haven't won them yet will be able to earn them with new requirements that are easier to accomplish!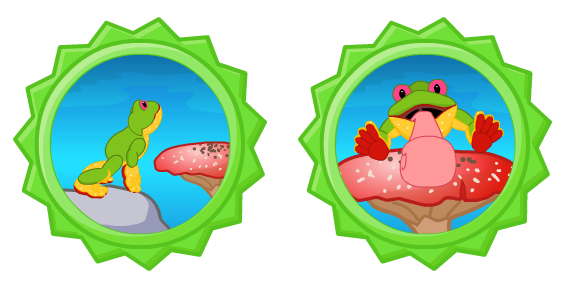 This new version of Lily Padz 2 will be added to the Arcade on the mobile app during the next app update in the coming weeks, and will include its own unique tap, touch and hold controls!
What do YOU think of this new version of Lily Padz 2? Let us know in the comments below!