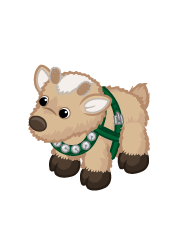 There's a new little Reindeer Calf in Webkinz World! And this Calf wants SO badly to help guide Santakinz' sleigh! The Reindeer Calf is in Kinzville Park trying to fly, but it needs your help!
Although it has the Christmas magic, this little Reindeer Calf needs to believe in itself before it can truly fly with Santakinz' team! What would help is a little bit of encouragement from you!
Every day between December 1 and 23, look for the Reindeer Calf in the Park and click on it. If everyone gives the Reindeer Calf a boost, it's sure to get the hang of flying!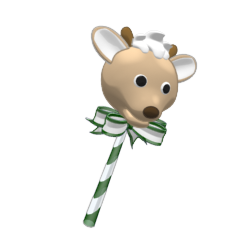 Santa Kinz wants to help the Reindeer Calf succeed too, so he gave it special Reindeer Calf Cake Pops to share! Every day when you click on the Reindeer Calf, you will receive one Cake Pop. Feed that Cake Pop to your pet to get a free gift!
If we all visit the Reindeer Calf every day, then together we can help it build the confidence it needs to fly!
Ho Ho Ho!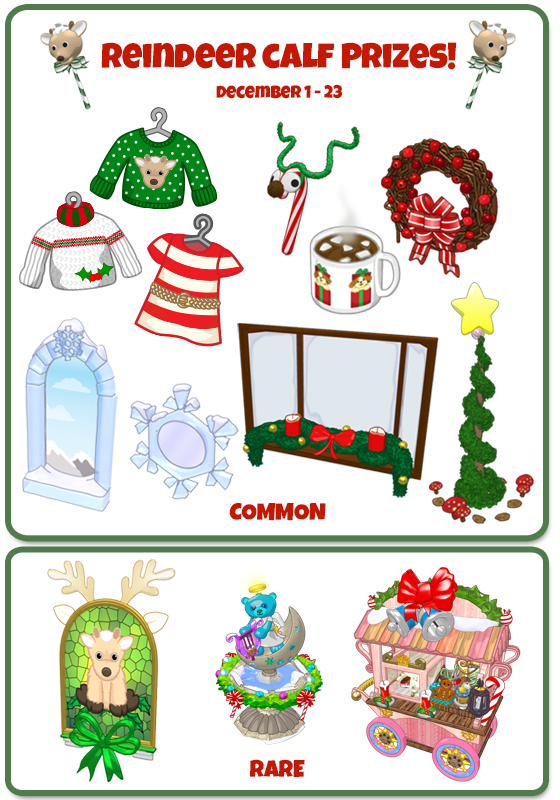 ads on
This is an 'Ads On' event. You must have 3rd party ads turned on in order to see the Reindeer Calf.