Holly Hopper's favorite month is April! That's because, as community coordinator, Holly is excited about the community spirit around Webkinz Day all month long, on both Webkinz Classic and Webkinz Next!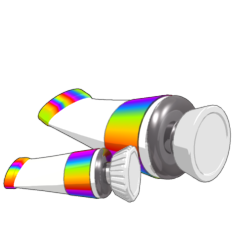 Of course, this year April is doubly special because we're also celebrating Spring Celebration this month! Holly wants to make your Spring Celebration extra sweet so she's adding a little frosting on top – Rainbow Frosting, that is! From April 8 to 17, look for Holly in Kinzville Park in Webkinz Classic and click on her to collect Rainbow Frosting.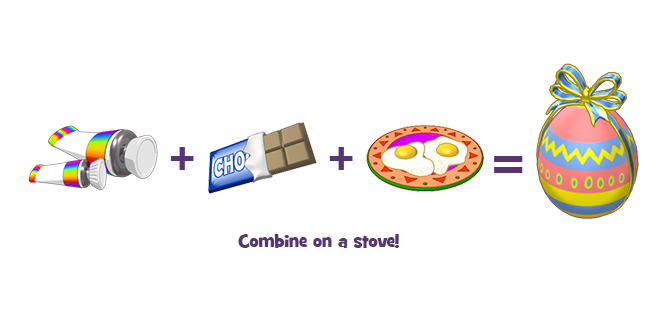 Combine Rainbow Frosting with Eggs and a Chocolate Bar from the W Shop – please note: you need to use the Chocolate Bar from the regular section of the WShop – NOT the Chocolate Bar from the PSF section if you have the generic Webkinz Cat – on a stove to create a Spring Egg Giftbox! Drag the Giftbox into your pet's room to have a Milk Chocolate Egg from years gone by to your Dock! There is even a chance you might win a White Chocolate Egg from years gone by!
Holly is so excited to see you in the Classic Kinzville Park as we gear up for Spring Celebration and Webkinz Day!
Follow us on social media:
social media