Are you ready for April 29? We hope you're considering which pets from our list of 32 finalists will get your vote!
Here are four more finalists for you to consider!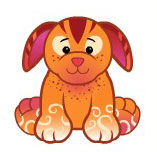 Tigerlily Pup
History was made when we released the Tigerlily Pup so we had to add it to the list! This pet was the winning entry for our first ever "Design a Webkinz" contest!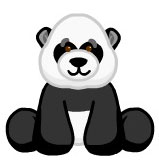 Panda
No one can resist this sweet face! A beloved friend to so many Webkinz players, the Panda loves to hang out and relax—but it always wants to win, so watch out!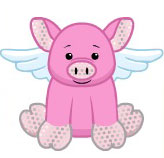 Flutter Pig
Is this the most unlikely Webkinz ever? Maybe…and we're so glad the Flutter Pig finally arrived in Webkinz World last summer! This happy pet adores making everyone's wildest dreams come true as it flits to and fro.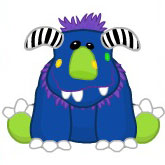 Midnight Monster
The Midnight Monster is one of our most unique looking Webkinz pets. It's spooky, goofy but mostly adorable! Plus, anyone who's ever wanted a monster as a pet could bring this cute creature home!