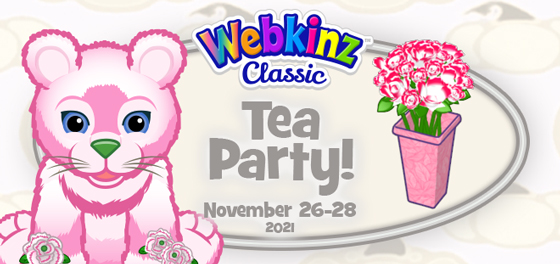 The Peppermint Lion Cub has arrived! This adorable pet will only be available for three days, from November 26 to 28. The cub was so excited that the flower lions had thrown a tea party for it in the Clubhouse. Now it wants to thank everyone who attended with a special gift!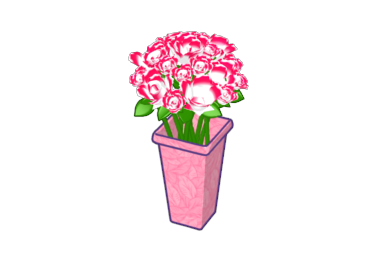 Visit the Tea Party room in the Clubhouse every day between November 26 and 28. The Peppermint Lion Cub is giving out a beautfiul vase full of peppermint carnations!
This cute little pet just loves to give gifts. That's why, on Christmas Day, Peppermint Carnation Lion Cub owners can collect a free gift at Today's Activities, the adorable Peppermint Carnation Cub Rug!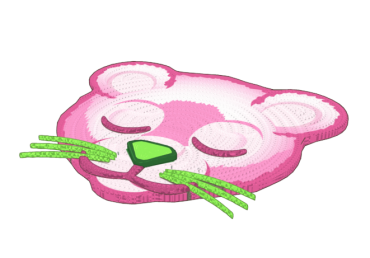 There is so much to be thankful for this season. The adorable Peppermint Carnation Lion Cub is thankful for everyone who has come to see it in the Clubhouse! Want to add this pet to YOUR Webkinz family? You can find it at Ganz eStore and in the WShop from November 26 to 28! Remember, this pet is only available for three days!


Follow us on social media: