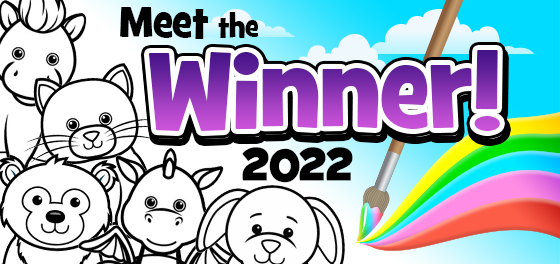 Thank you so much to everyone who took the time to vote for our 2022 Pet Design this weekend! The results were close but we're excited to announce that we have a winner! The following pet will be made into a virtual pet in Webkinz Classic and become available for purchase in Ganz eStore starting on Webkinz, Day, April 29, 2022.
Congratulations, playstationkitty! You and the other finalists can look for a message at the email address associated with your GanzWorld accounts by end of day tomorrow, February 15, 2022!
What Pet Specific Item (PSI) and Pet Specific Food (PSF) do you think would be perfect for this sweet Dachshund pup?
Follow us on social media:
social media