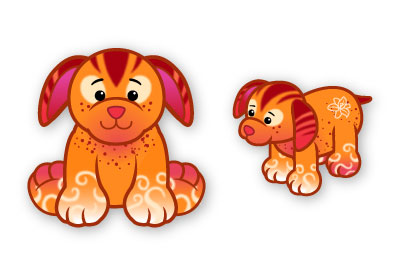 Since we last showed you the Tigerlily Pup's design, more progress has been made! Check out its gorgeous and tasty PSF, Tigerlily Tea, a fragrant and flowery brew that this pup just adores!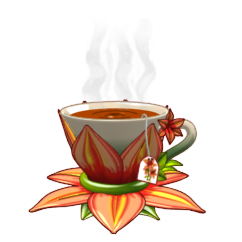 Also, here's a bonus first look at the finished PSI, the Wildflower Pond! We love this item's beautiful colors and serene setting: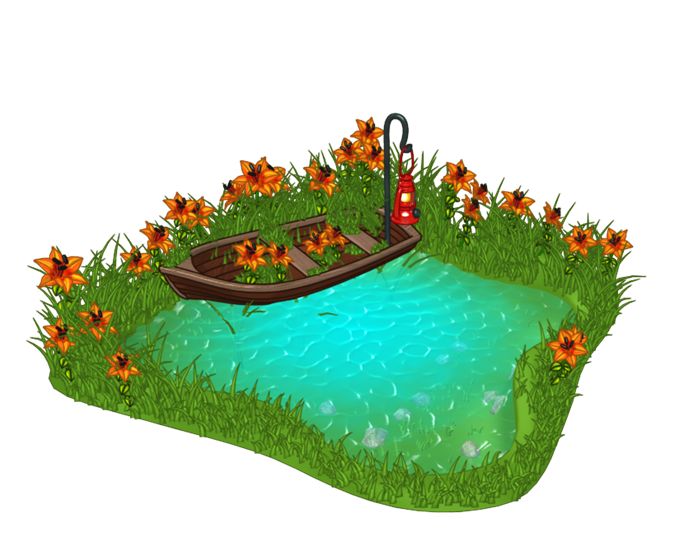 Remember, the Tigerlily Pup will be available in the W Shop beginning June 4th, so see you then!