Hey Guys. First off, Happy New Year! I wish you all the best for the upcoming year, especially when it comes to room designing ;). I want to thank everyone who has sent me screenshots of their favorite Webkinz rooms…. keep them coming! You can email them to me at letsbuild@ganz.com.
Anyway, here we go! Remember, everyone featured today has the chance to become a finalist for our next Room Design Awards: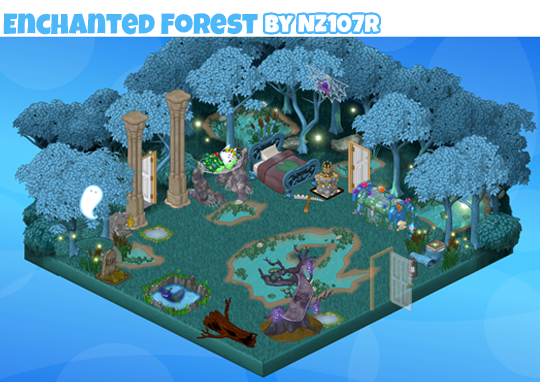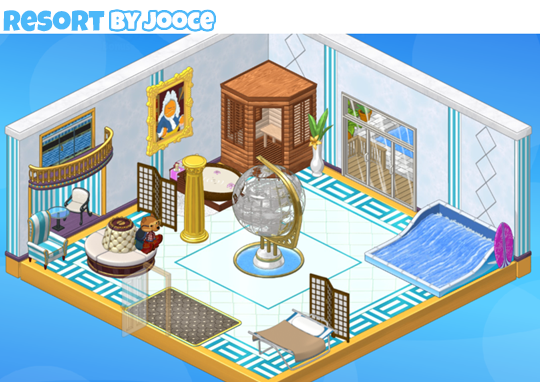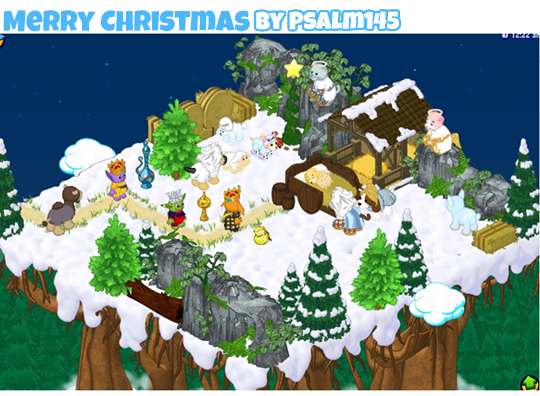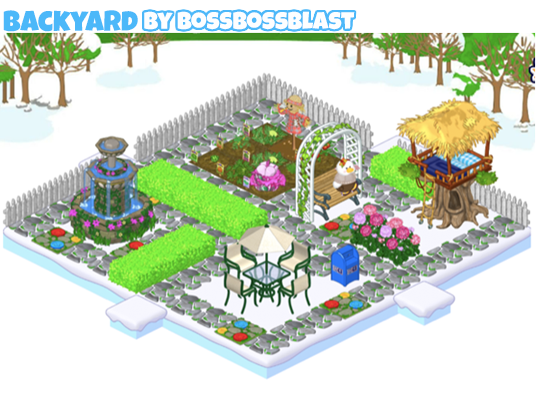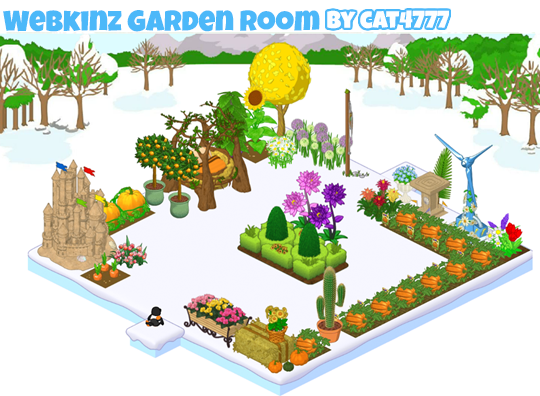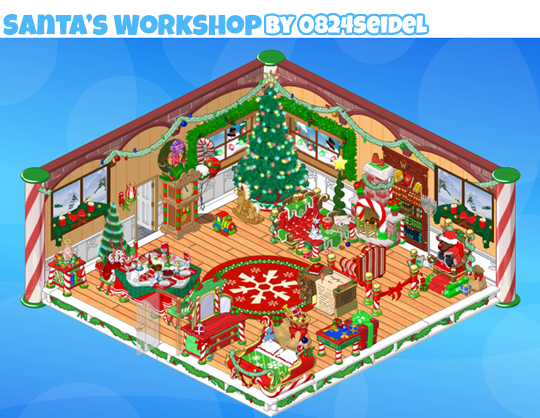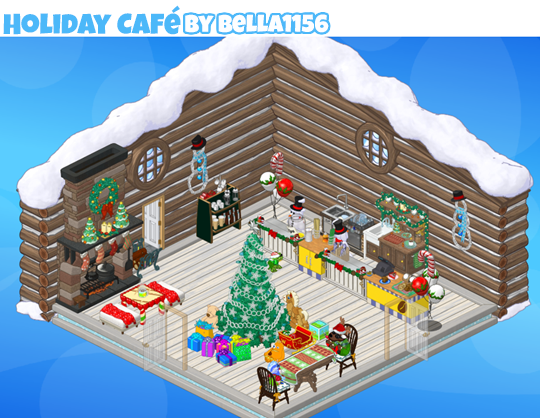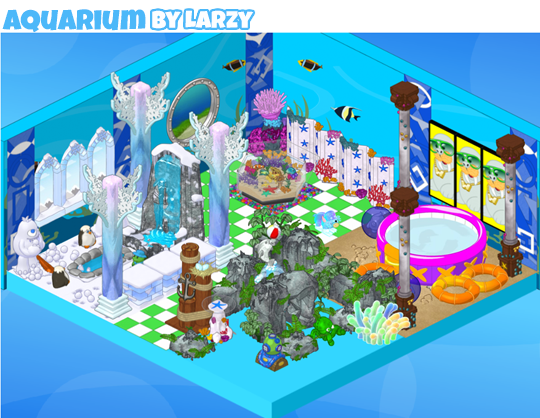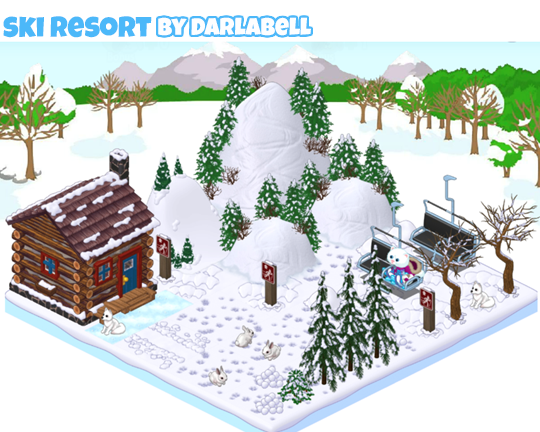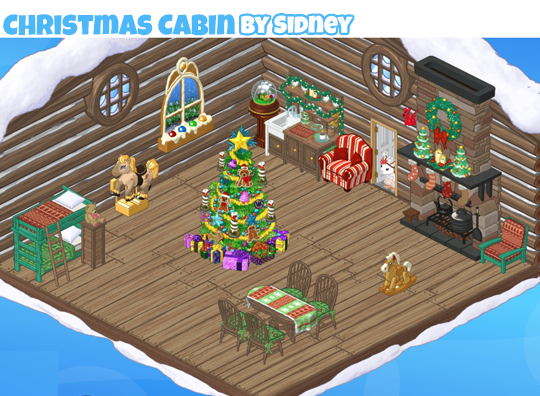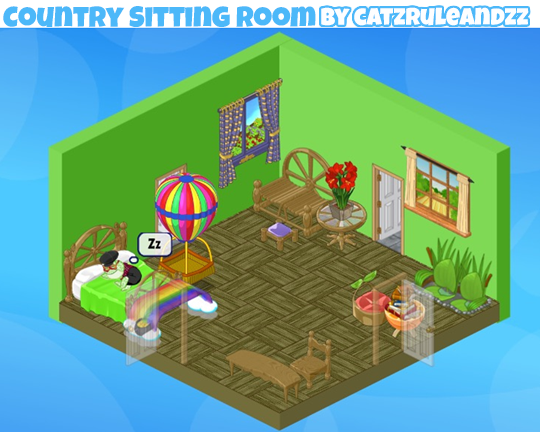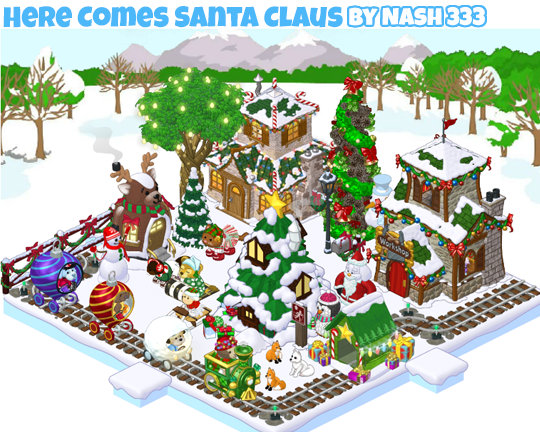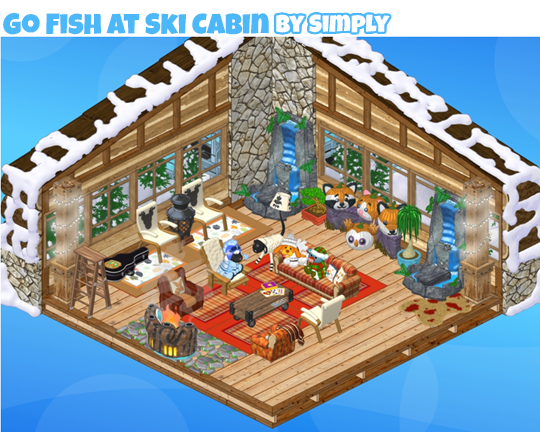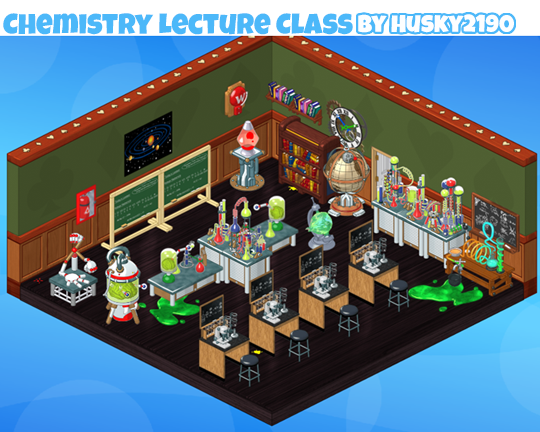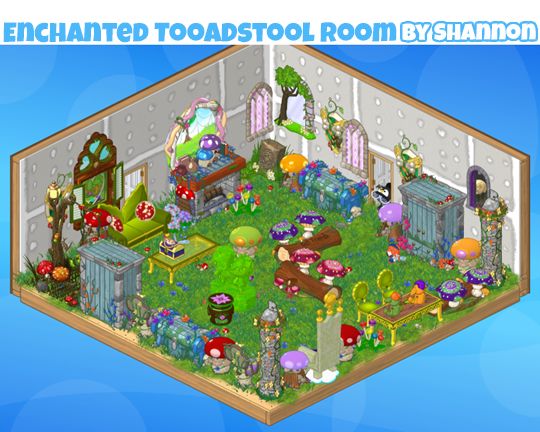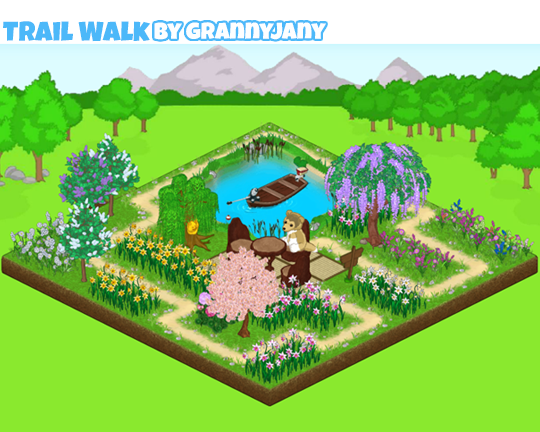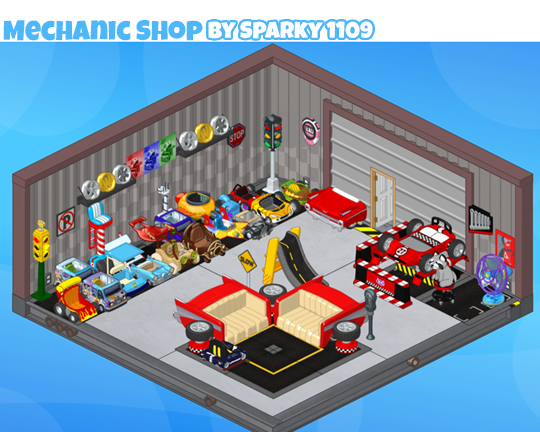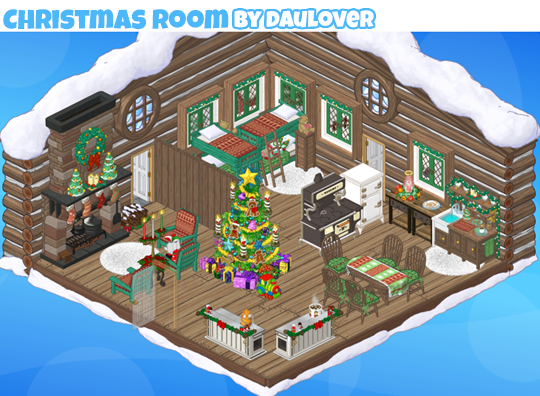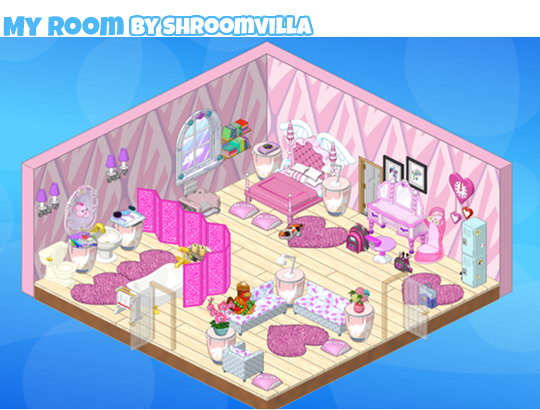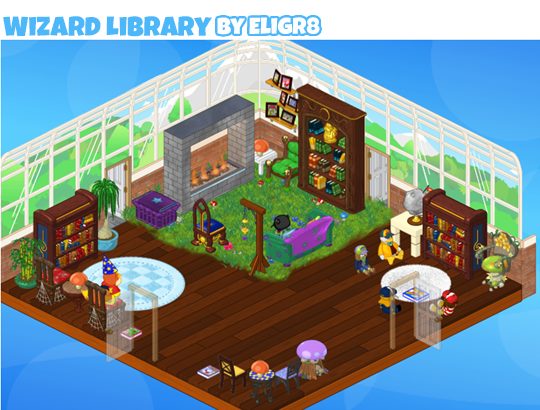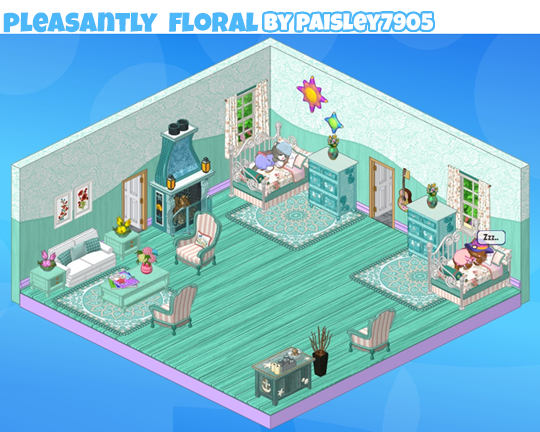 Congrats to everyone featured today. You are all talented room designers!