Hey guys, I have 25 new room designs to show you today including a photo lab, flower shop and a tropical resort! If you would like the chance to have a room design featured in one of my room design posts, please send me a screenshot of your favorite Webkinz room. You can email it to letsbuild@ganz.com.
As always, everyone featured today has the chance to become a finalist for our next Room Design Awards. Good luck!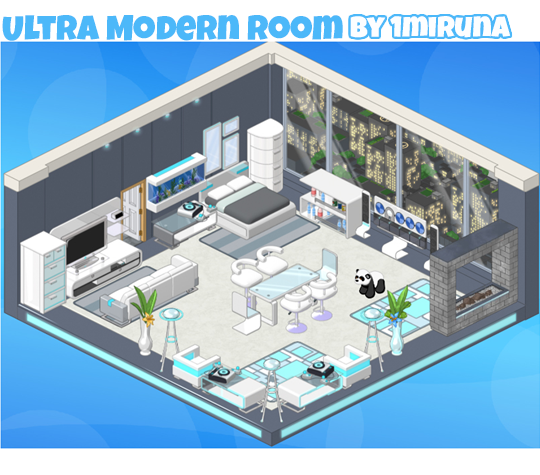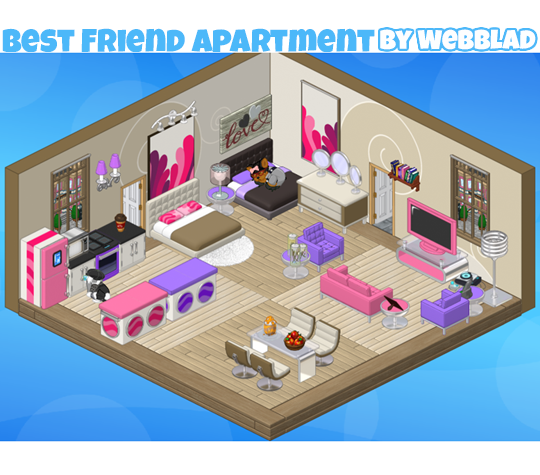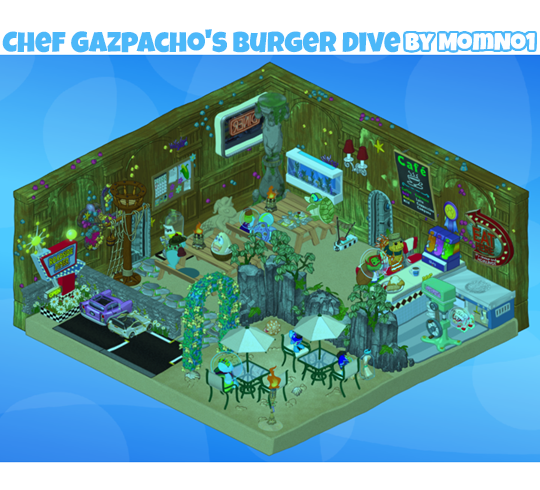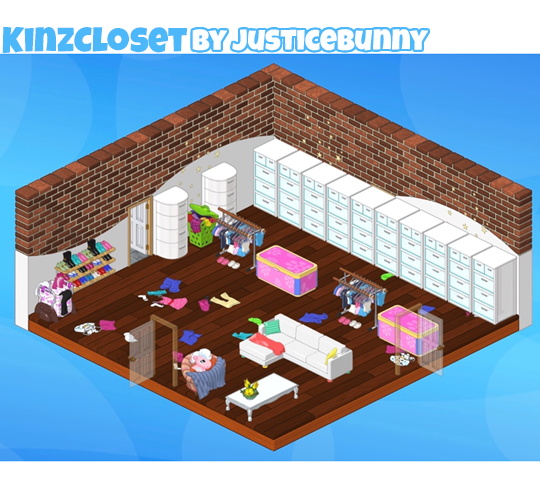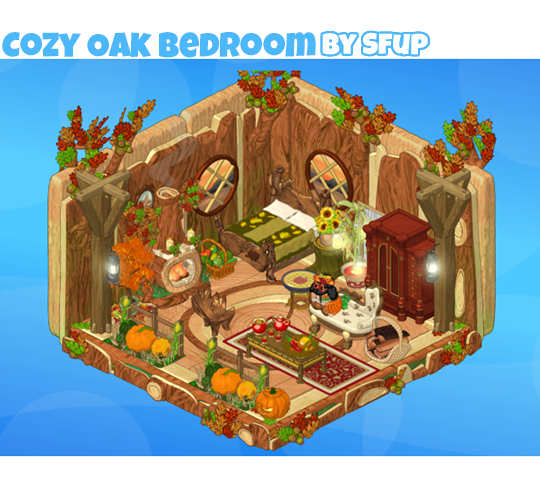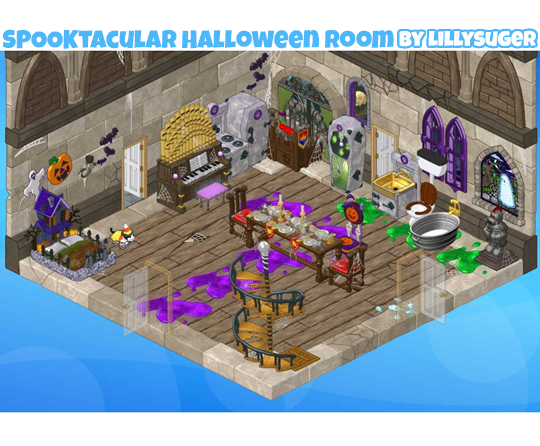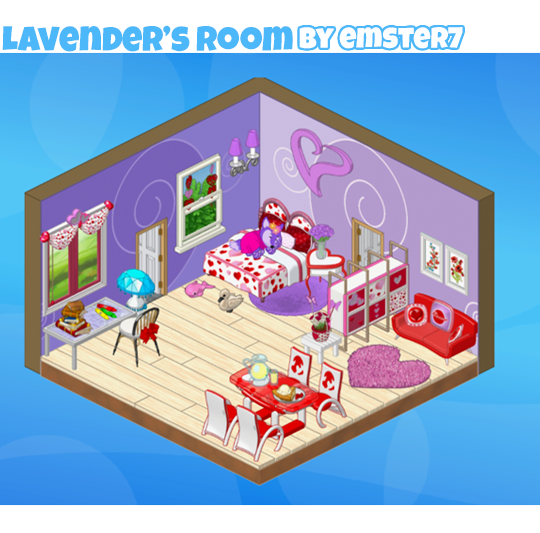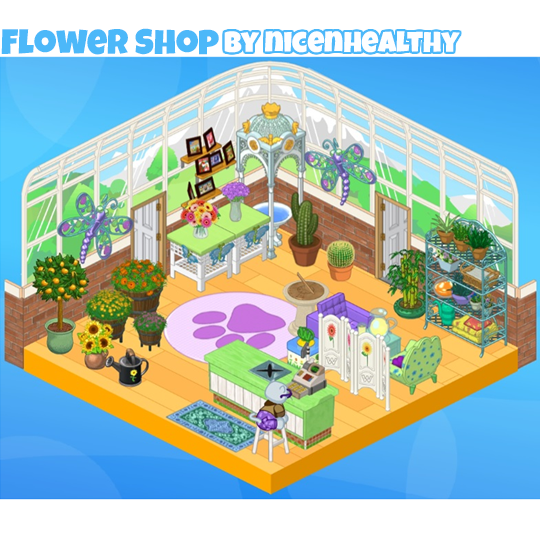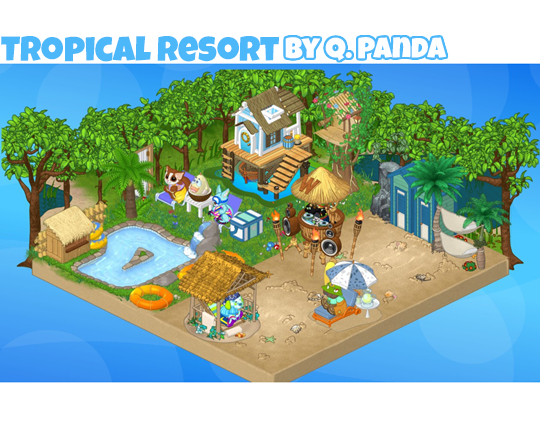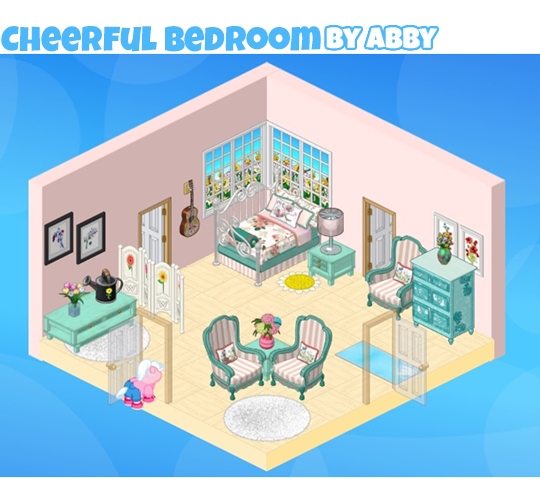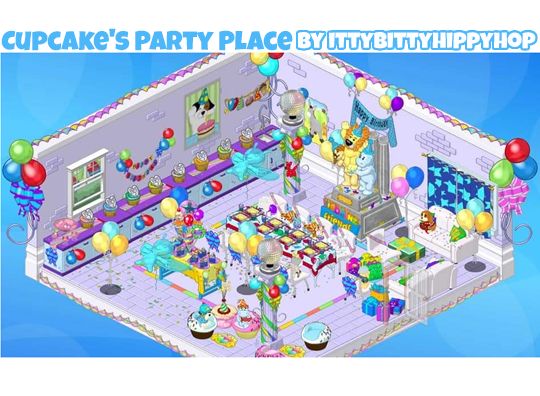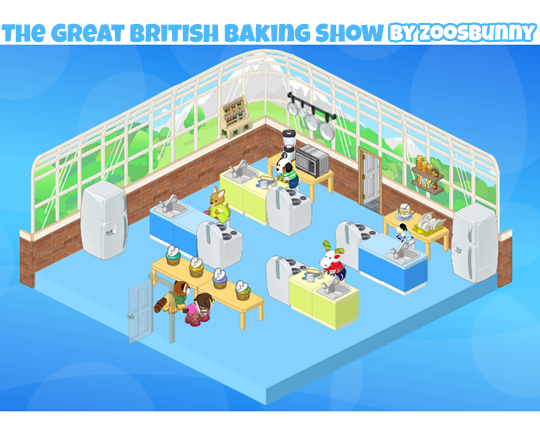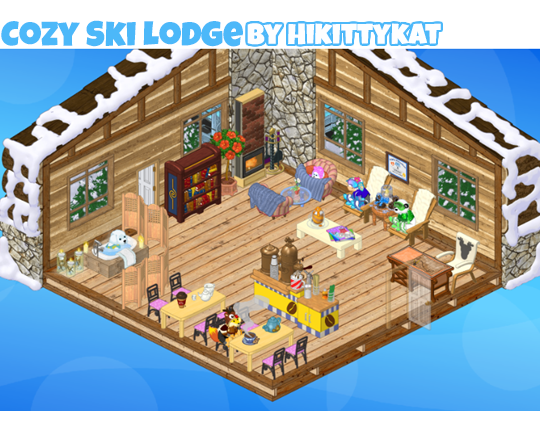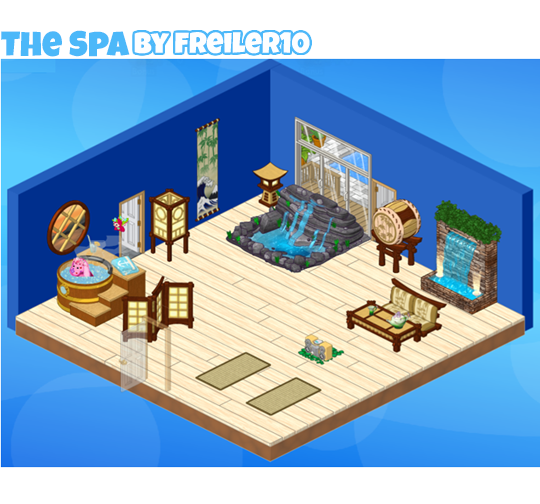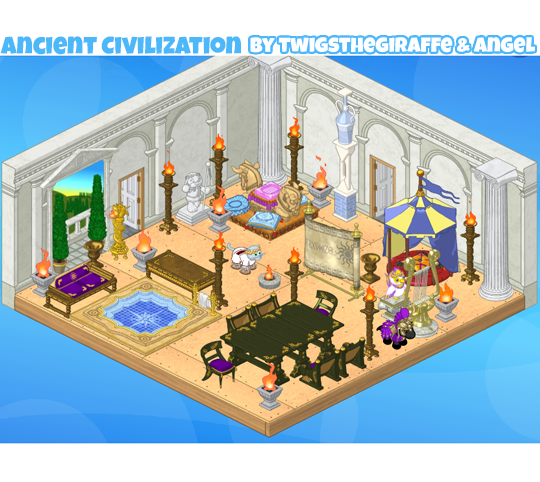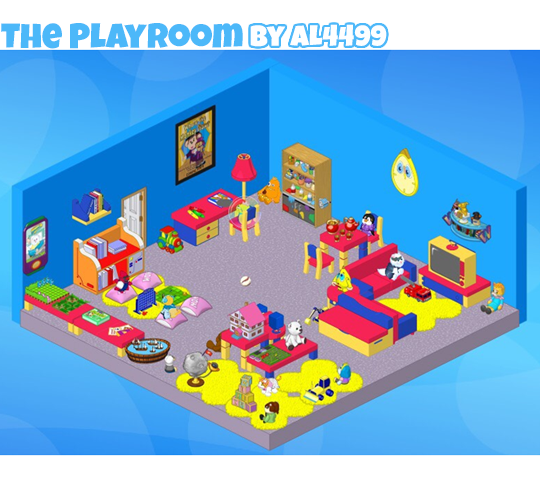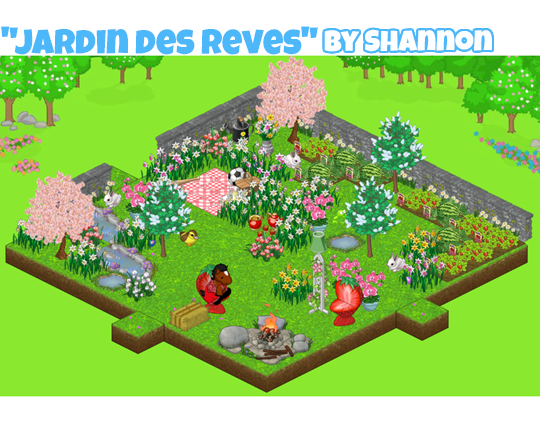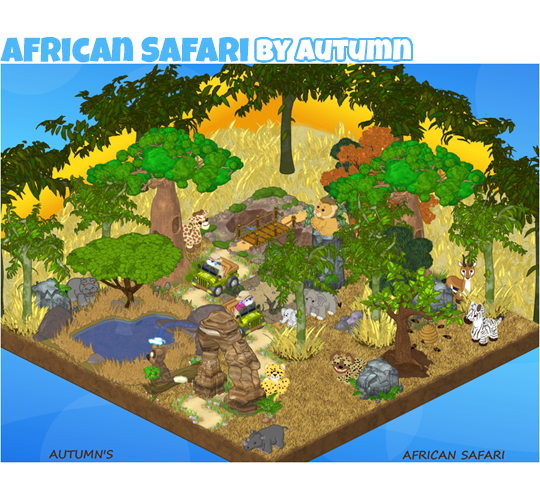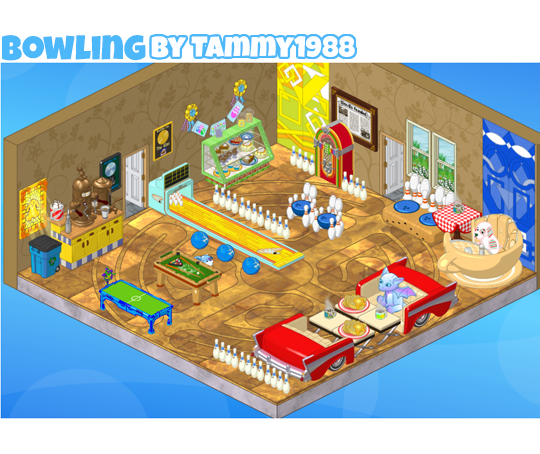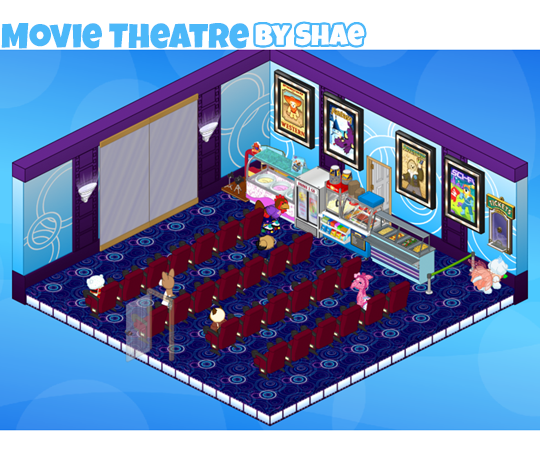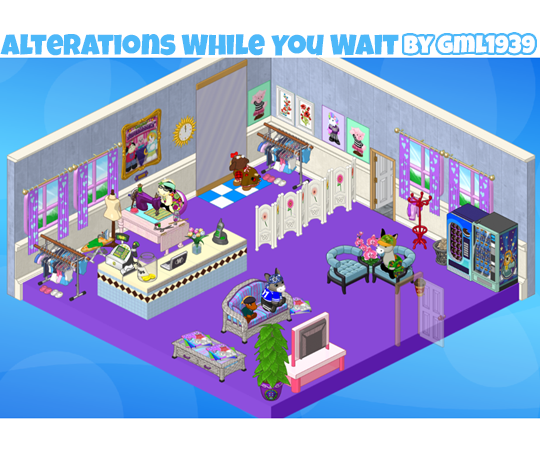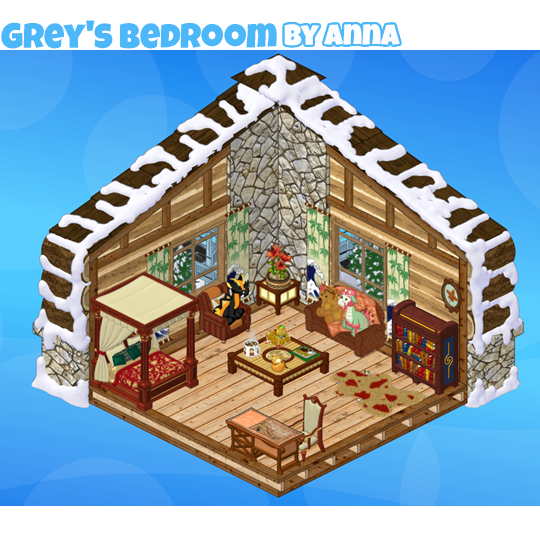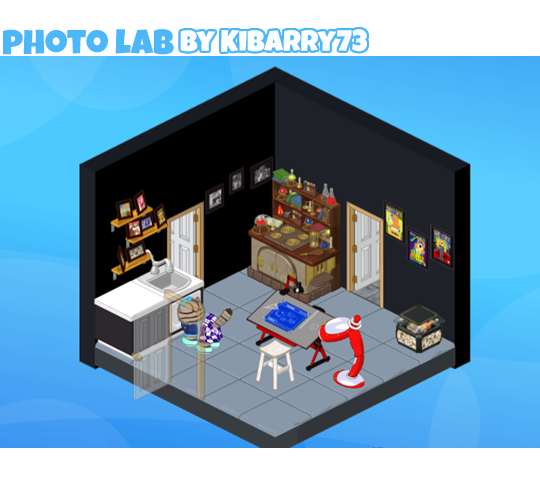 Congratulations to all the designers featured today! If you missed my last room design post you can CLICK HERE to see it now.
Which room design do you like best? Have you been inspired to design a new room for your pets? Let us know by leaving a comment in the section below…