Congratulations again to all the Room Design Award winners. If you missed the Room Design Awards, CLICK HERE to find out who won a trophy.
And now, I am pleased to present today's featured designers. There are some awesome room designs in the group including a Taco BellKinz restaurant, Comfort Inn Gift Shop and a Ginger Jar Chinese Buffet!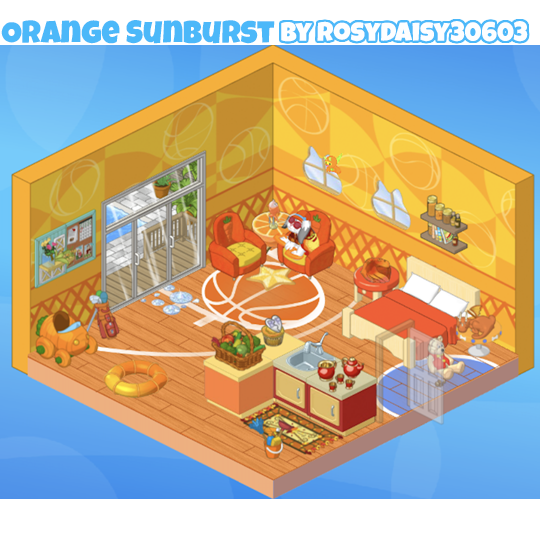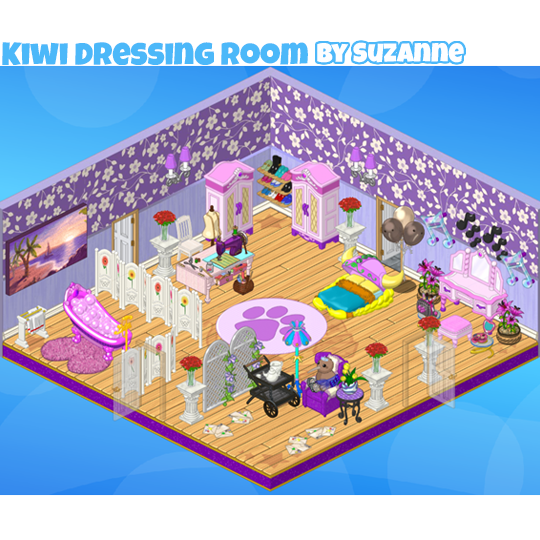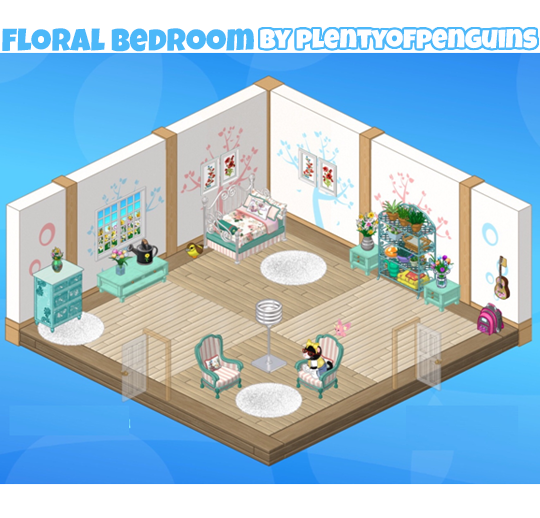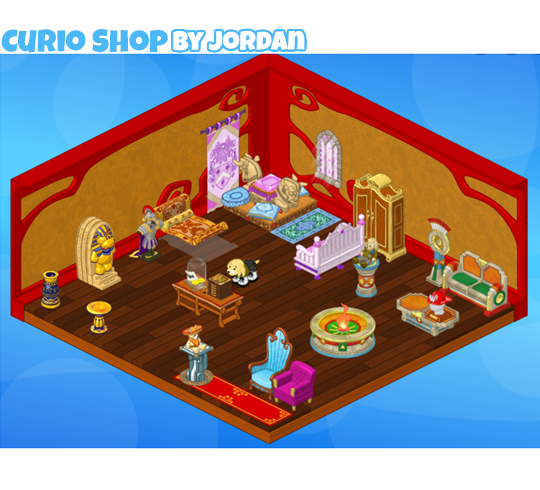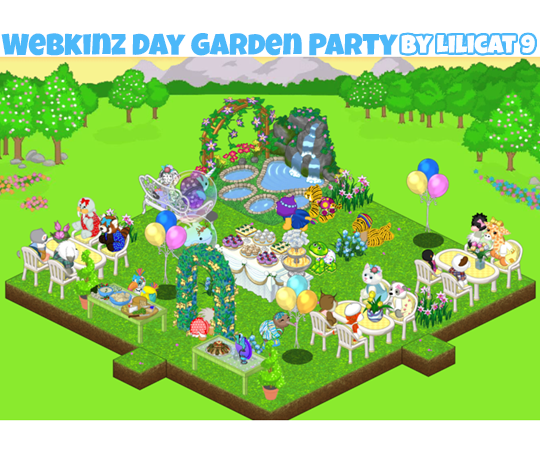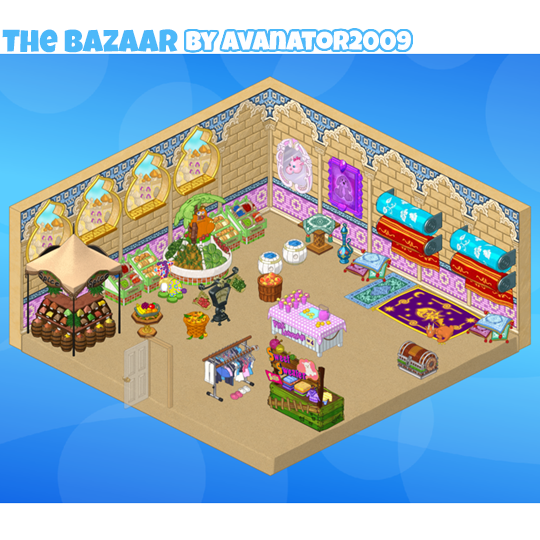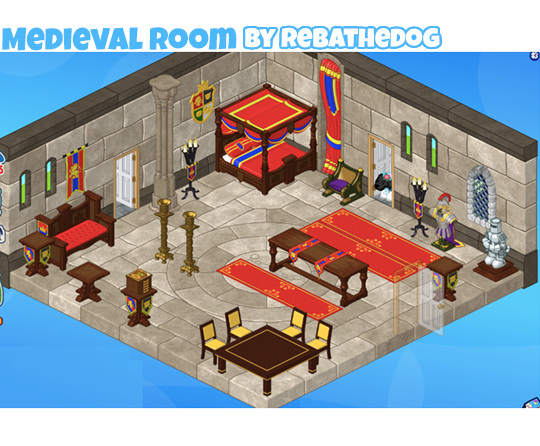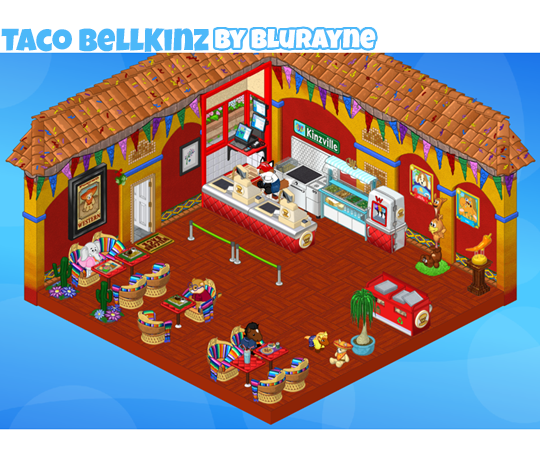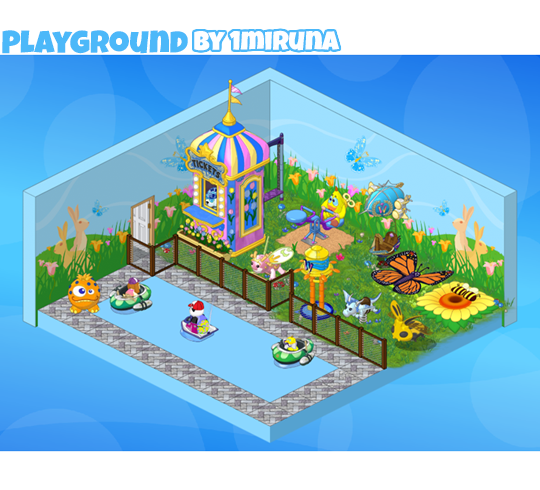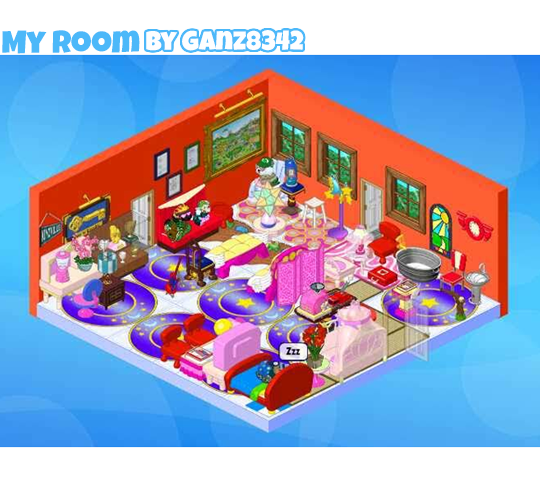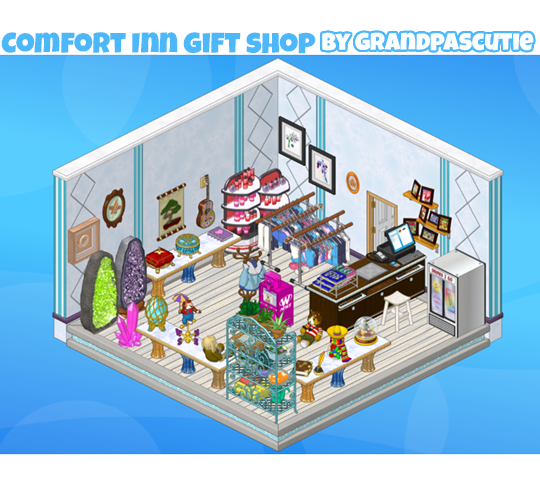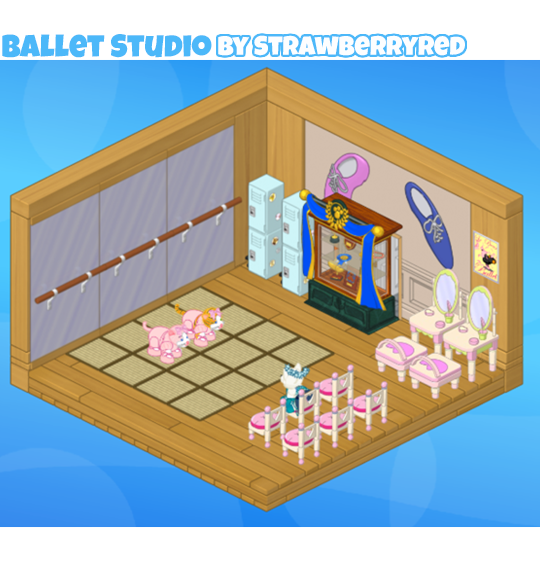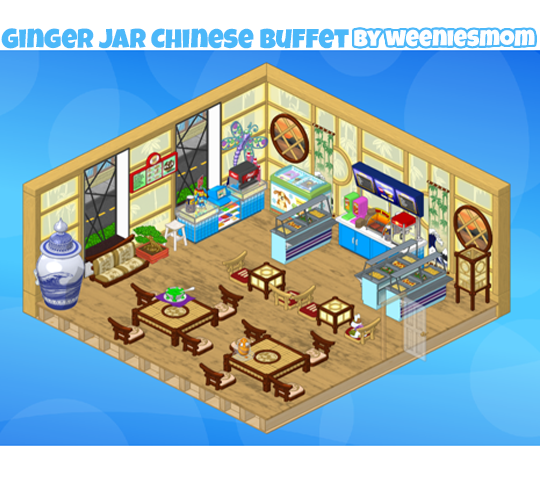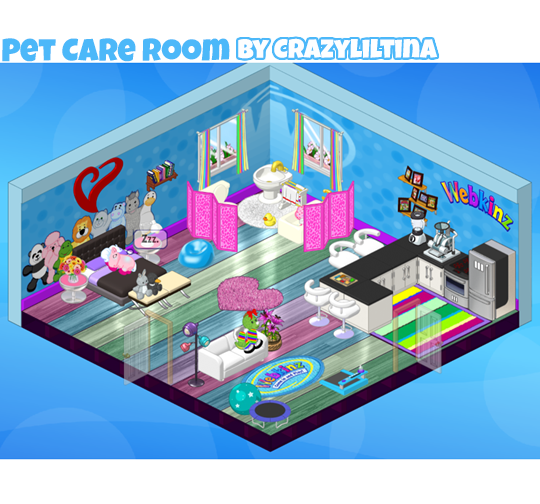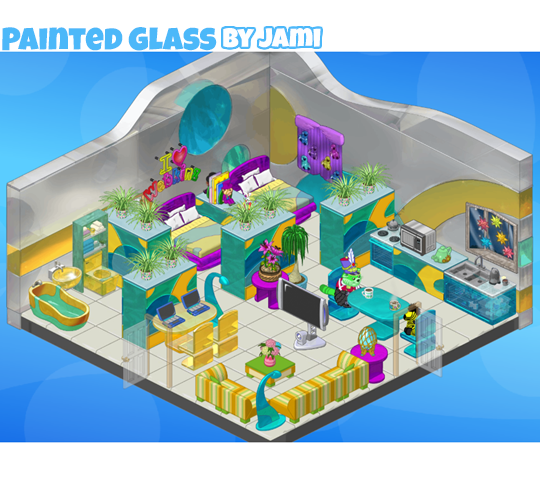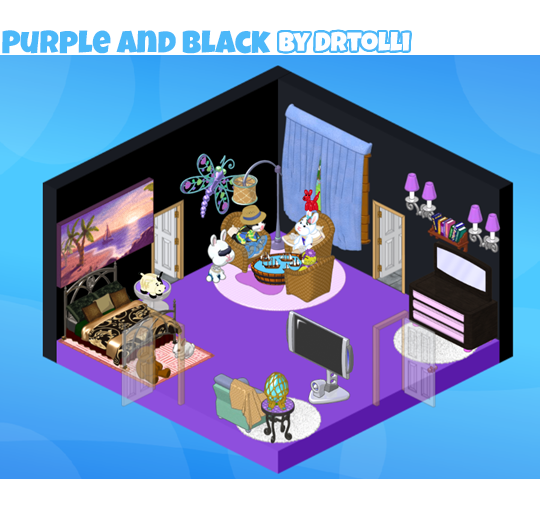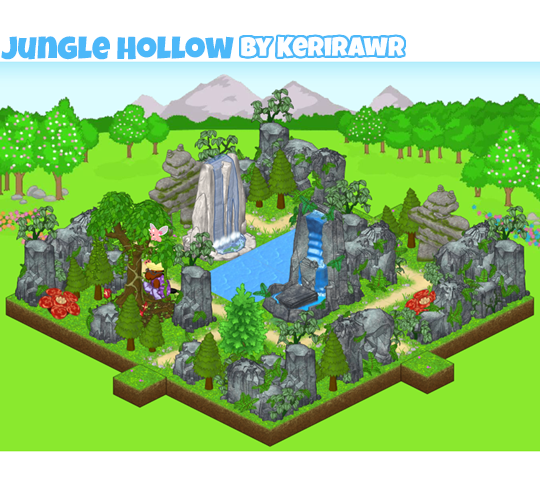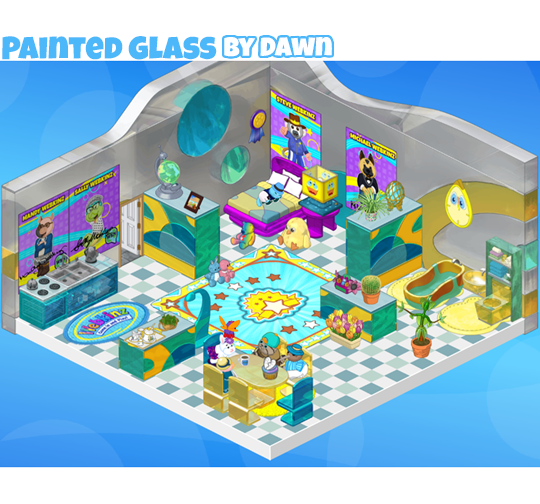 Congratulation to everyone featured today. You each have the chance to become a finalist for our next Webkinz Room Design Awards!
Do you want the chance to become a Room Design Awards finalist? Send me screenshots of some of your favorite rooms! You can e-mail them to letsbuild@ganz.com… Good luck!