I wanted to thank everyone who has sent in a room design… keep them coming! You can email them to letsbuild@ganz.com.  Please make sure you include your user name and room name so I can give you credit for your creation.
And now for today's featured designs! I have 24 to share including a Hotel in Paradise, Island Cottage Vacation and Potions Library… enjoy!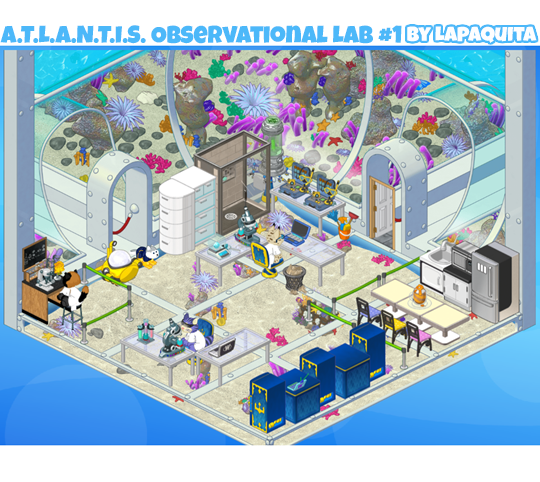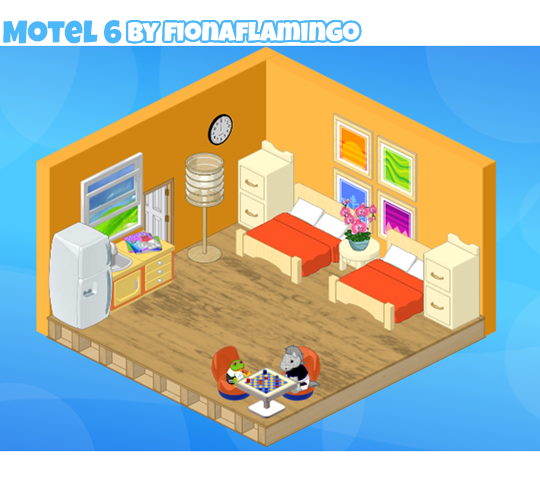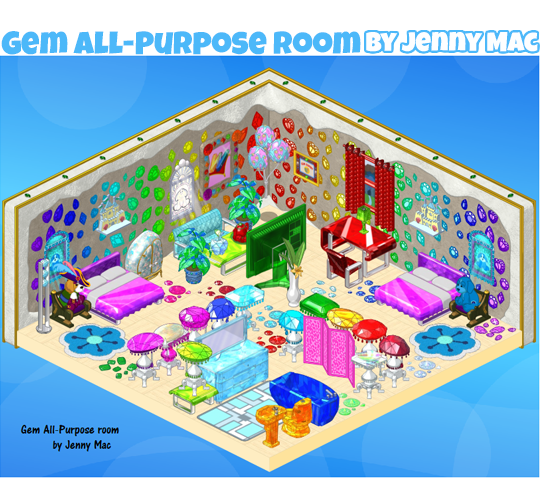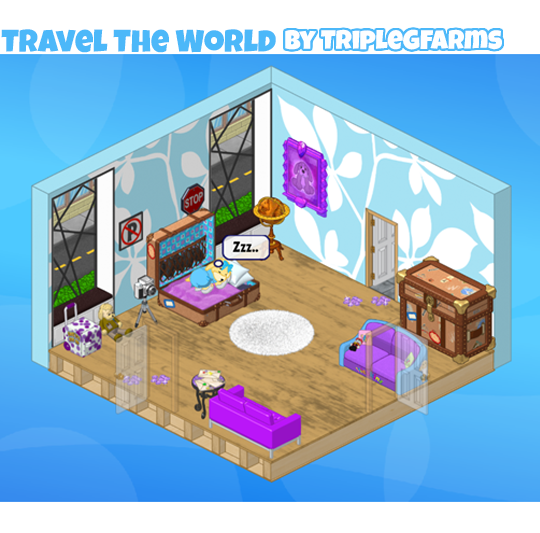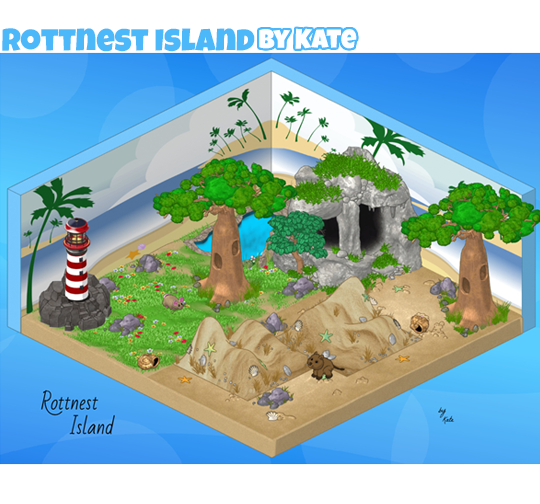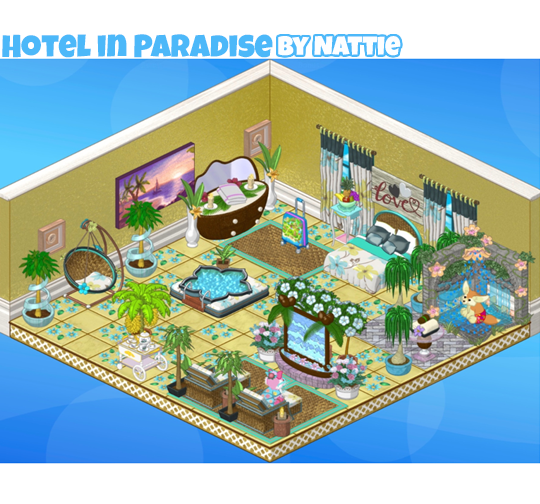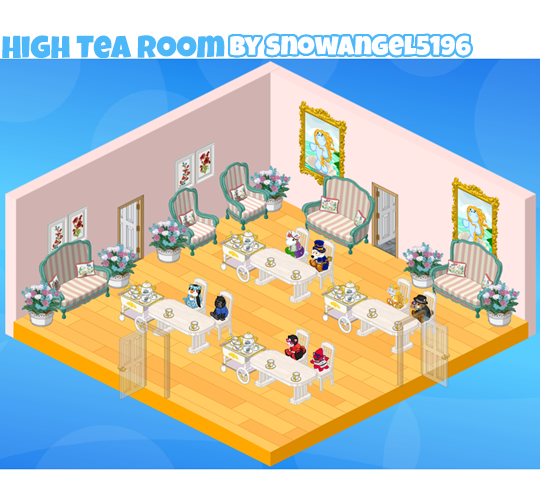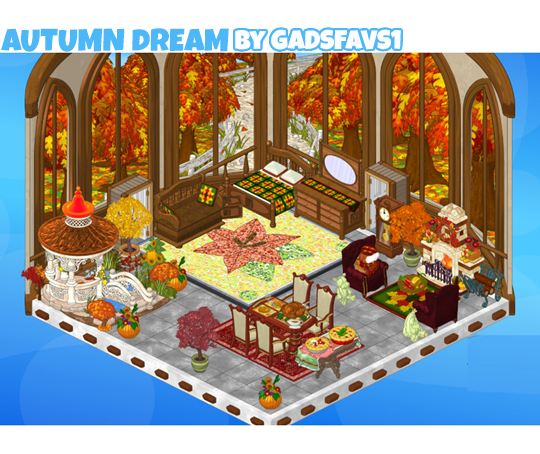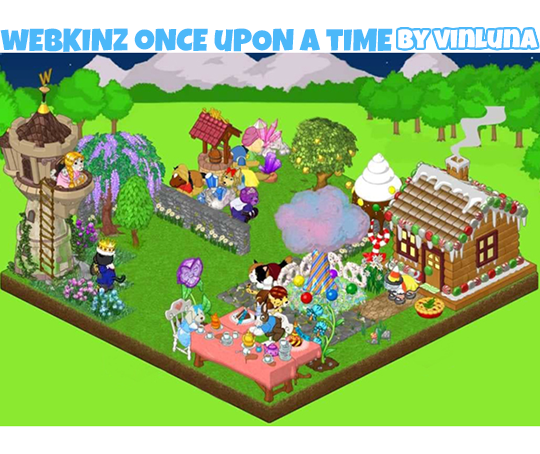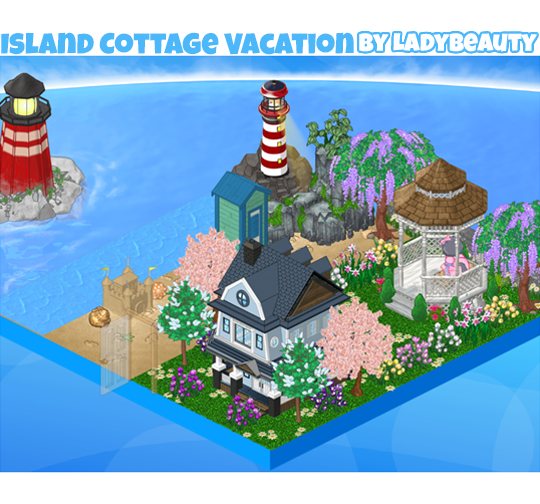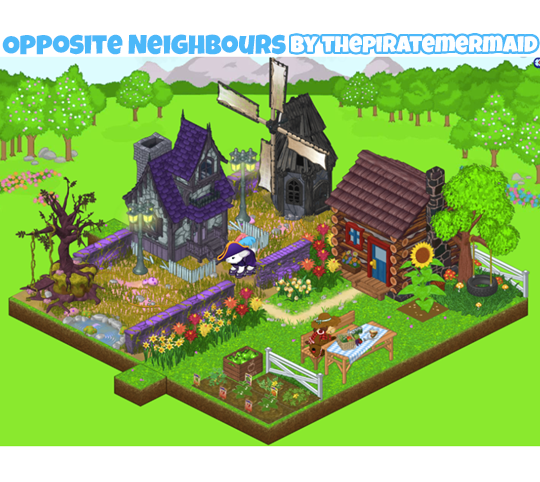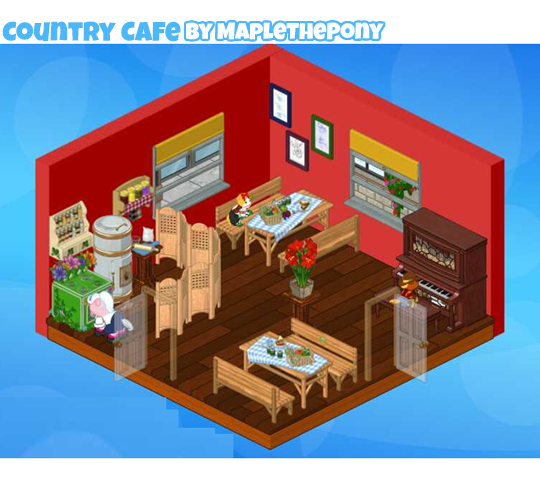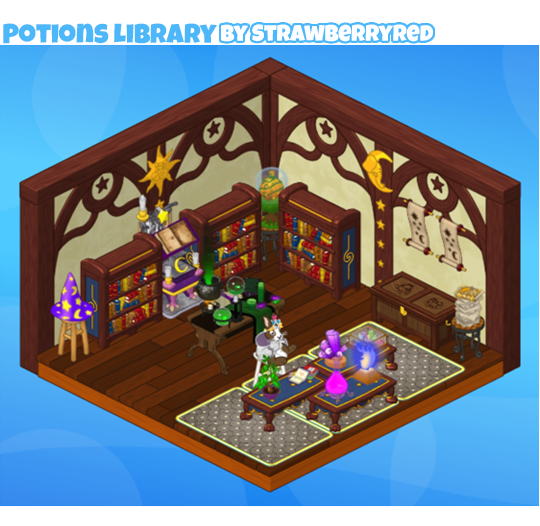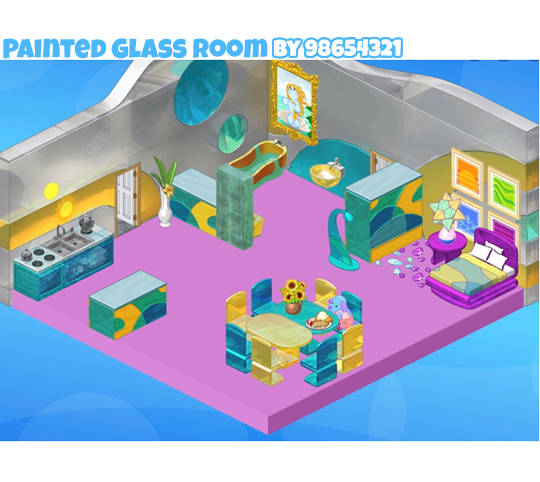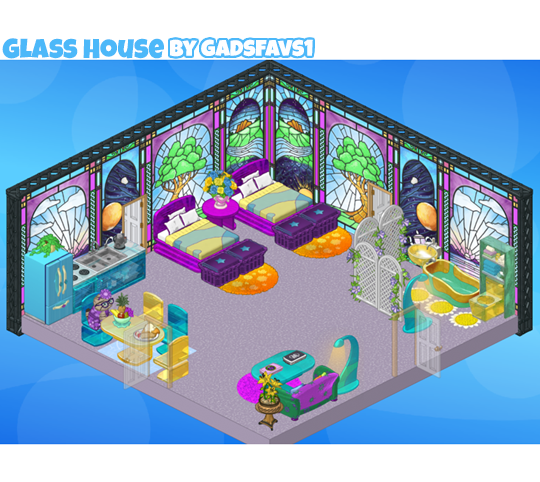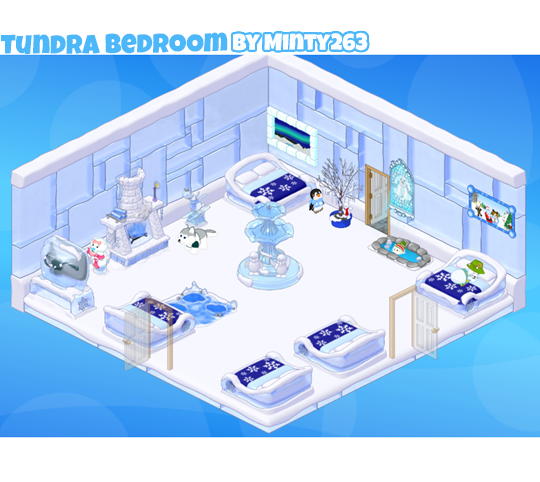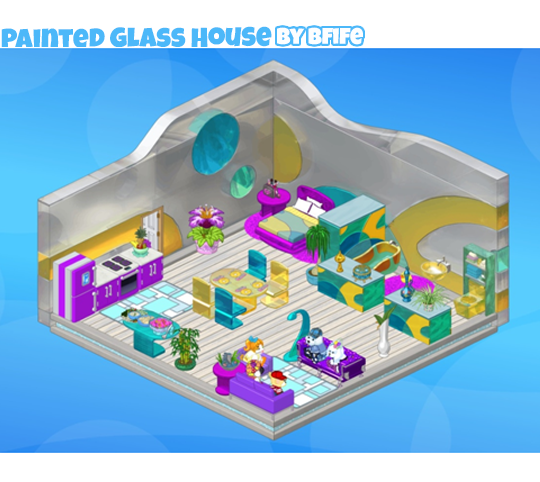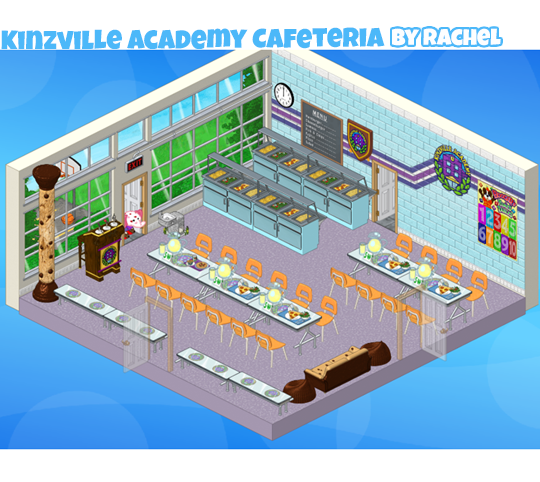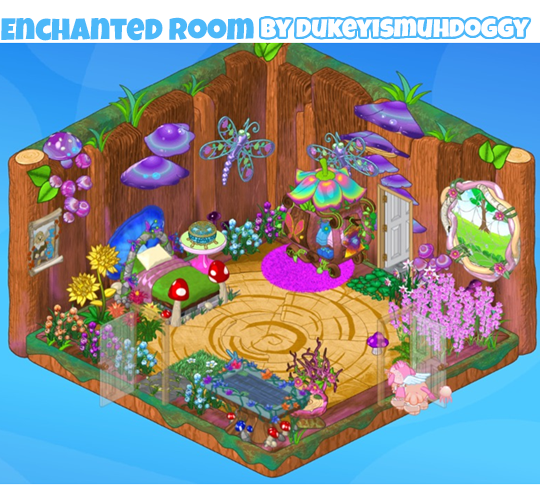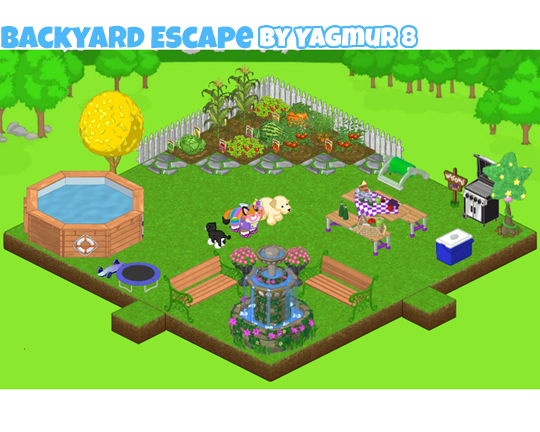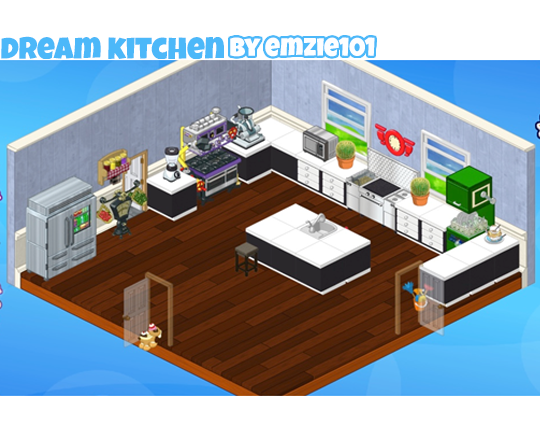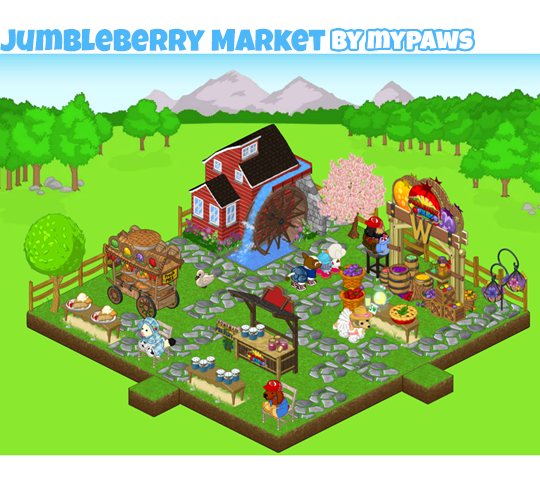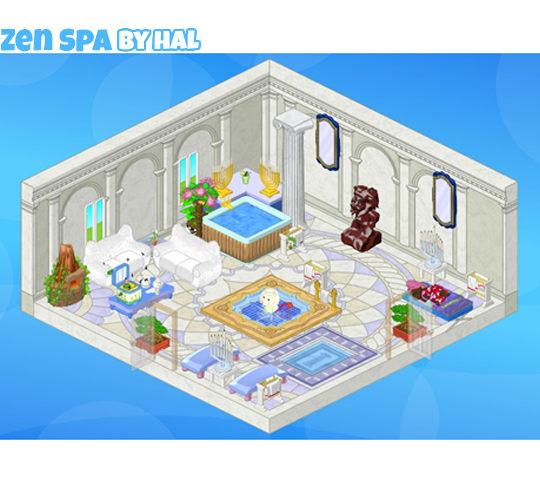 Miss my last room design post? CLICK HERE to see it now!
Congratulations to the designers featured today. You each have the chance to become a finalist for our next Room Design Awards… Good luck!